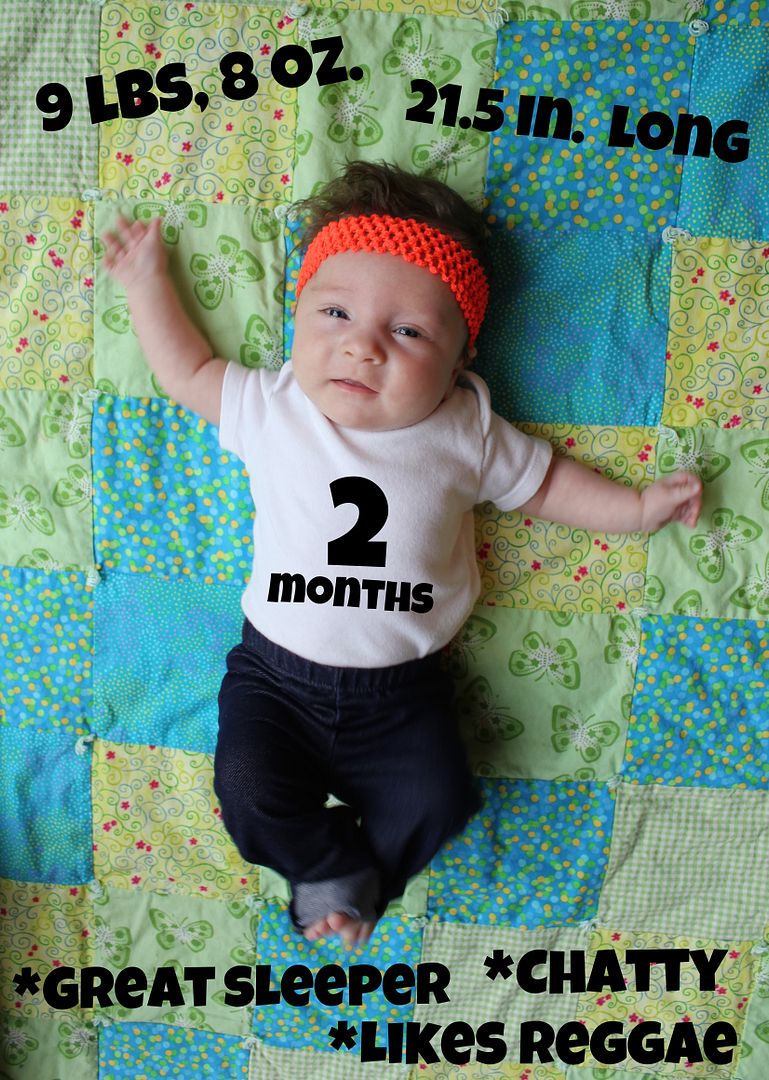 Dear Perryn, How in the world are you two months old? You bring such joy to our lives! Here's what you've been up to this past month...
*You like to listen to reggae music when you are fussy. *You have started to give us sweet smiles. *You are cooing and gooing when we talk to you. You have a lot to say! *You still like to give us one epic spit-up usually in the evenings. *You have discovered your mobiles and love to look at them. *You still prefer to nap in our arms. But you sleep like a champ at night giving us 7-8 hours of sleep most nights! *You have outgrown most of your newborn clothes.
And oh my goodness...you are just so cute! I think my new favorite hobby is taking pictures of YOU!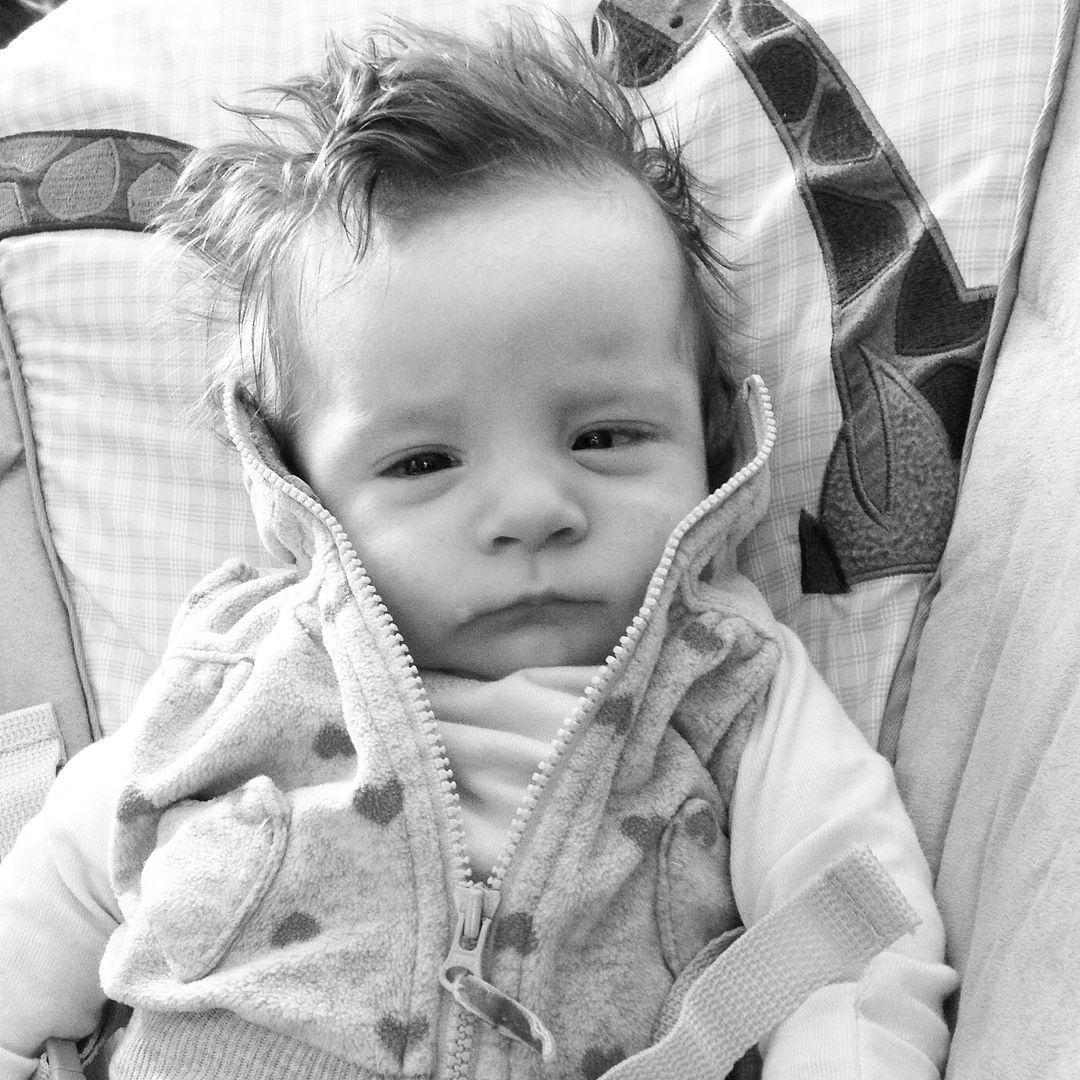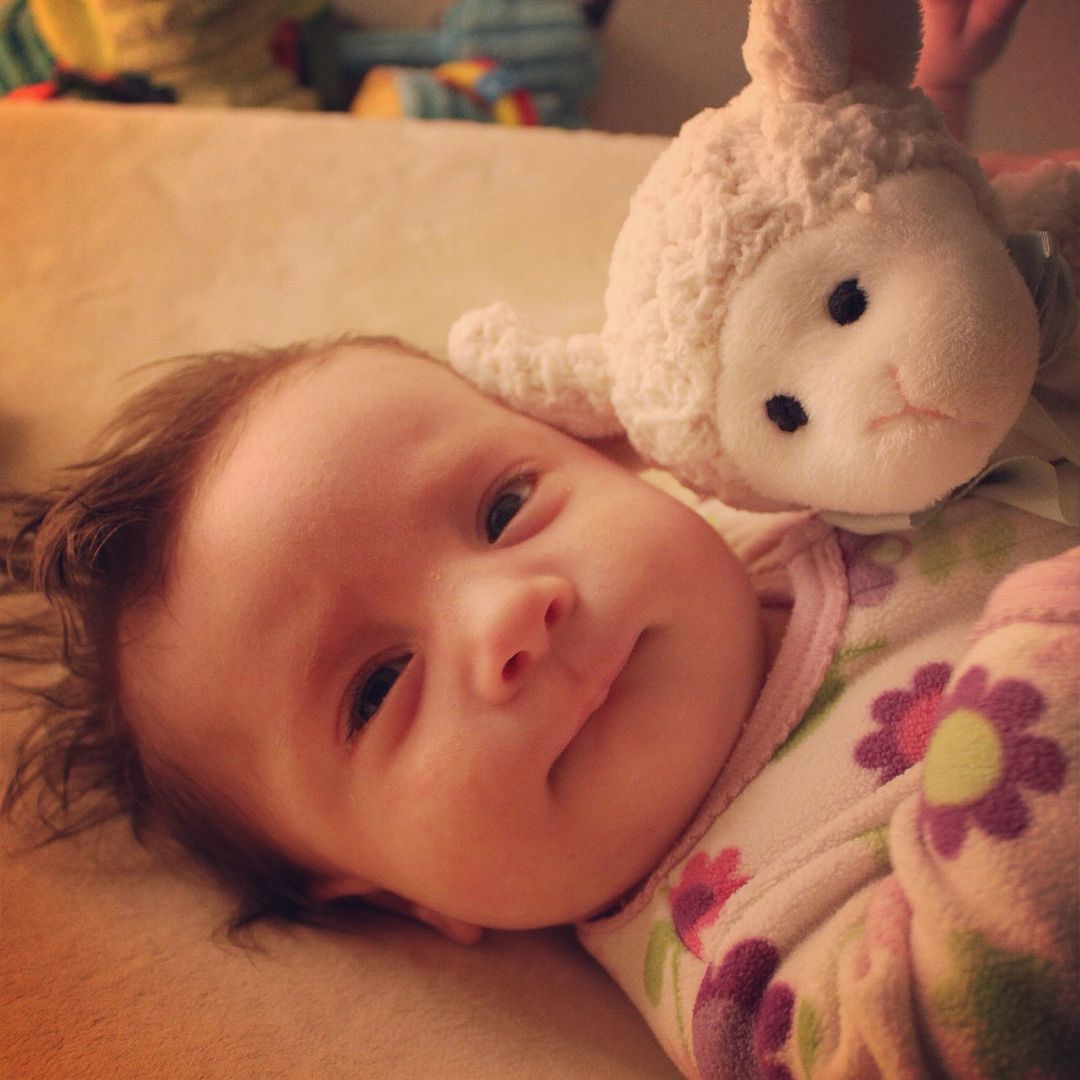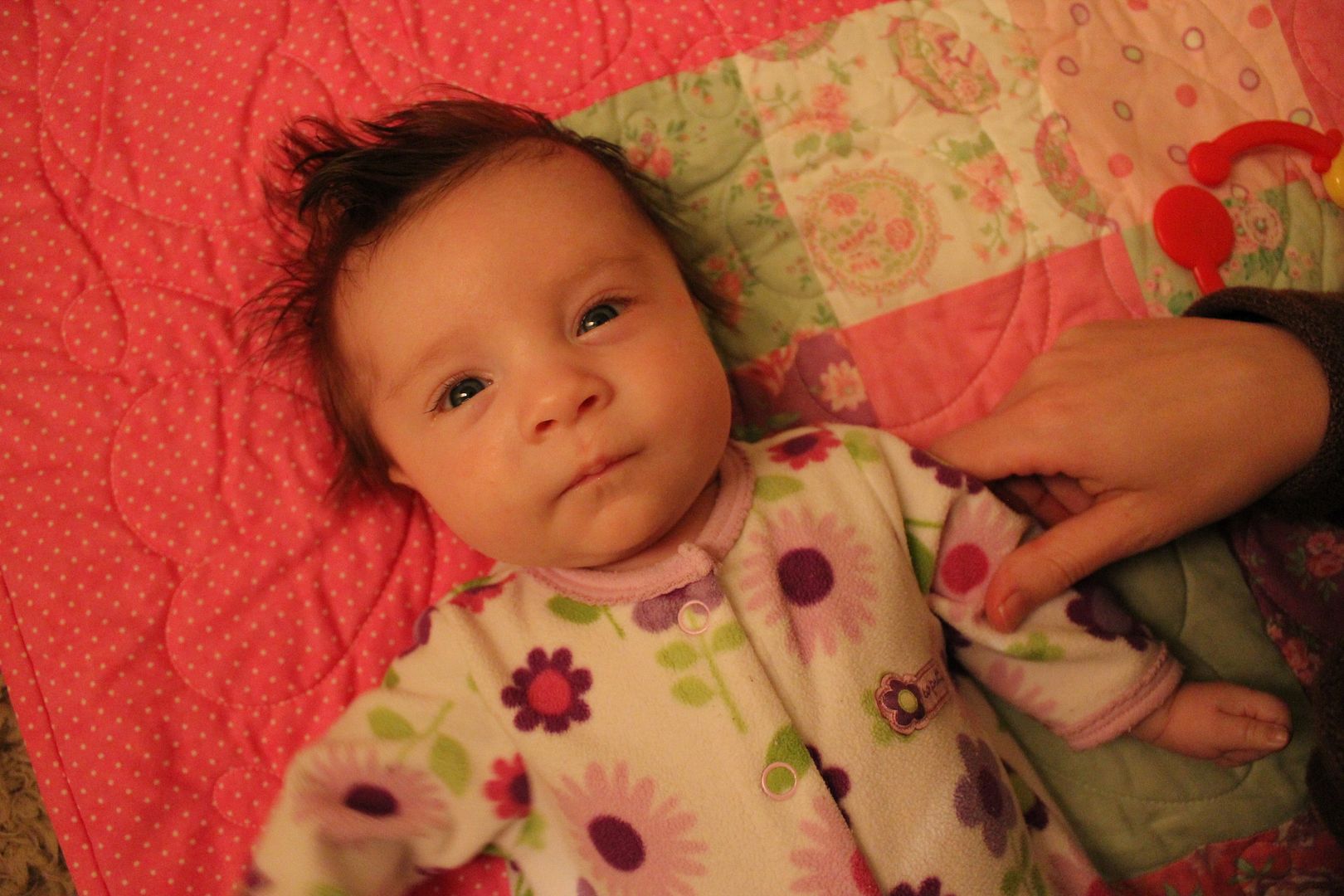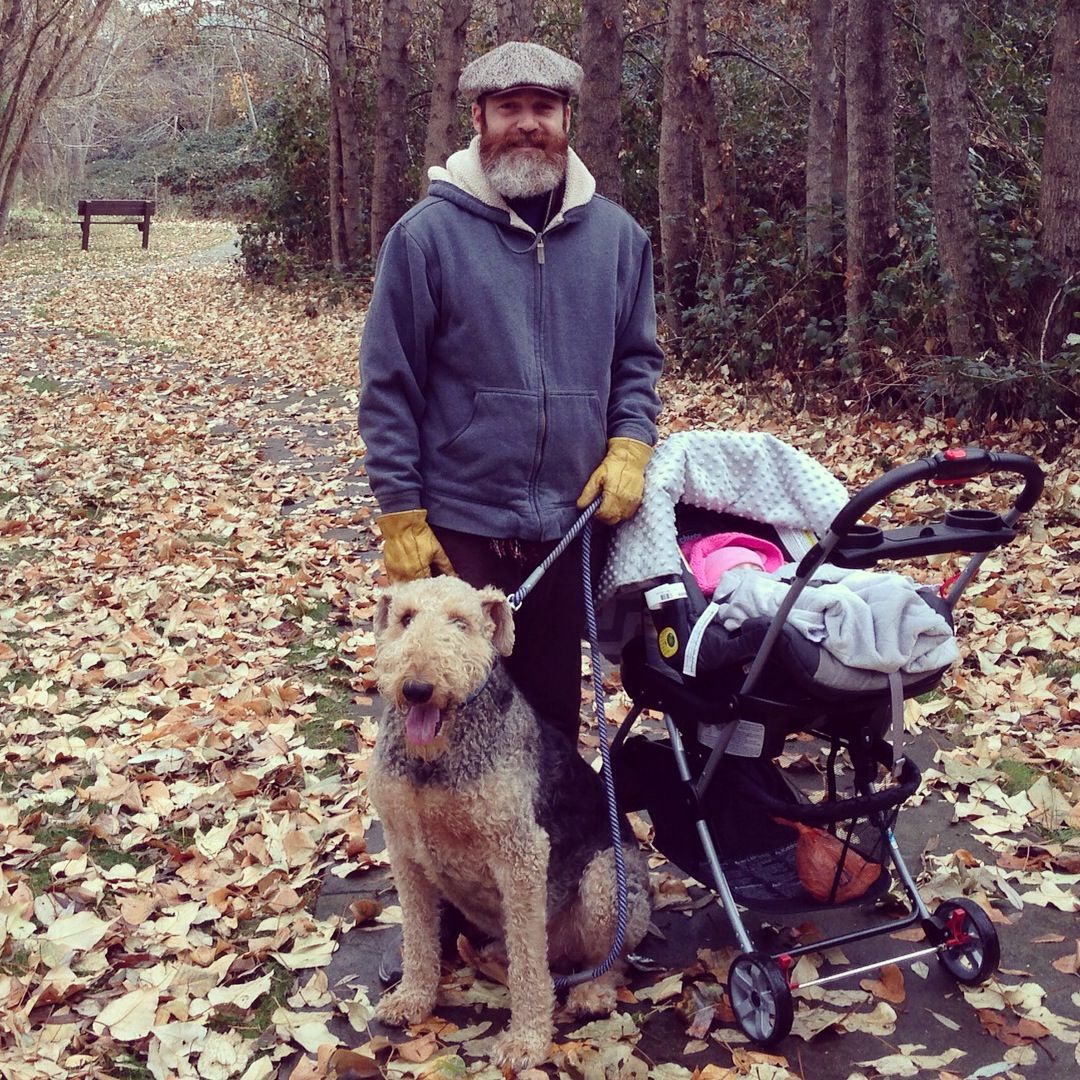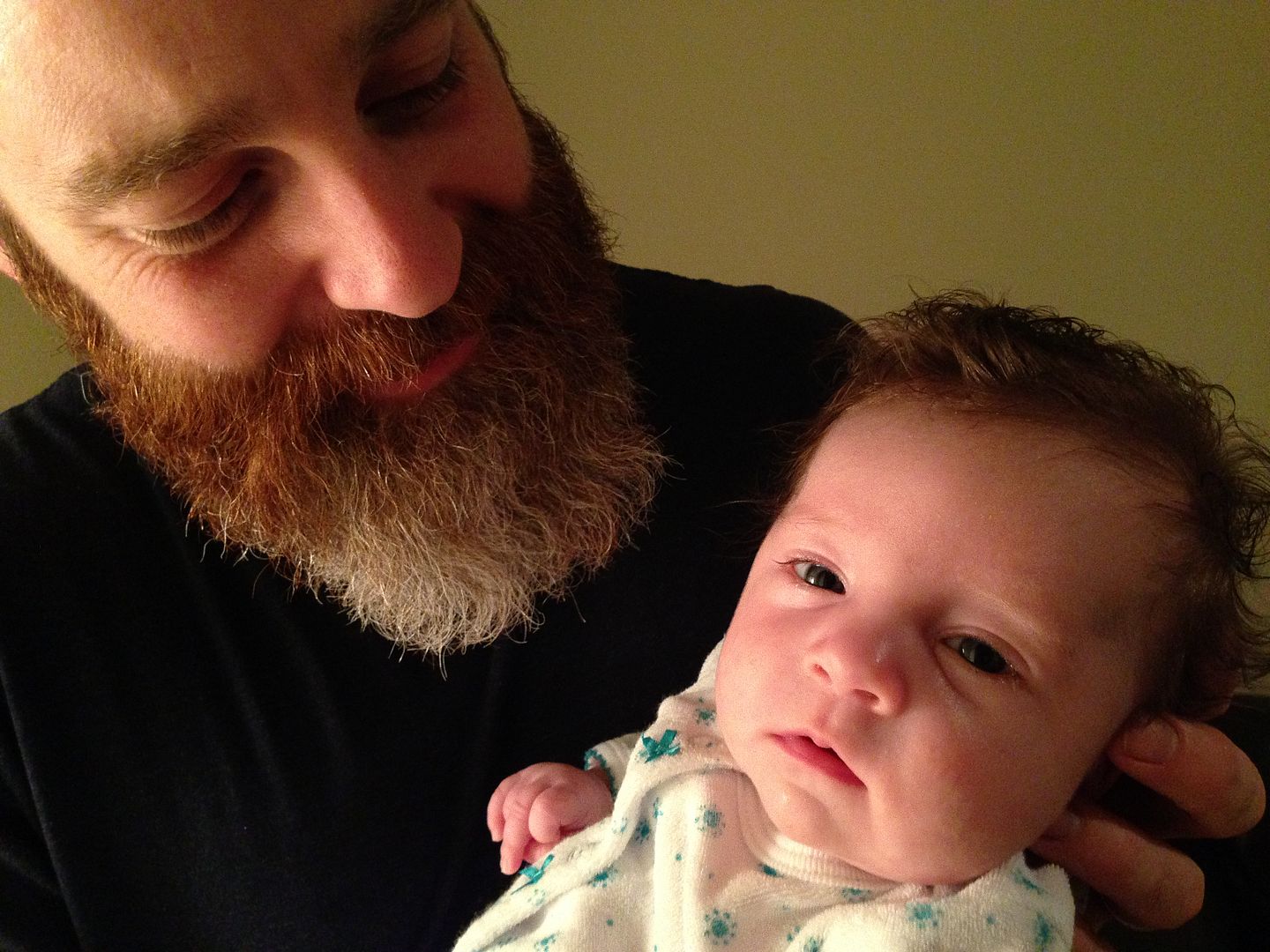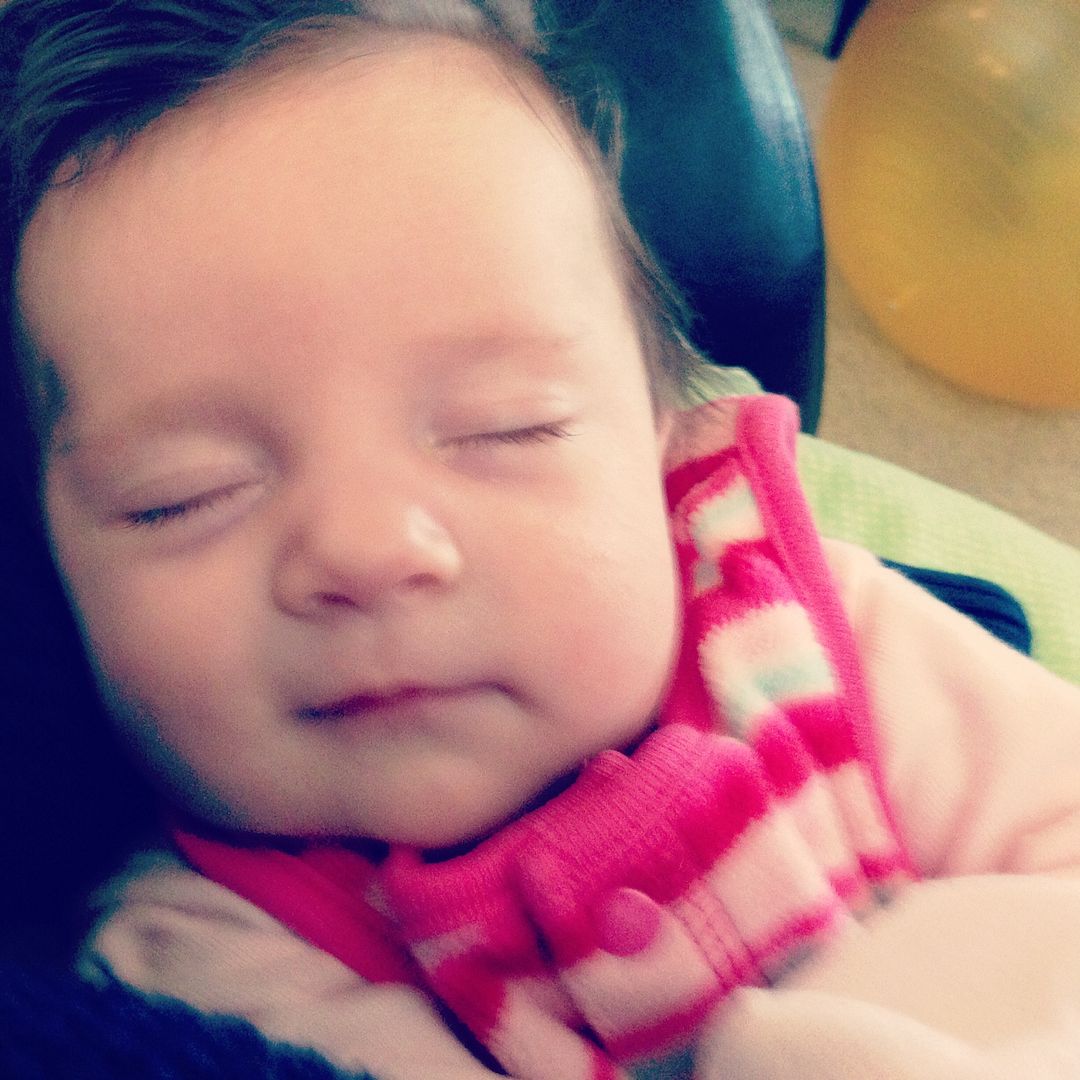 We love you so so much sweet girl.
Love,
Betty, Cowboy & Dudley