When I think back to the day our daughter was born, I'm still in shock. And to be honest, I'm still processing it all. It was planned in the sense that we knew we were having a c-section due to her being breech, but everything that followed was completely unplanned and unexpected. There is no doubt in our minds that God played a part in making sure that we were finally able to take our daughter home…9 long days after she was born.
So here's her story. I shortened it as much as possible....pictures follow below!
Despite needing two epidurals, my c-section was pretty standard, resulting in no complications for me. Perryn's arrival was a completely different story. When she was born she was having a little bit of trouble breathing (which can happen with c-section babies) so they whisked her and Cowboy up to the nursery to assist her with that. Meanwhile I was left by myself while they stitched me back up, and then I had to wait in the recovery area for 3 hours until I regained feeling in my legs. At that point they brought me to the nursery and I was finally able to hold my daughter!
During that time they ran several x-rays and tests. They saw that her blood sugar levels were dangerously low and that her lungs were indeed partially collapsed. So they hooked her up to an IV to raise her blood sugar and put her in an oxygen tent to boost her lung capacity. After 6 hours under the oxygen tent, her lungs were just fine and she could breathe with no assistance.
We were told that she needed to stay in the nursery section of the hospital the next few days so they could continue to monitor her blood sugar levels which unfortunately wouldn't stabilize. So rather than breastfeed her initially, I quickly was introduced to the pump (not fun!). I did eventually get to breastfeed and hold her and those moments were definitely the highlight of the whole ordeal. The next few days were a blur of scary information...they thought she may have some rare metabolic disorders so they ordered all sorts of tests.
While we waited for results, her IV line fell out and they were unable to get it reinserted so they had to put a central line in her belly button, and if that were to fall out we were told she could bleed to death. Meaning we no longer were able to hold her...which was devastating for me and so terrifying. The next day they told us that this was beyond what they could offer at this hospital, and said she needed to go to Sacred Heart Children's Hospital in Spokane. 30 minutes later a helicopter arrived and we had to say goodbye to her--which was easily the worst moment of my entire life. Cowboy and I then went home, threw some stuff together and drove as fast as possible to Spokane.
When we got to Spokane it was a much better scene. They were able to get the central line out, a new IV was in place and I was able to hold her again and breastfeed. Test results began coming in and all were negative, meaning she was just fine and just needed to stabilize her blood sugars and gain some weight...which happened over the next 5 days. Finally, when she was 9 days old, we were able to take home our precious little girl!
I guess we'll never know why her transition to this world was so rough...but we're okay with that. We have our beautiful, healthy, strong, and brave daughter at home and we've never been happier. And now, here are some pics!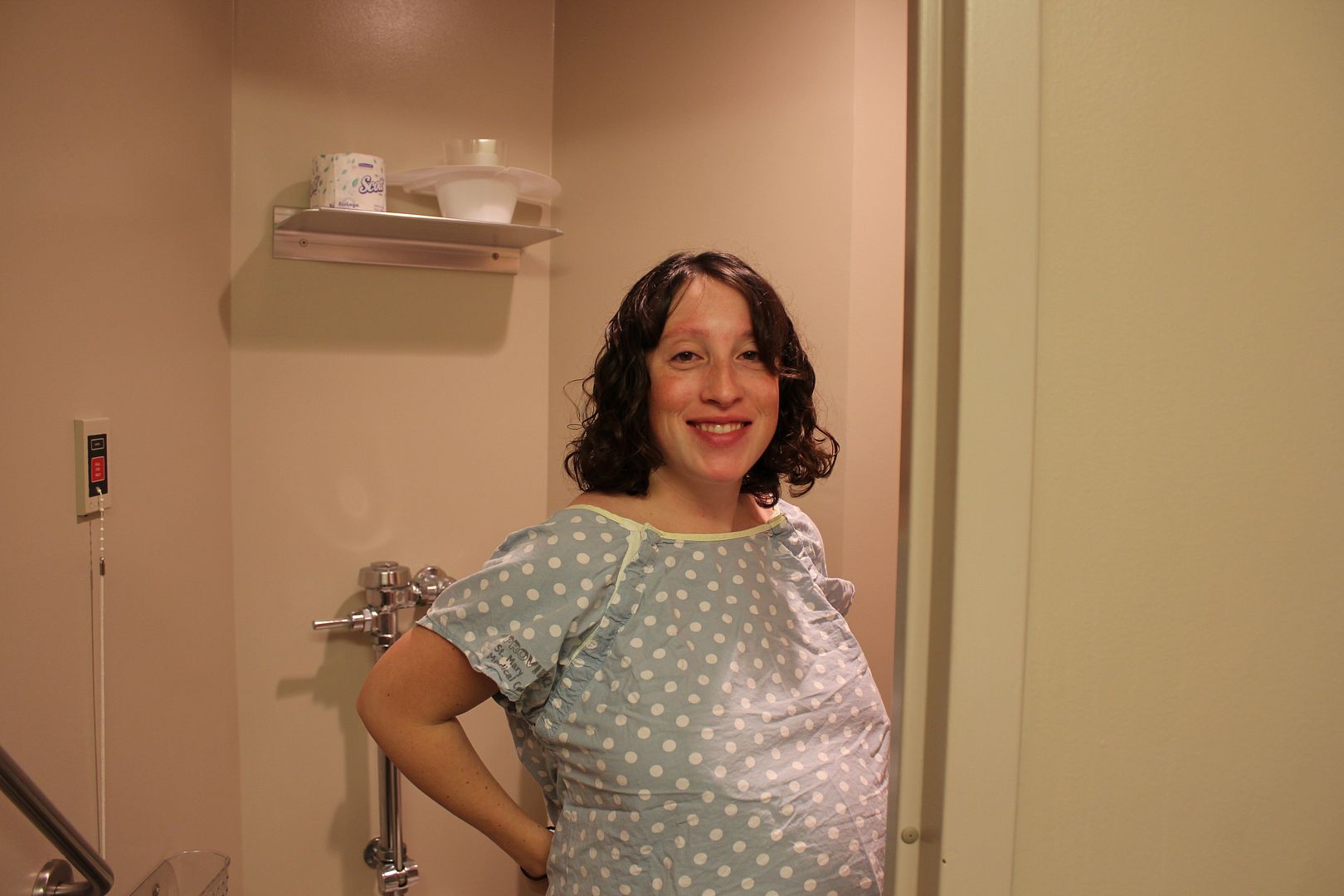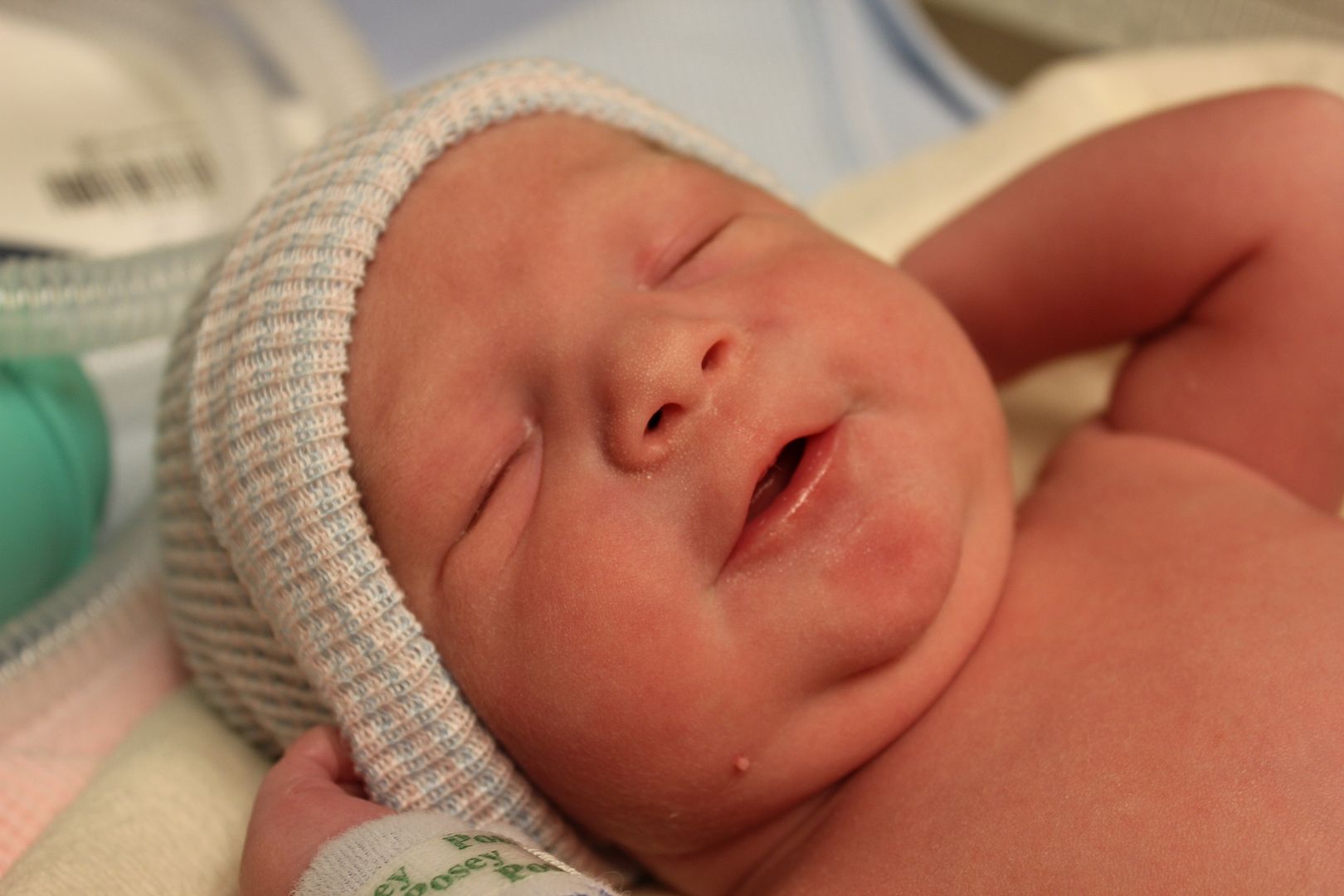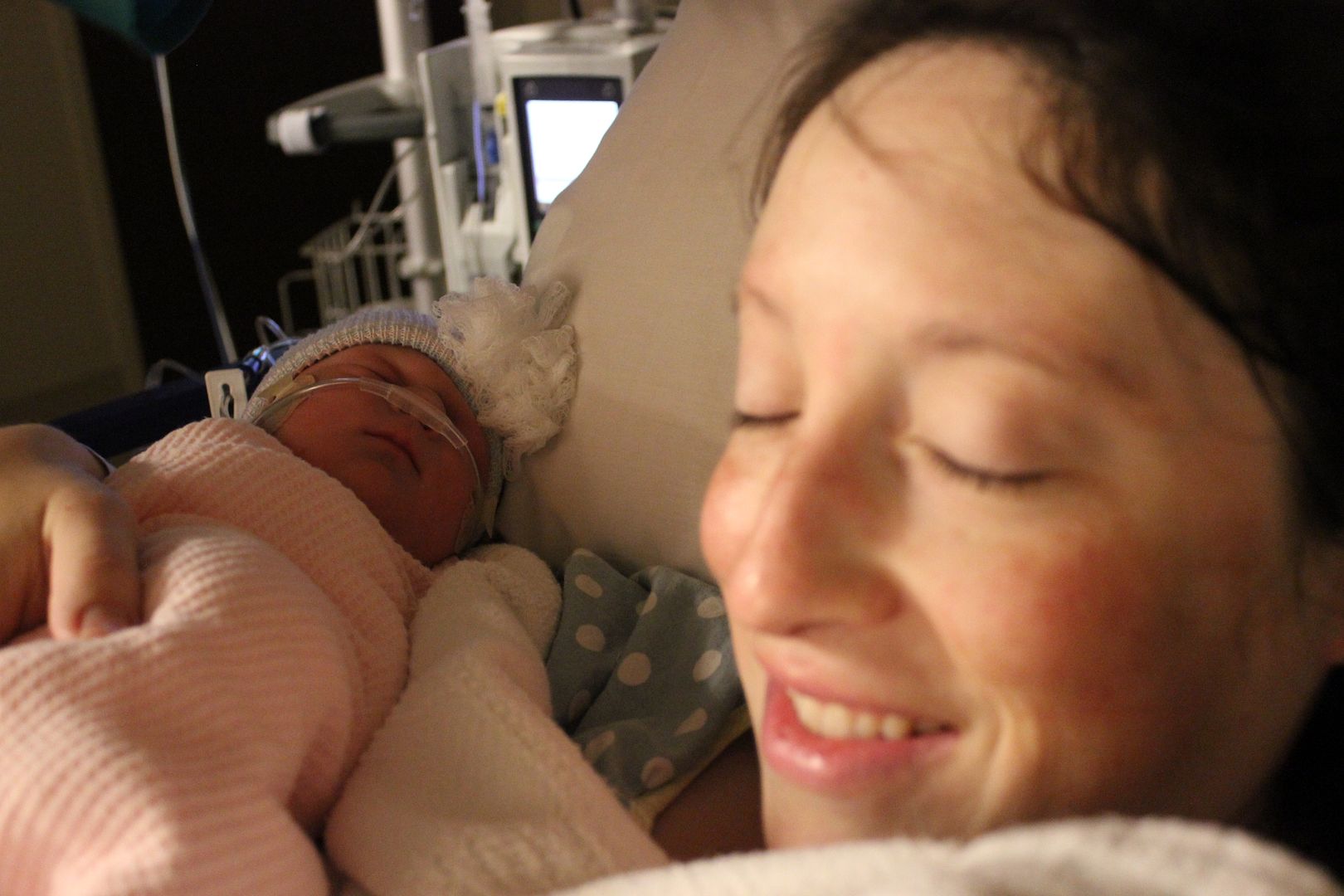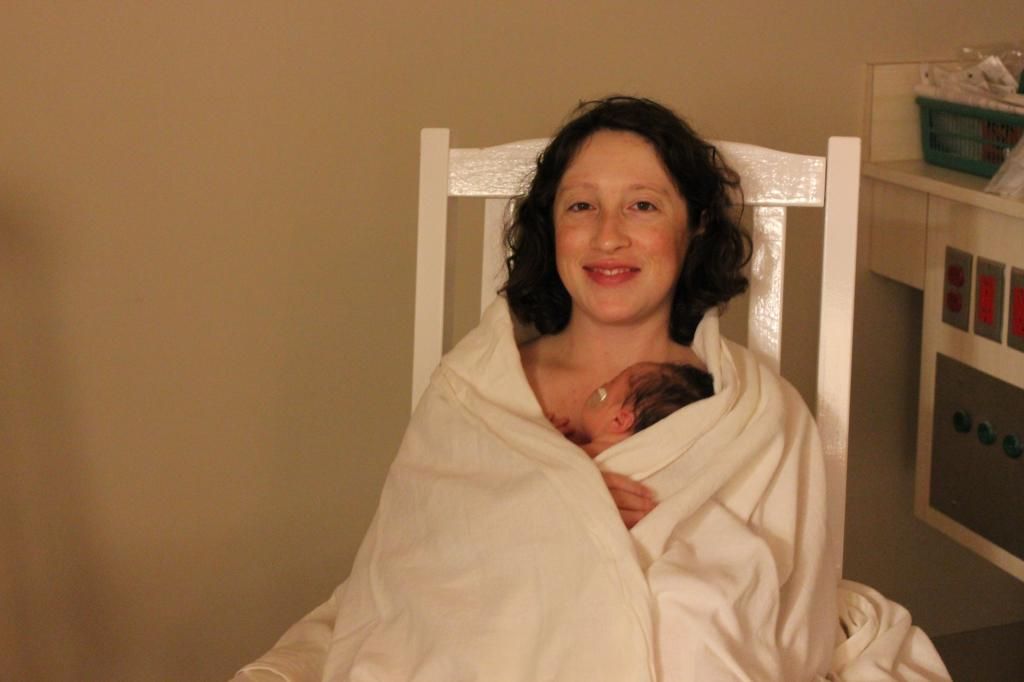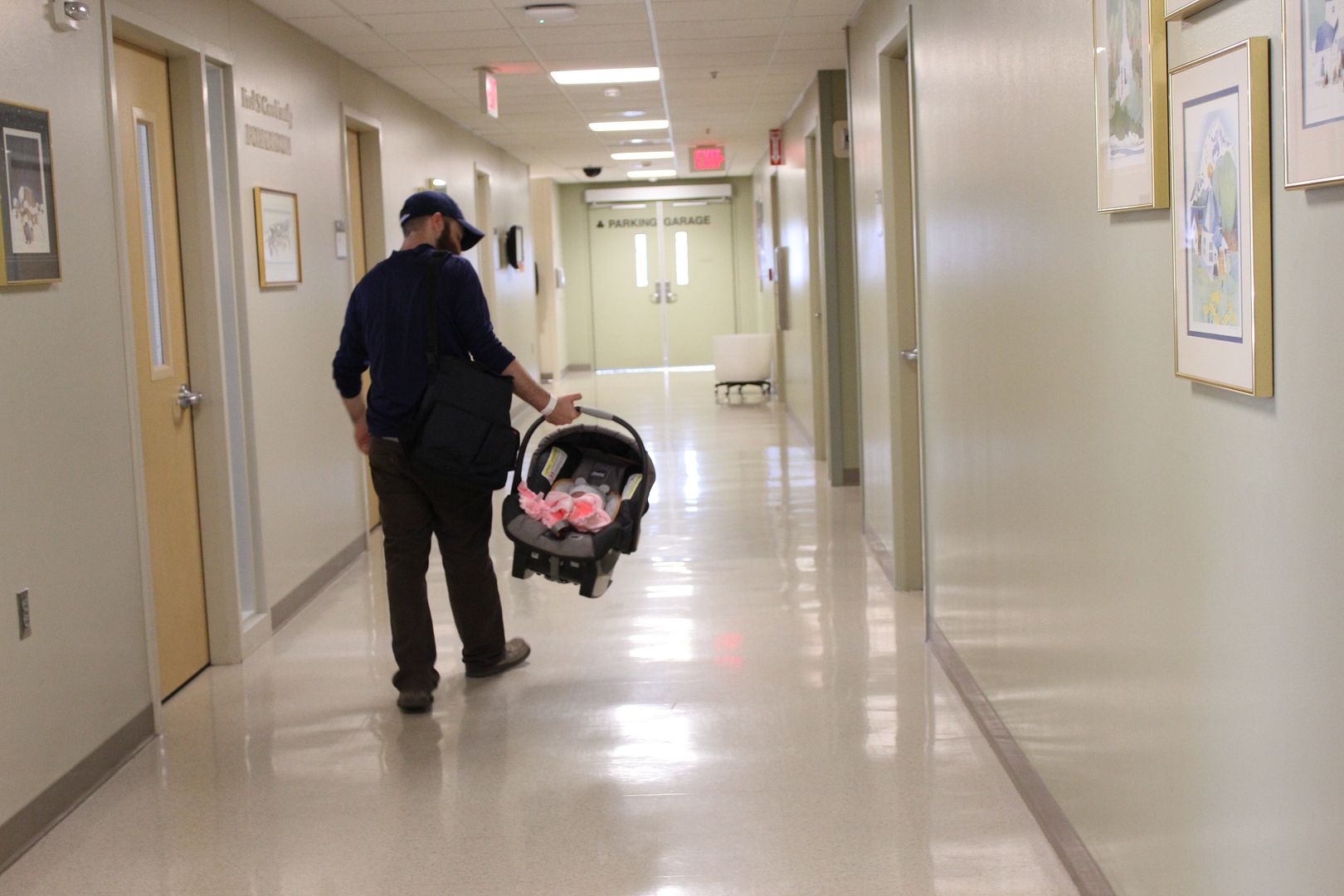 Love,
Betty