Our little lady is 5 months old!
Dear Perryn,
Just a few days ago (well almost two weeks ago--yikes!) you turned 5 months old. I know! How can that be?! I love all of the new things you are doing each and every day, but I'm not ready for you to grow up. Here are some things that you have been doing this past month...
*You love to sit up (with assistance) and check out your surroundings.
*You are learning how loud and silly your voice can be and like to test it out when it's time for bed!
*You love your activity center and have become a pro at grabbing your toys!
*Your are starting your teething phase and want to chew (and drool) on everything. We haven't seen a tooth sprout yet.
*Your favorite toys right now include Sophie the giraffe, Fuzzy bee crinkly book, squishy teether, and any sort of rattle.
*You don't love your pacifiers as much as you used to.
*You like to go to bed between 9-10pm and sleep until 7am when Mama wakes you up to get ready.
*You are still adjusting to time at daycare. Some days you take your bottles well, and other days you refuse. We'll keep trying!
*And the most important thing that happened this month? You were baptized. It was such an amazing day and deserves a post of its own.
And would you believe it? We just can't stop taking pictures of you. Here are some of our favorites...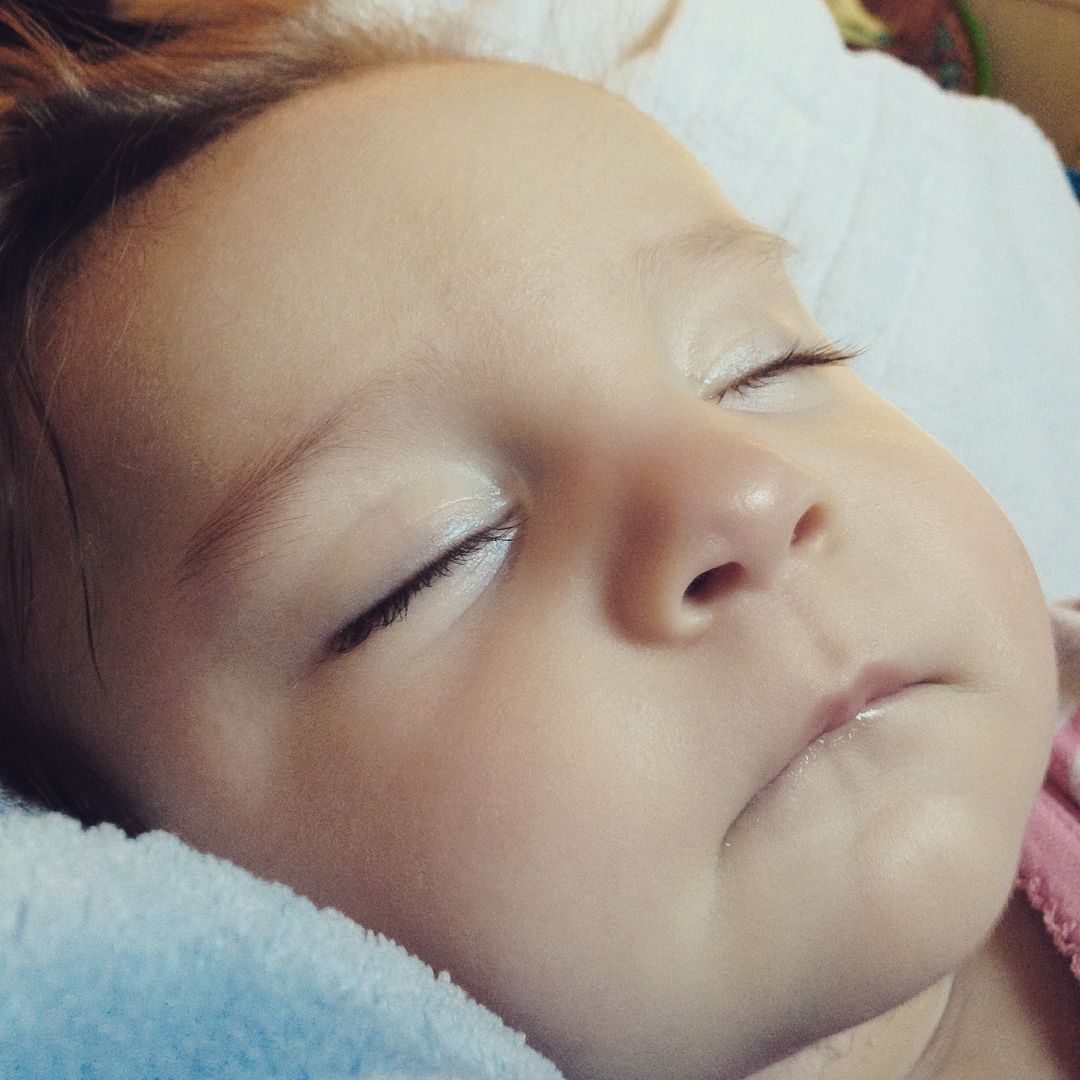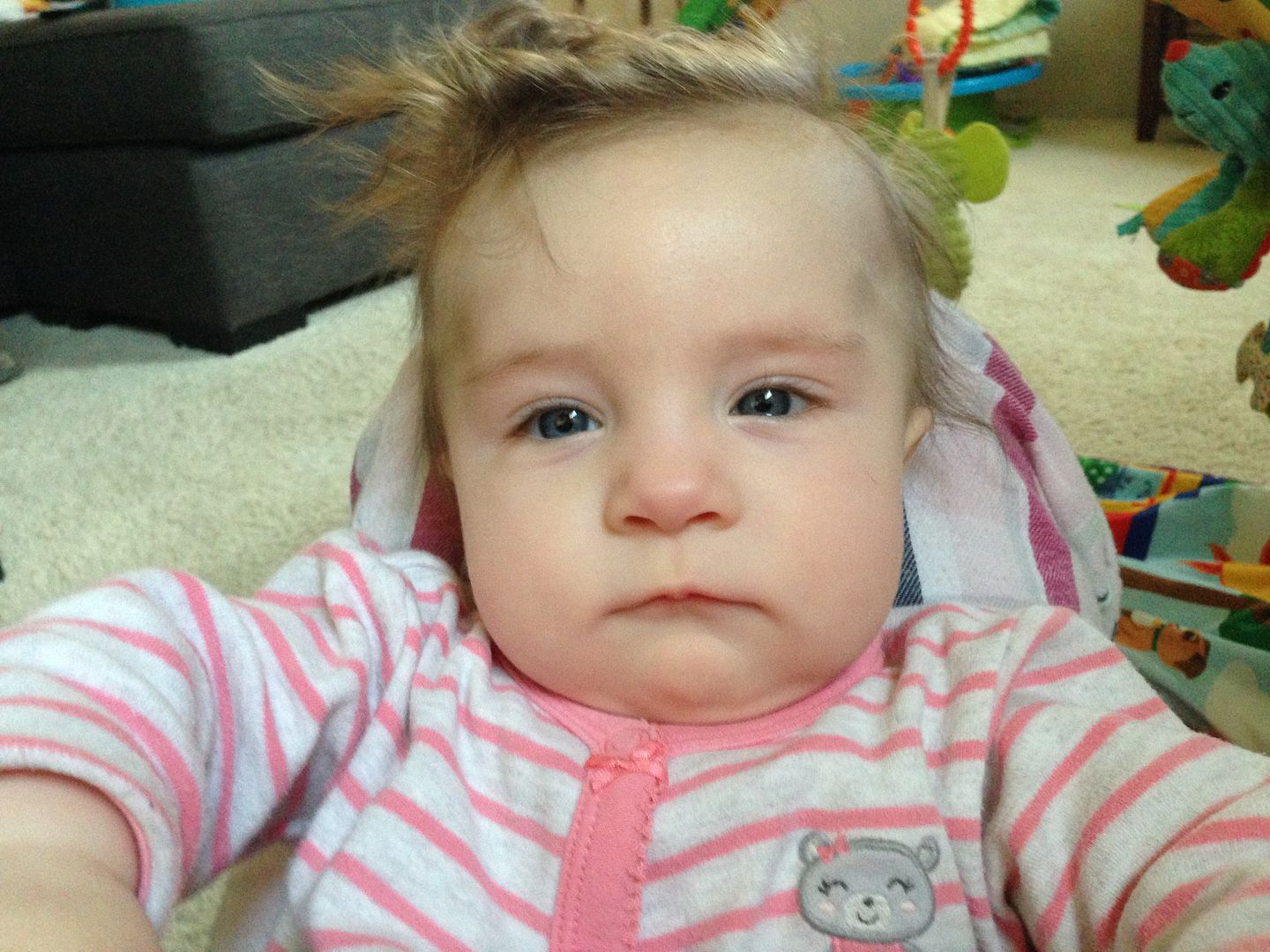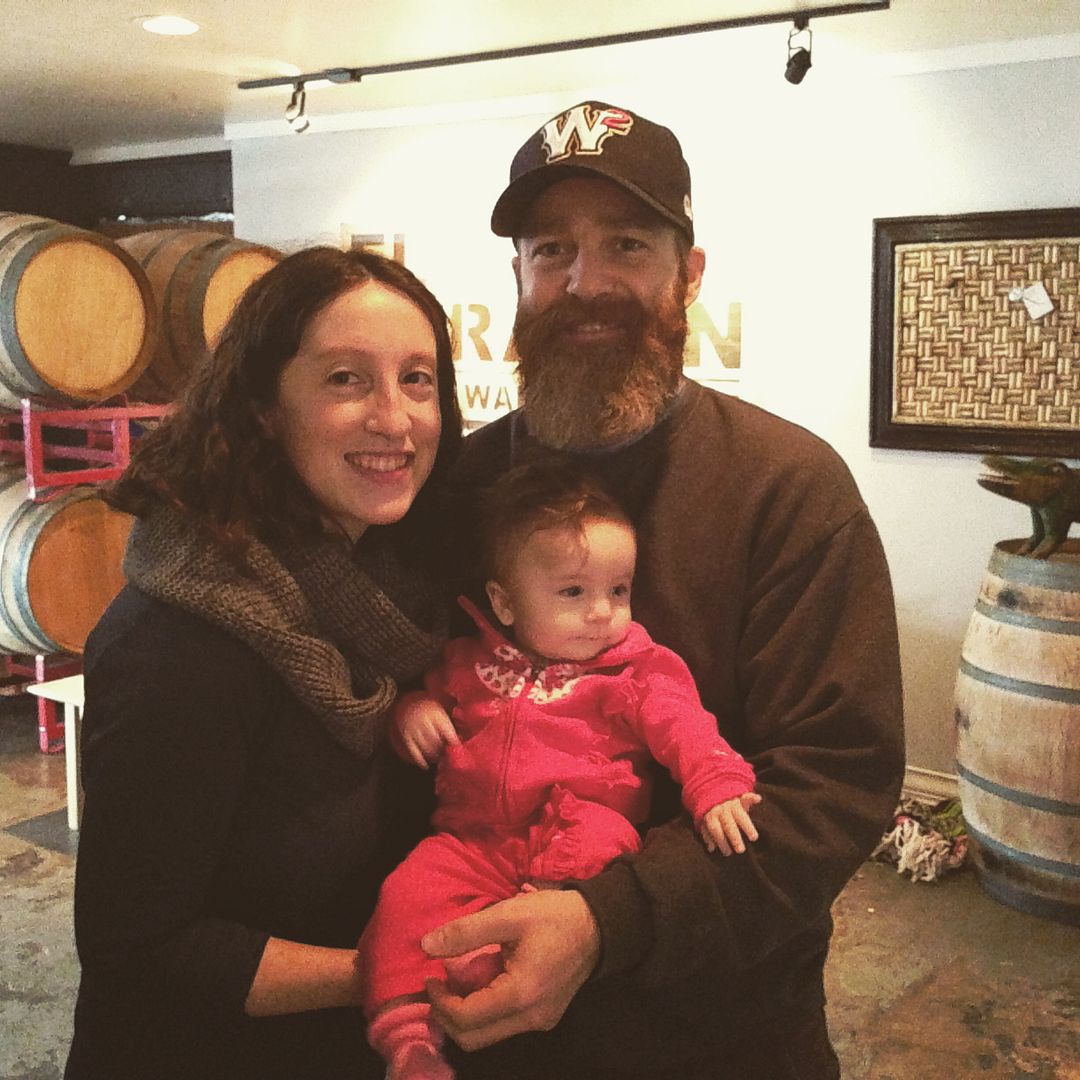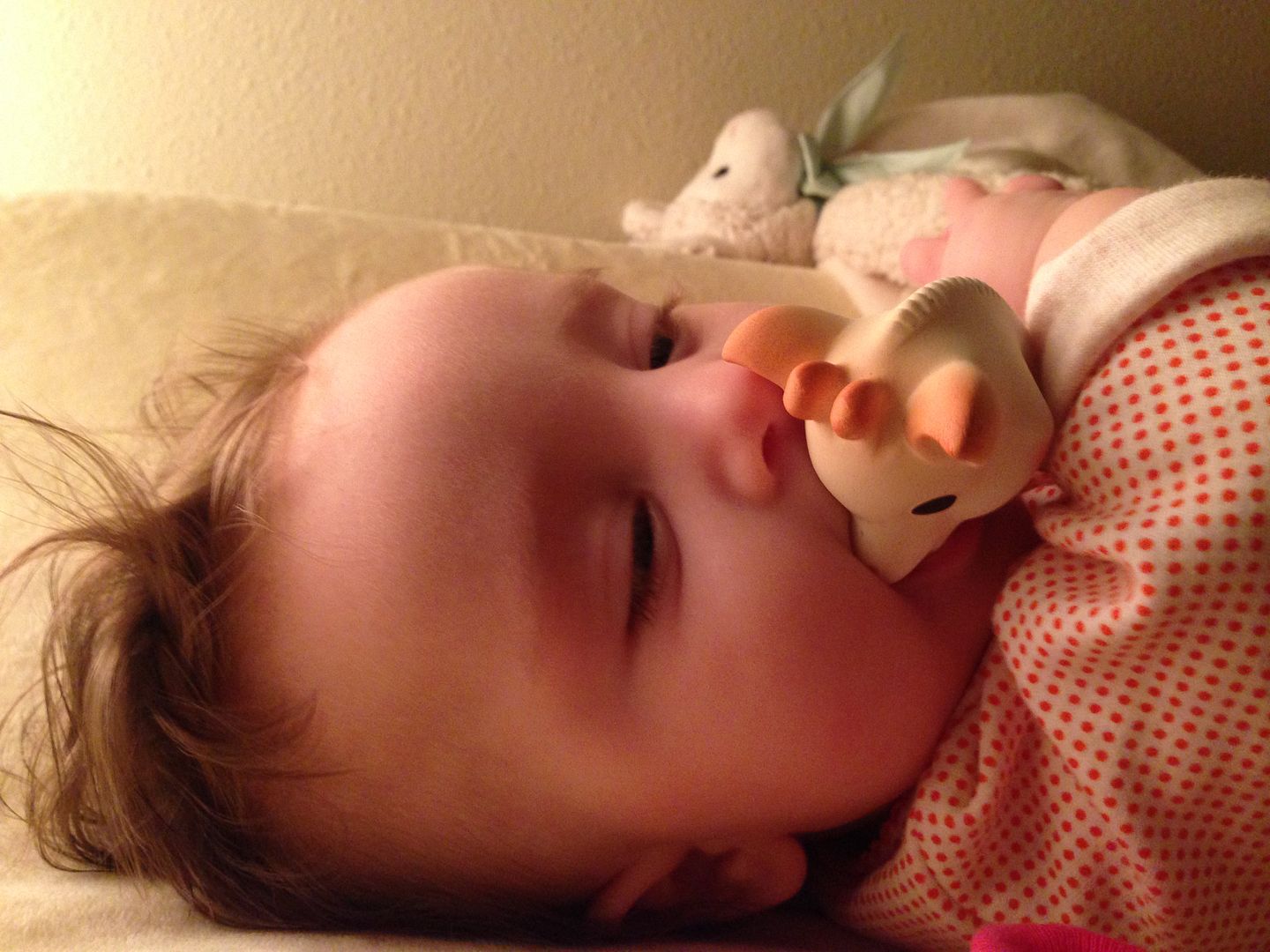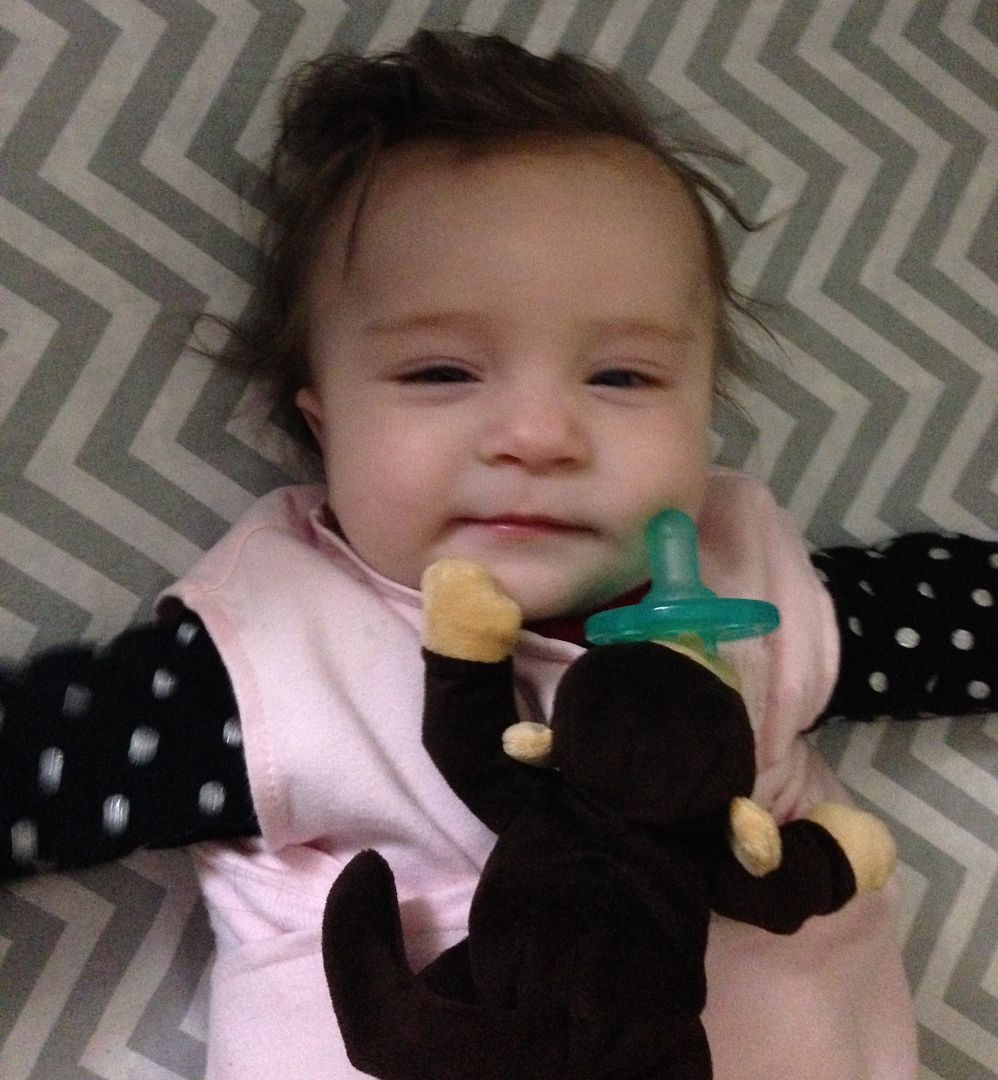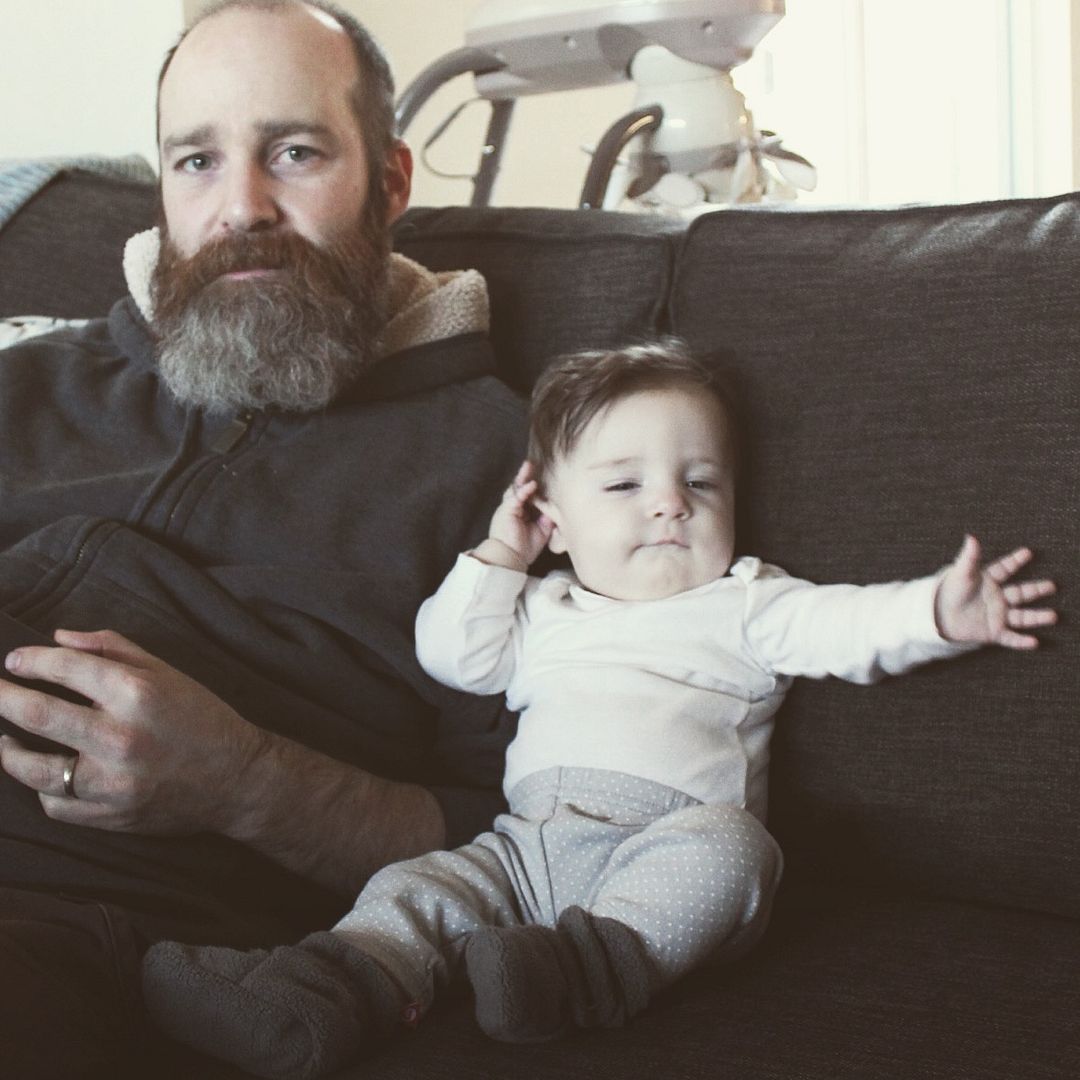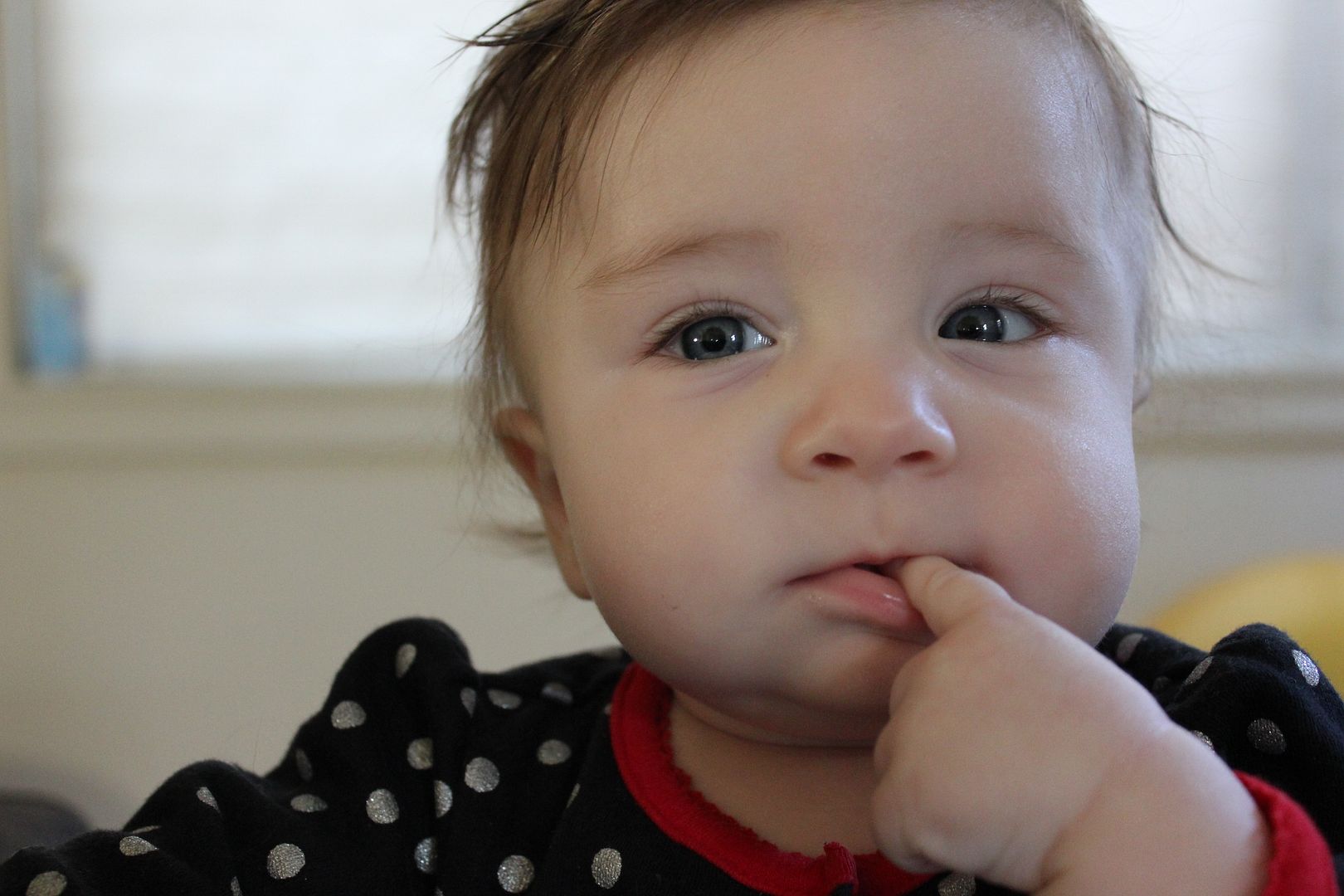 We love you so much sweet baby girl.
Love,
Betty, Cowboy & Dudley