Whoa Nelly. We are in the home stretch now! Here are some of the highlights from the third trimester so far...
Events: We took a family trip to the Oregon Coast, Cowboy turned 34, we had a non-stress test when she was having a lazy day (and made her mama worry!-but all was fine), had a Spokane baby shower, found out at 32 weeks that she is in a transverse position and would prefer to stay that way, and I returned to work for the first part of another school year. Busy times!
How much she's grown: During this time she grew from the size of a cabbage (about 2.25 pounds and 15 inches from head to heel) to a whopping honeydew melon (5.25 pounds and 18 inches long!).
Movement: Not as many kicks, but lots of pushing and rolling. Since she's lying transverse so we can pretty much always tell where her head and butt are located. At times it looks like she is trying to make her escape with big pushes and stretches...which sometimes result in Braxton Hicks contractions. Ouch!
Sleep: This is getting harder and harder. Pretty much any position is only good for about 30 minutes. Pop in some bathroom breaks, Braxton Hicks, or a little bit of insomnia and we are pretty darn tired in the morning.
Symptoms: Fatigue, heartburn, muscle and joint aches, Braxton Hicks contractions, and generally feeling full of baby!
What I've loved: Watching this belly grow and grow, feeling her move (that never gets old), talking to people about this pregnancy, getting things ready for our hospital stay, and putting the final touches on her nursery.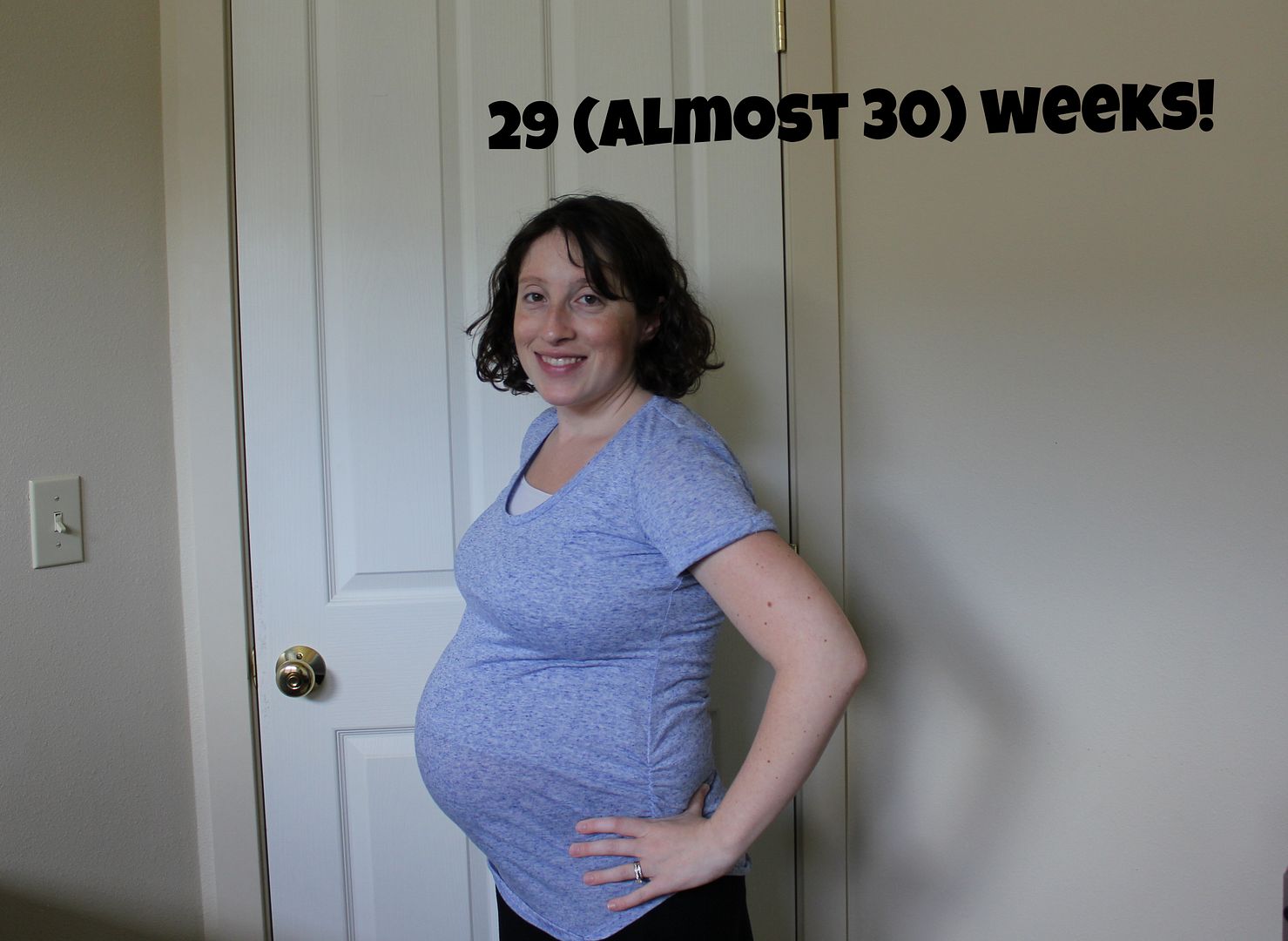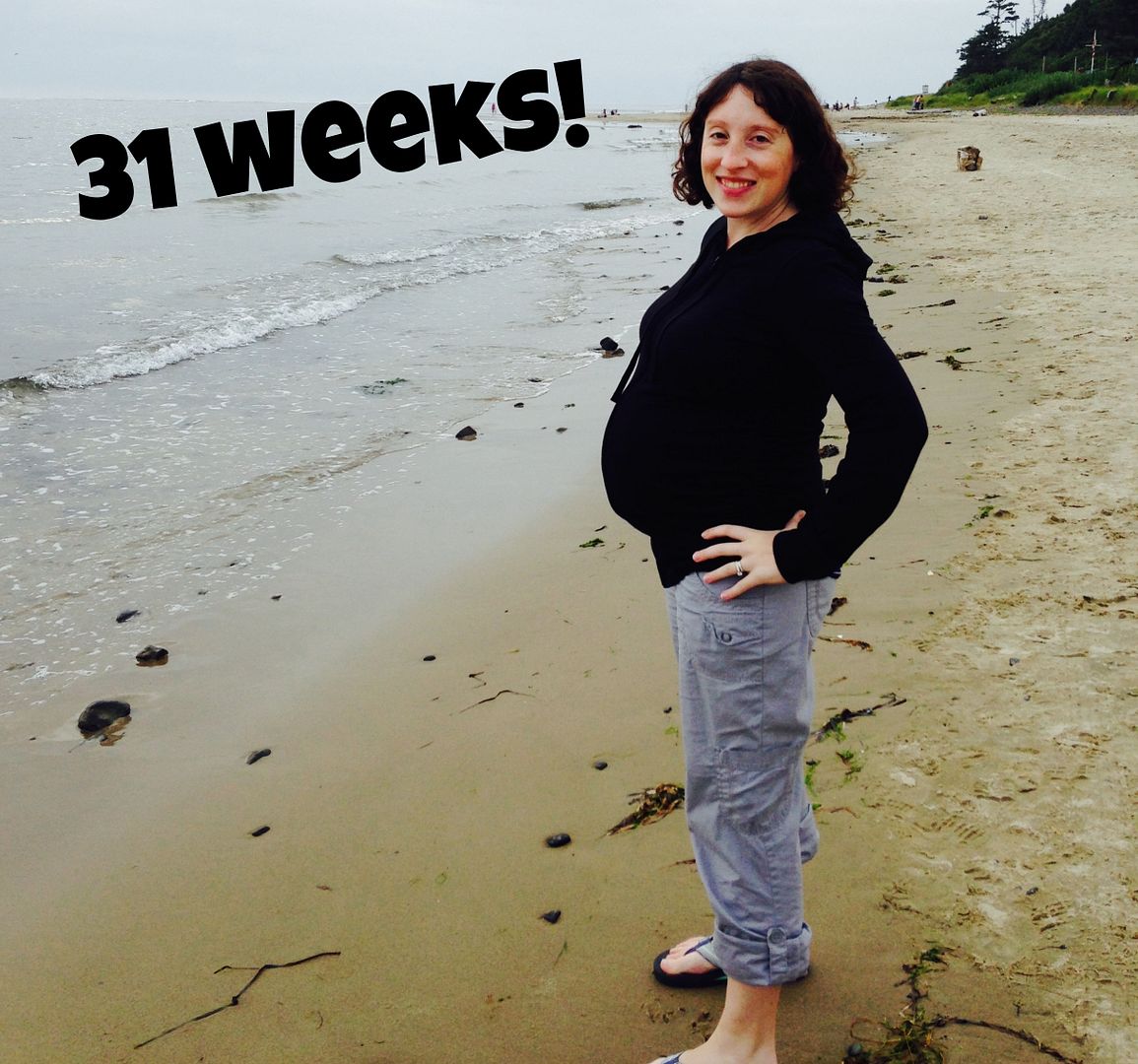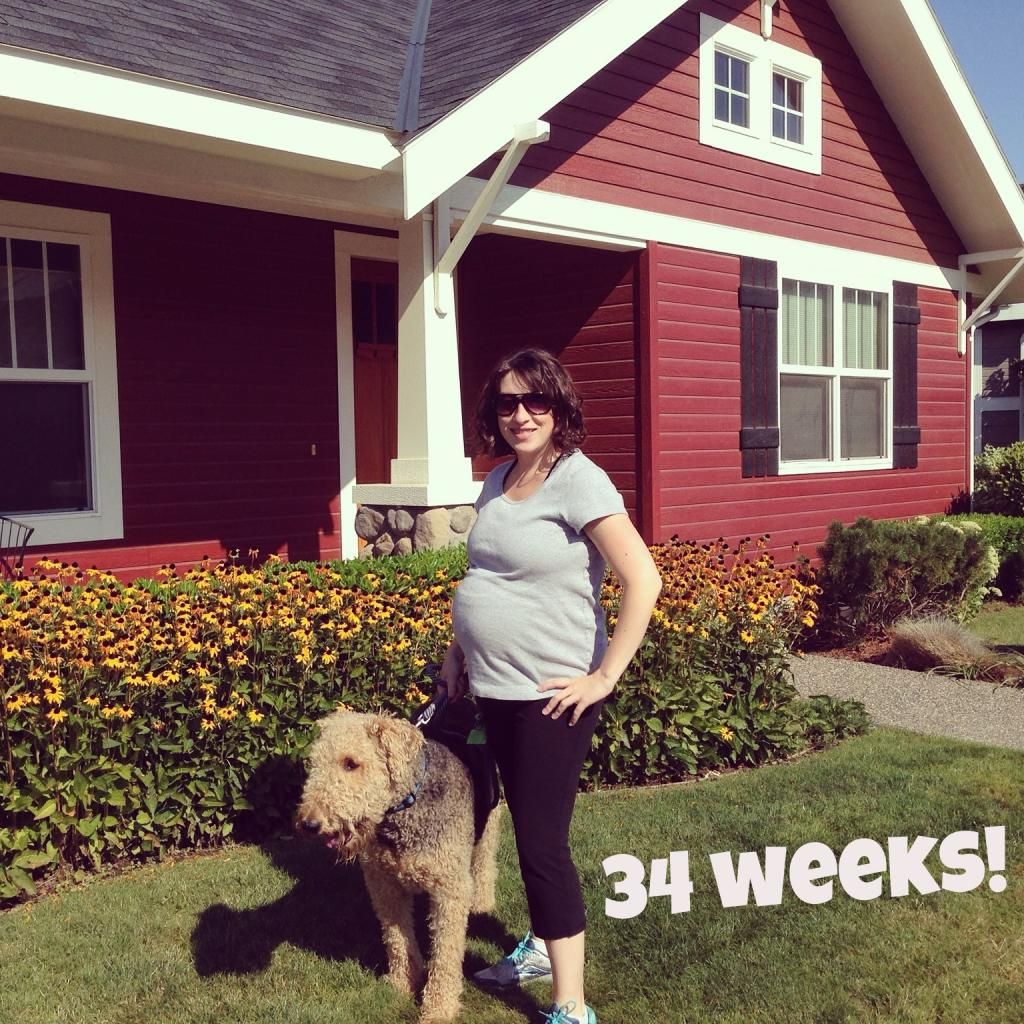 We love you so much baby girl and can't wait to meet you!
Love,
Betty