I'm still playing catch up with the pregnancy posts! I've been writing weekly letters for our baby girl, but for the blog I've decided to just summarize some of the highlights...at least while I'm still getting caught up!
Weeks 20-27: The rest of the second trimester!
Events:
We took a trip to Spokane and introduced the baby (bump style) to many of our dear friends,
we started the baby registry (fun and overwhelming!), I finished up my last day of work (at least until September), we had our first baby shower with family friends (more on that later!),
we set up the main parts of the nursery, I started a prenatal water class, and we took a trip to Victoria for our anniversary!
How much she's grown: During this time she grew from the size of a banana (about 10 inches long and weighing in at 10.5 ounces) to the size of a head of cauliflower (14.5 inches long and a whopping 2 pounds!).
Movement:
At 20 weeks I mainly felt her movements pretty low and to the left. At 27 weeks I could feel her movements all over…kicks and rolls and swooshes.
She especially loves to dance in the middle of the night!
Sleep: This has been a struggle. Hip pain and trips to the bathroom have been the trend. All sorts of pillow arrangements and pregnancy pillows have been used with occasional success. Fortunately, I've become better at taking naps (and I have the time to take them!)
Symptoms: A few headaches, hip aches, stretching pains, shortness of breath, and the return of a little nausea and fatigue (noooo!).
What I've loved so far: watching this belly grow and grow, feeling her kick, debating names, picking out items for the nursery, and dreaming about our future with our little gal!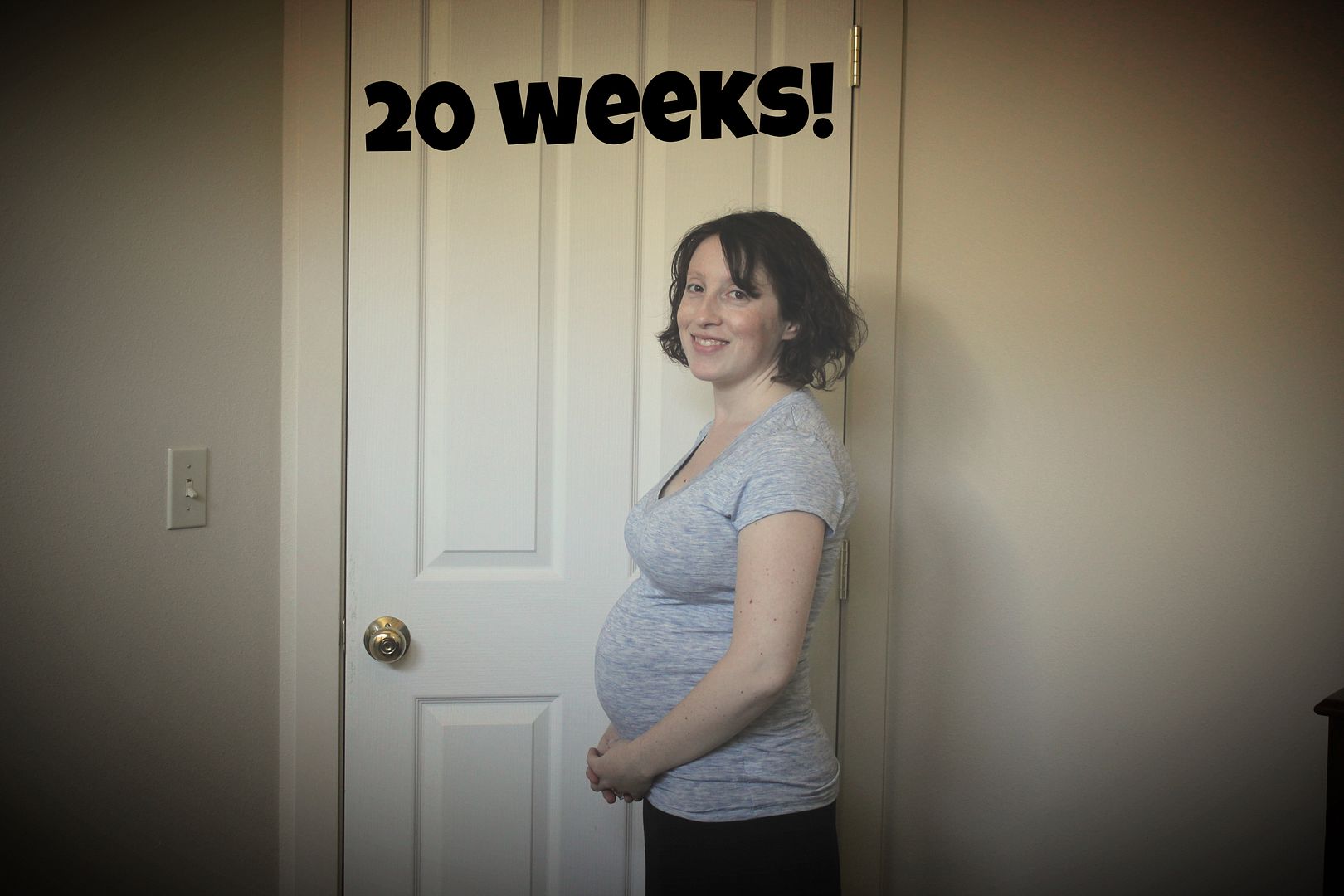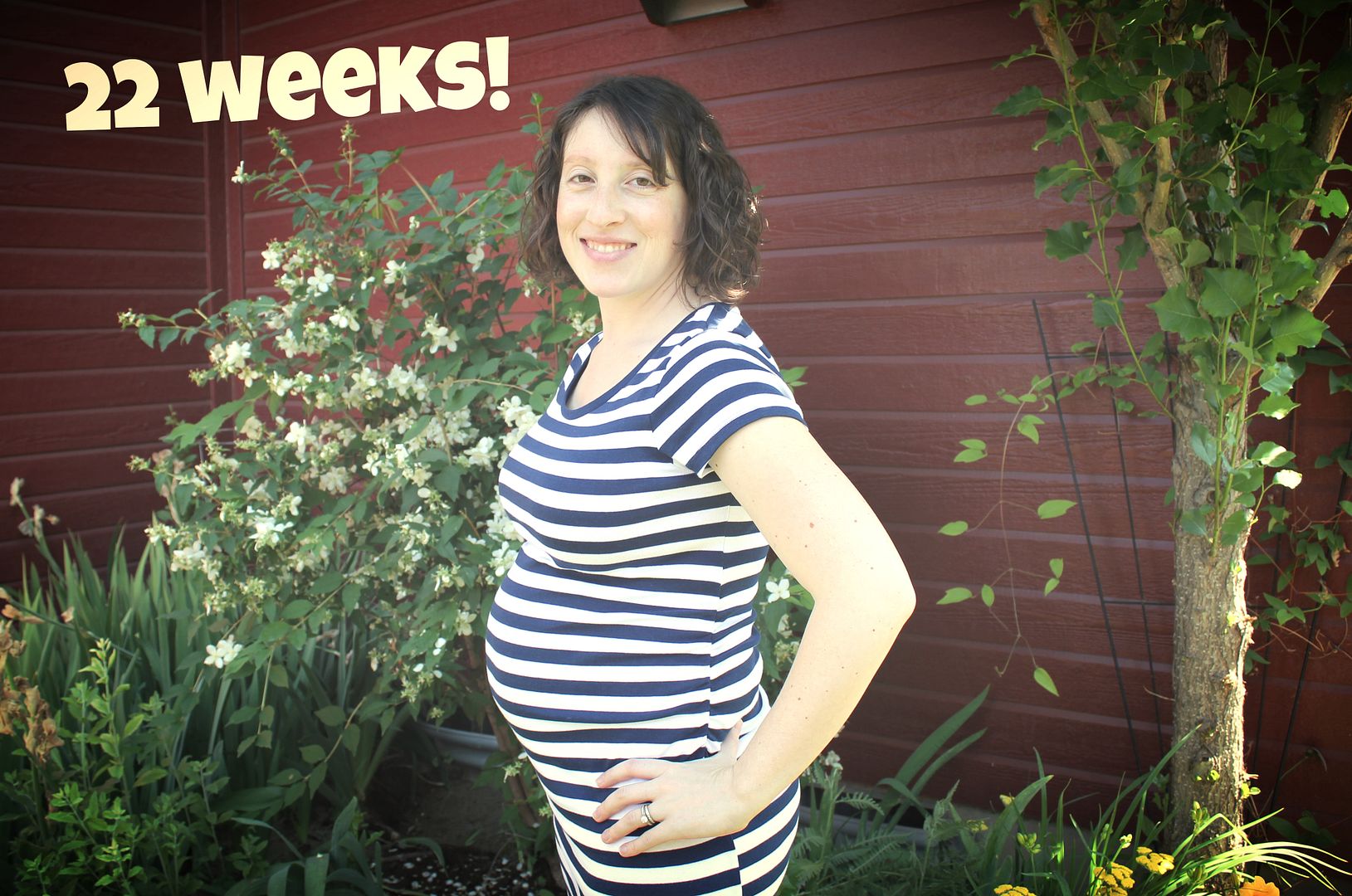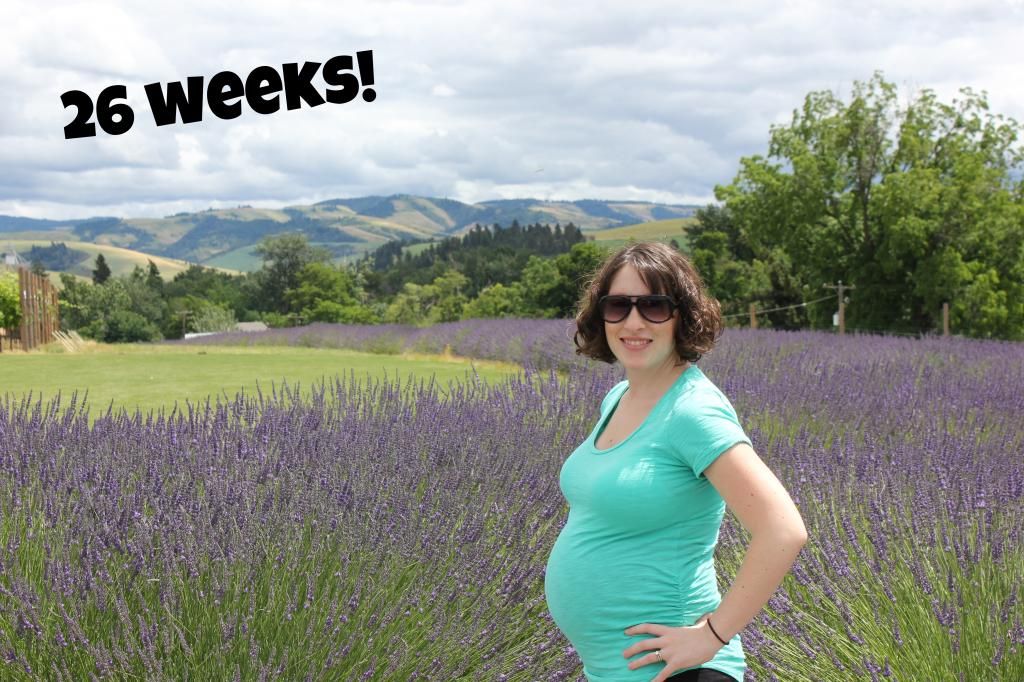 Love,
Betty