To truly celebrate our 3 year anniversary, we thought we should get out of the city, and head to a place that harvests two of our favorite things: grapes and olives. Even better is the fact that Mendoza, Argentina is a city located at the foothills of the Andes mountains (cue gorgeous scenery).

We splurged a bit, and stayed at the Sheraton hotel. There was a mix-up in our reservation, so they gave us a free upgrade to a club-level room...with this view:




We spent our first full day there walking along the tree and canal lined streets.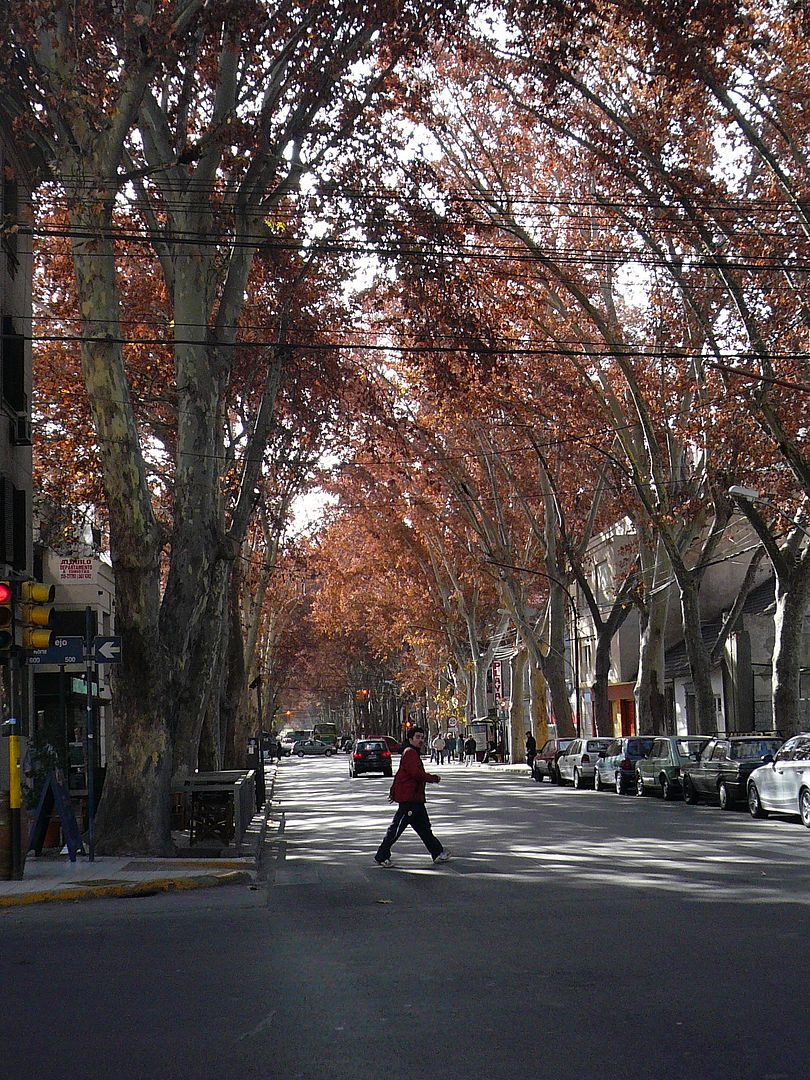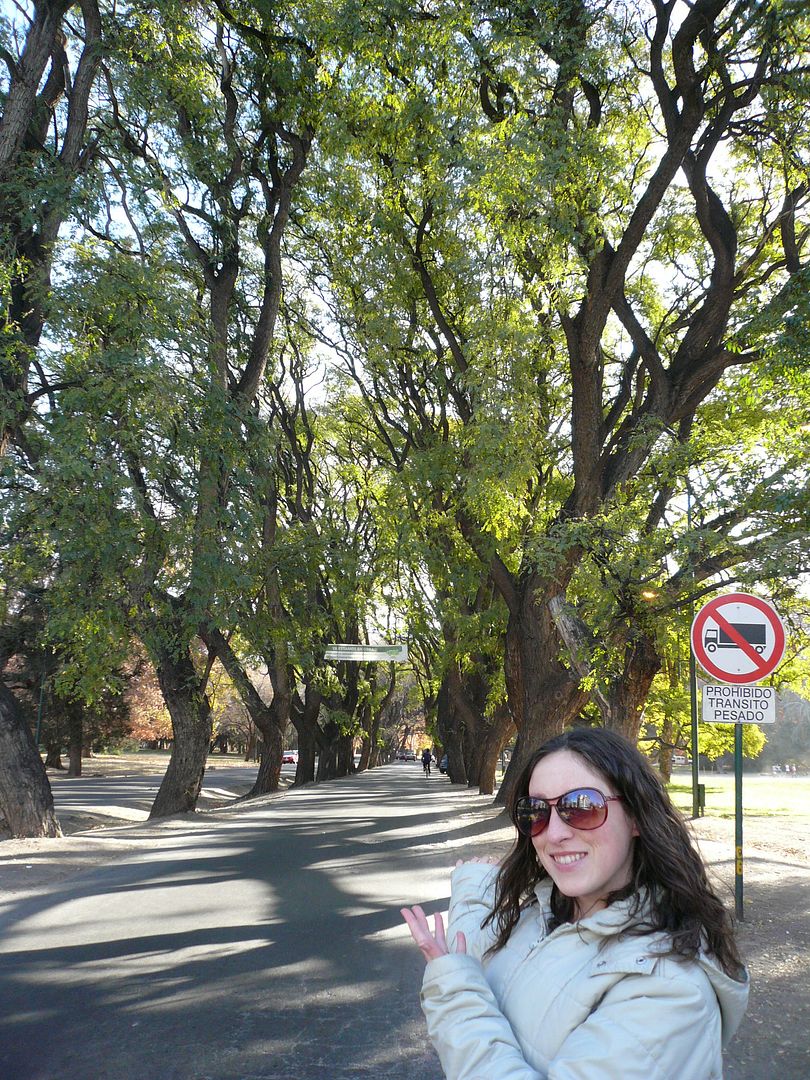 We also crossed an item off of Cowboy's bucket list by eating dinner at Frances Malman's restaurant, 1884. When we arrived, our reservation was checked by security...who then whisked open giant gates for the taxi to enter the property. We felt like rockstars, but were trying to play it cool, so our pictures are limited to the food. (Bombtastic by the way).




The next morning we headed off for an all day winery tour. The tour included visits (and tastings) at four different wineries, plus a gourmet lunch. We met some fun people and had a great day.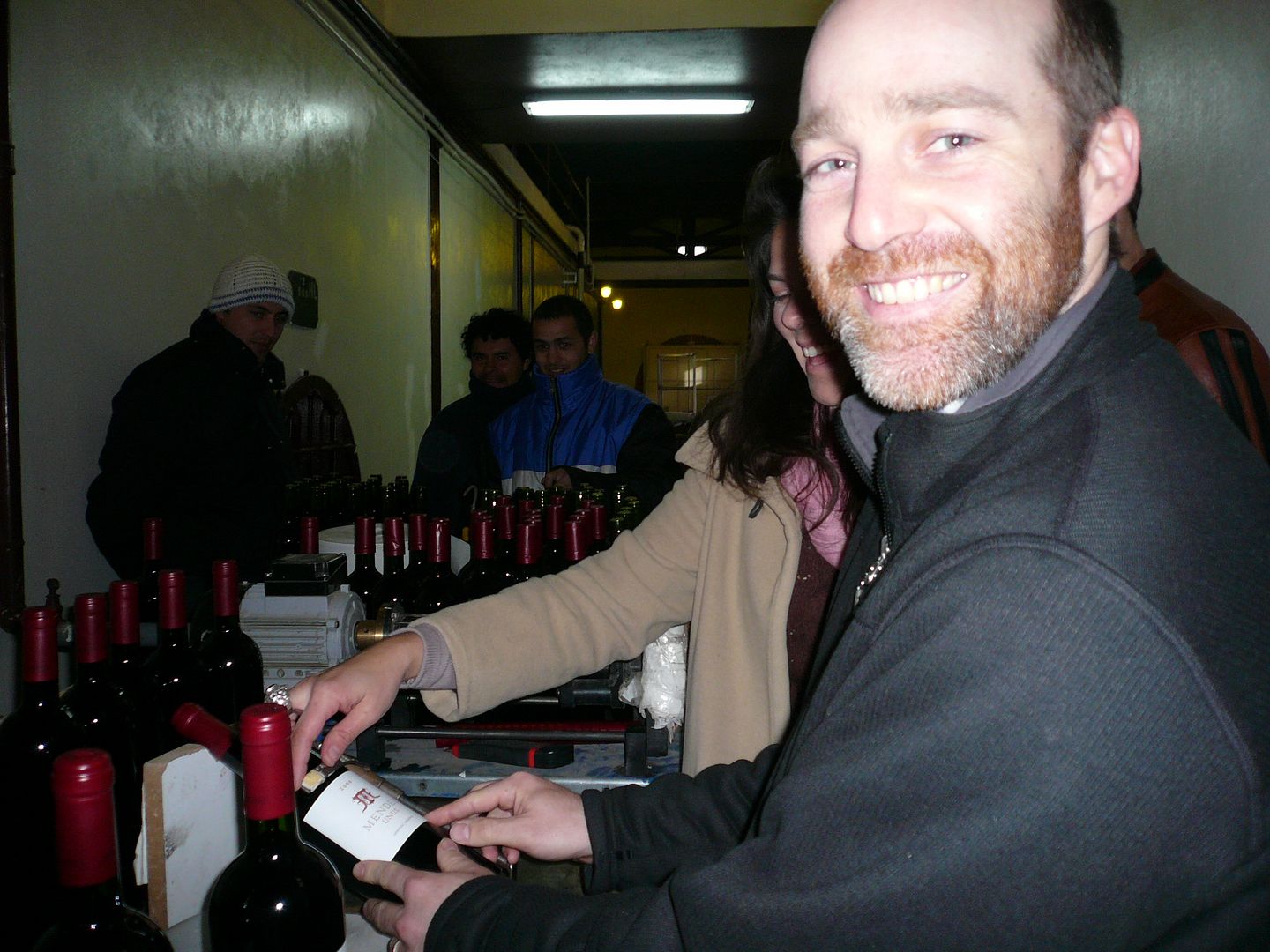 After that, we were ready to head back to Buenos Aires for our Despedida (a farewell party thrown by Cowboy's host family) as we were scheduled to depart for the U.S. the next day. Sadly, this is when our great trip began to take a turn for the worse.

All flights were cancelled to and from Buenos Aires and we were officially stuck. If only we knew then just how bad things would get.

Stay tuned for Argentina, Part 5: A Bad Ending to a Good Trip.

Love,
Betty