Happy Tuesday to ya!
Hope you had a nice long weekend. Since we have some very exciting travel plans in the near future (more on that later), we decided to stay home and just chillax (as my brother would say).

Highlights included:

*Bridesmaids (4 word summary: Often inappropriate. Always hilarious.) Speaking of weddings...Congrats are in order for my blog friends

Stevie

and

Syndal

who both recently became engaged! Yahoo!

*Some lazy time on the couch.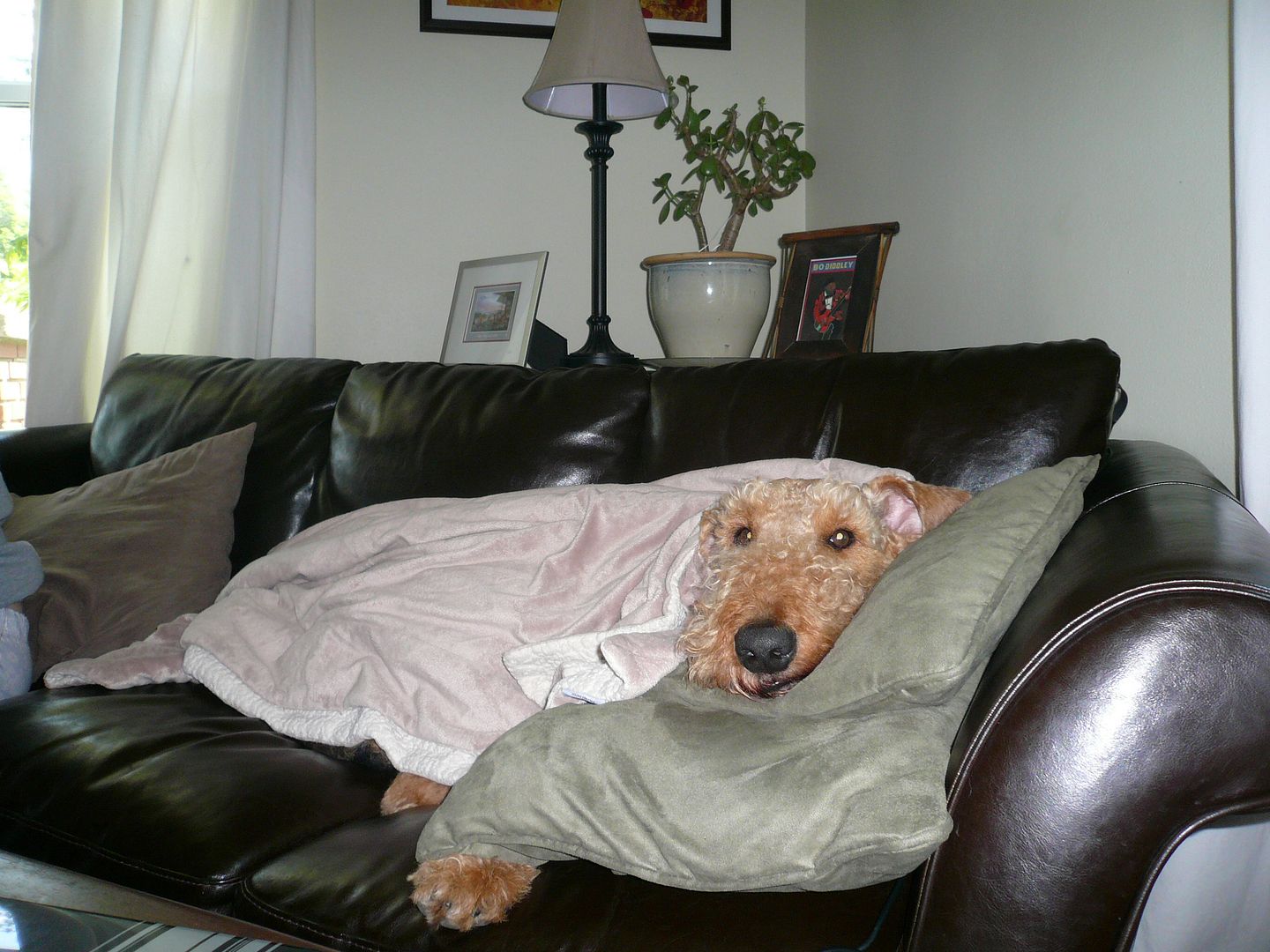 *A sunny bike ride with Fiona. I am loving that bike!
*A walk around the raging Spokane river.


*Bananagrams and a bbq at our house with friends.
*Homemade fresh spring rolls and strawberry shortcake.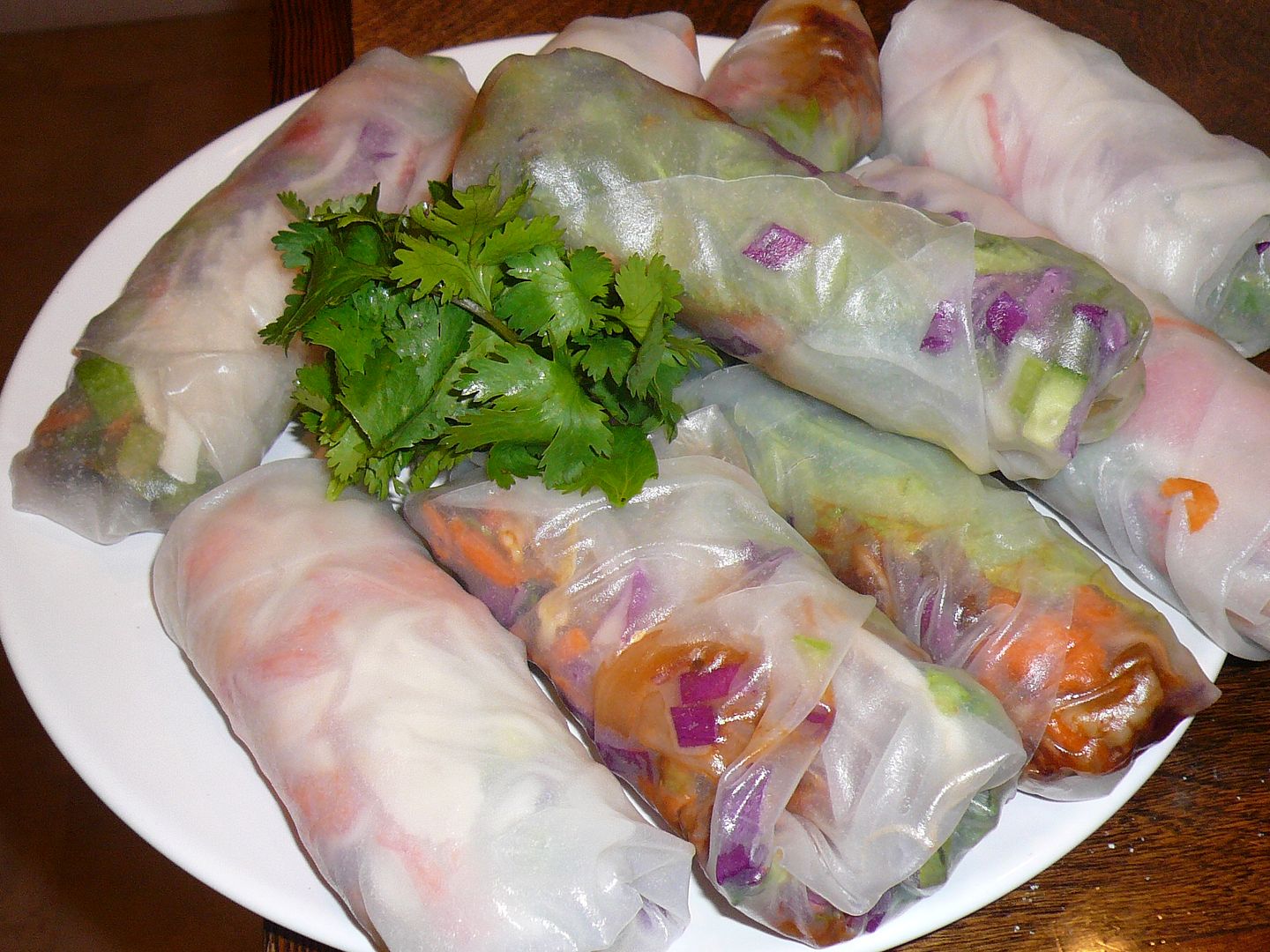 Not so shabby of a weekend if I do say so myself. What did you do?

Love,
Betty