Finally! The last of my Christmas Holiday posts! In case you missed them, you can see what we were up to on the days leading up to Christmas
HERE
and
HERE
.
And now, for Christmas day!
When we woke up, it was quite obvious that Santa had arrived...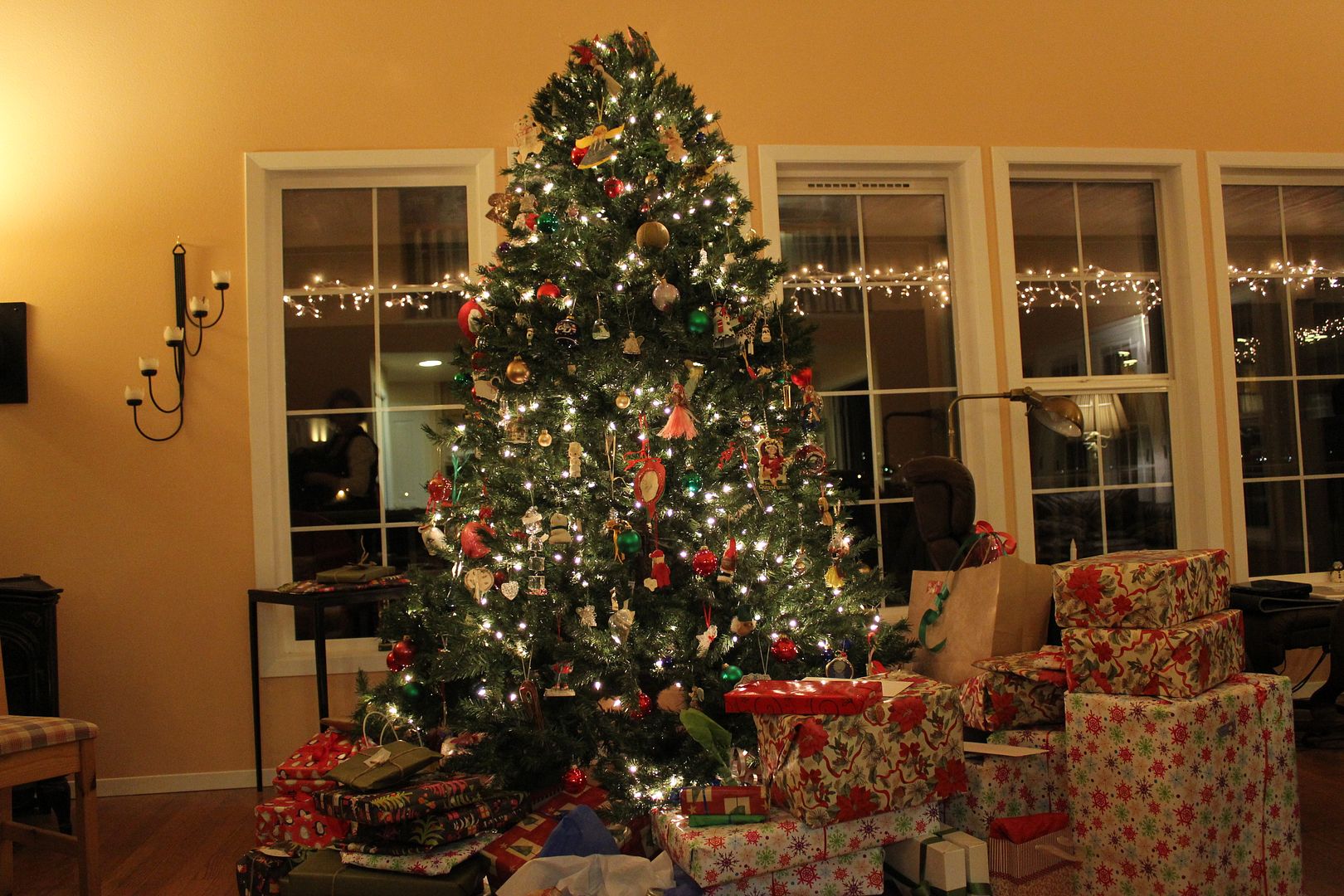 The adults drank coffee and enjoyed a cinnamon roll or two while the kids opened up their Santa gifts.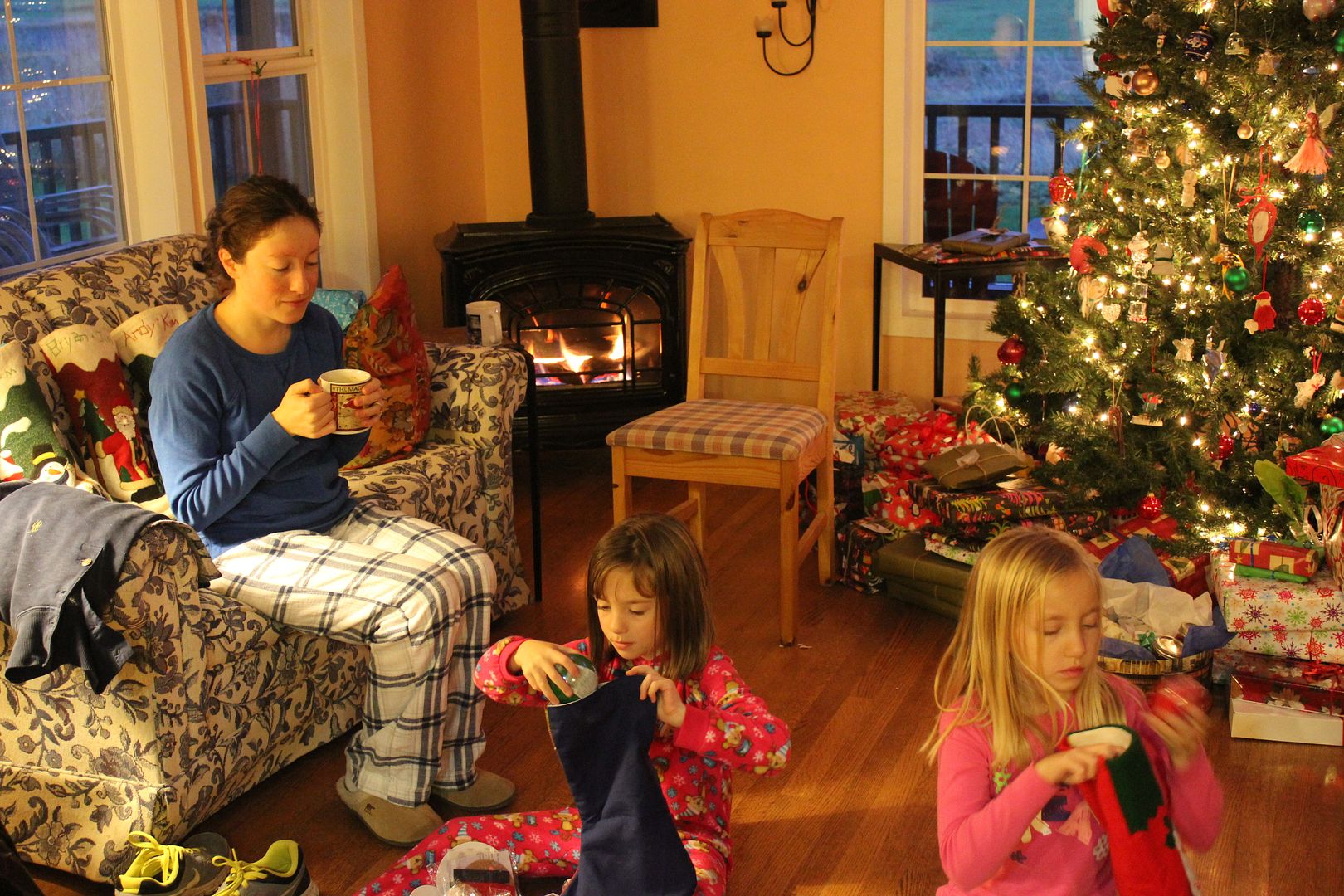 A few hours later we opened up the family gifts and enjoyed a lazy afternoon spent playing with our new toys and gadgets.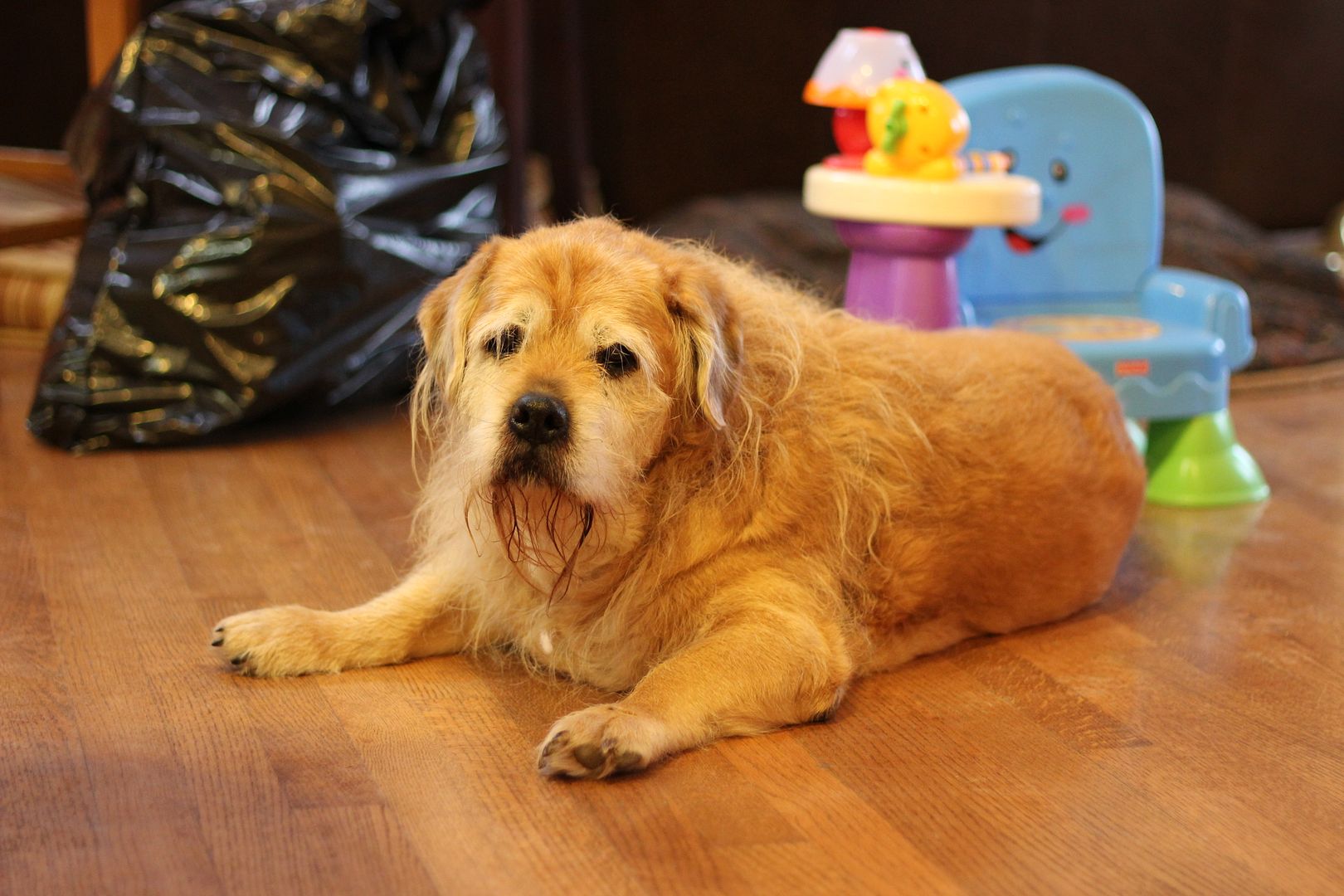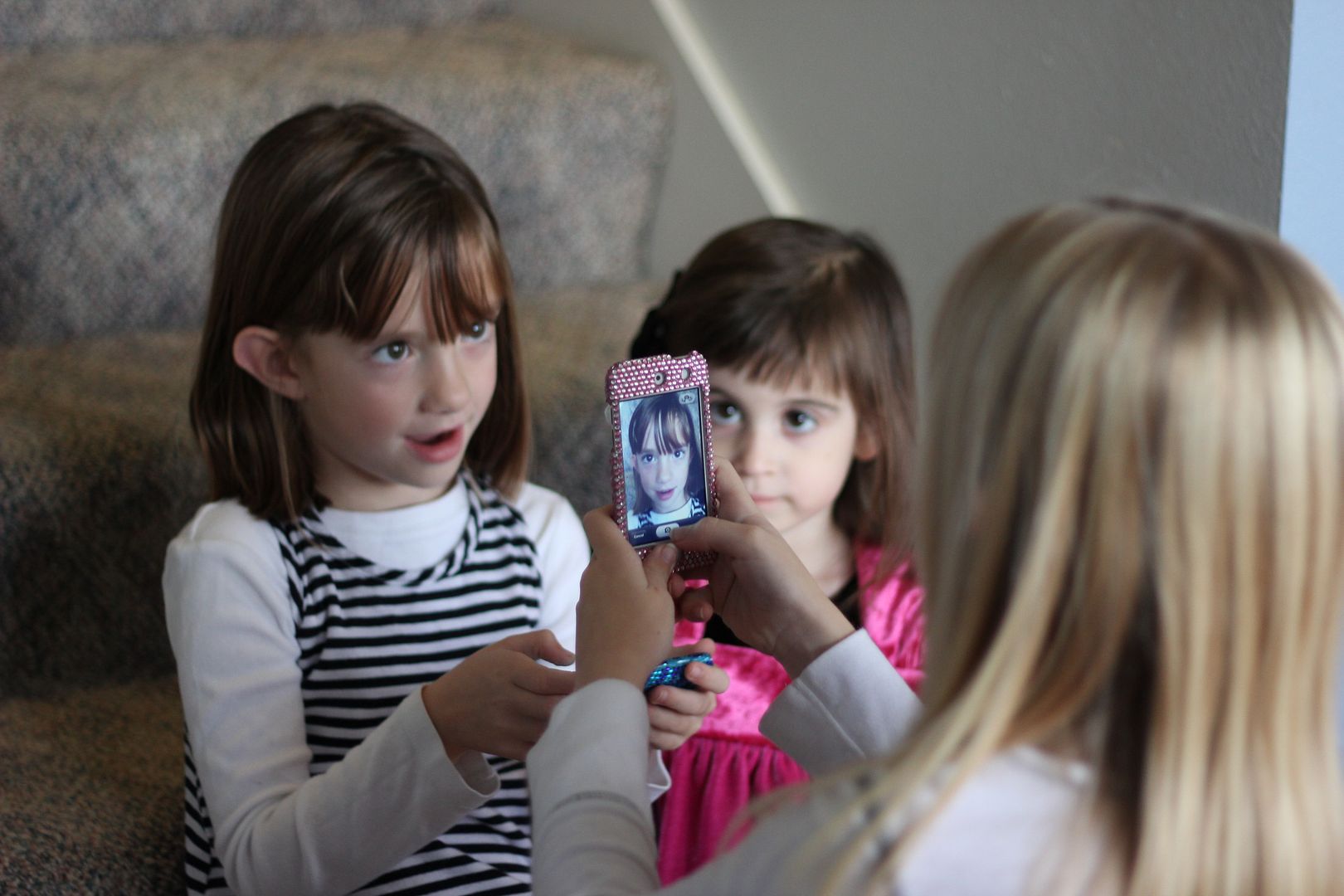 Just prior to dinner my Grandfather gave us a lesson on how to make a proper Manhattan cocktail. Word to the wise...a Manhattan should never have bubbles. That means that it was shaken rather than stirred, which is a big no-no.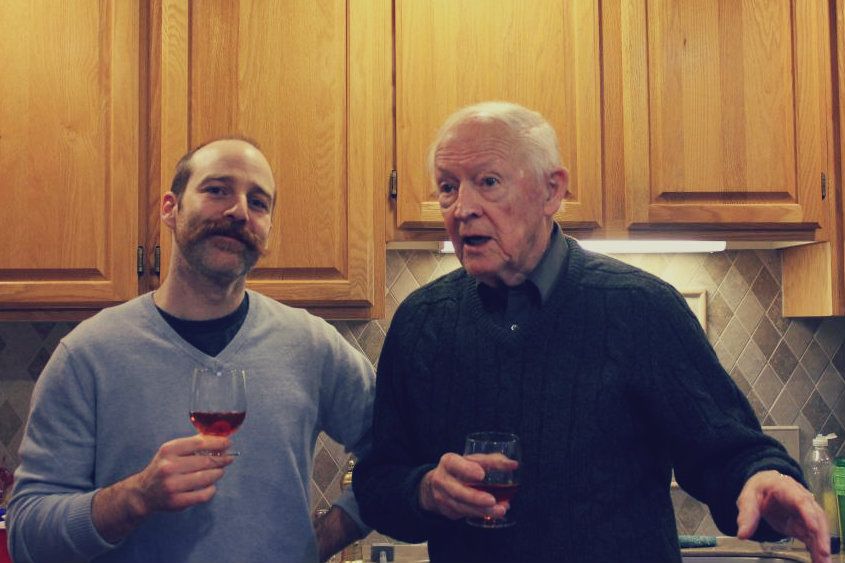 After that we enjoyed a special Christmas dinner and topped the night off with some games. It was a great day filled with thoughtful gifts, yummy food, and people I love. What more could a girl ask for? Well, some pajama pants would be nice. Check out the fun flannels my mom picked up for the men! Love it.
How was your Christmas vacation?
Love,
Betty
P.S. Don't worry...I haven't forgotten about my December Fitness Challenge. Updates for weeks 3 and 4 coming tomorrow!