Slowly but surely I'm making my way through all of our holiday photos. Check out yesterday's post to see what we did December 23rd. And now, for Christmas Eve...
We couldn't have asked for better weather. Snow would have been nice, but I'll take a dose of winter sunshine any day.
Most of the day was spent preparing for the annual family gathering. And what a gathering it was.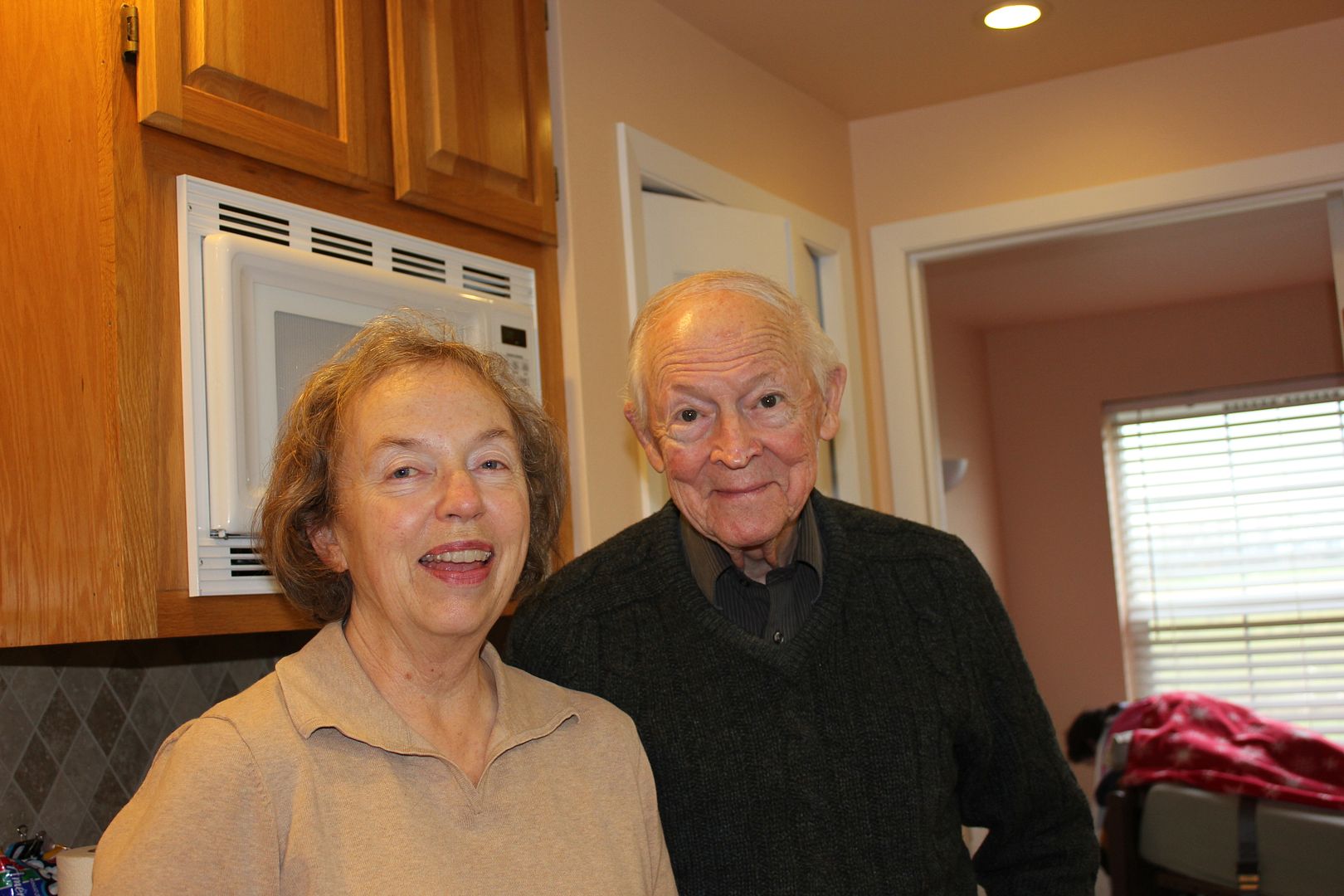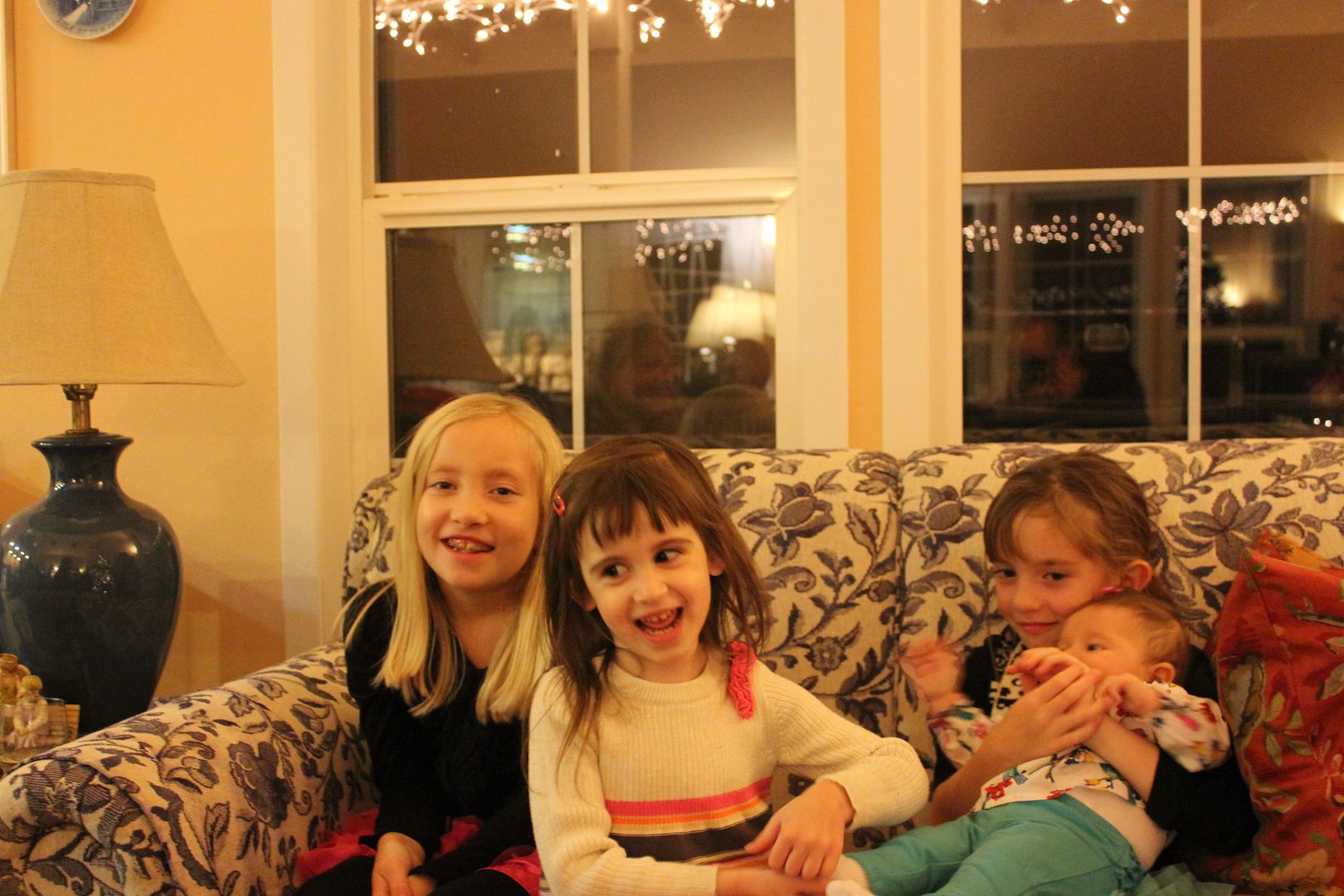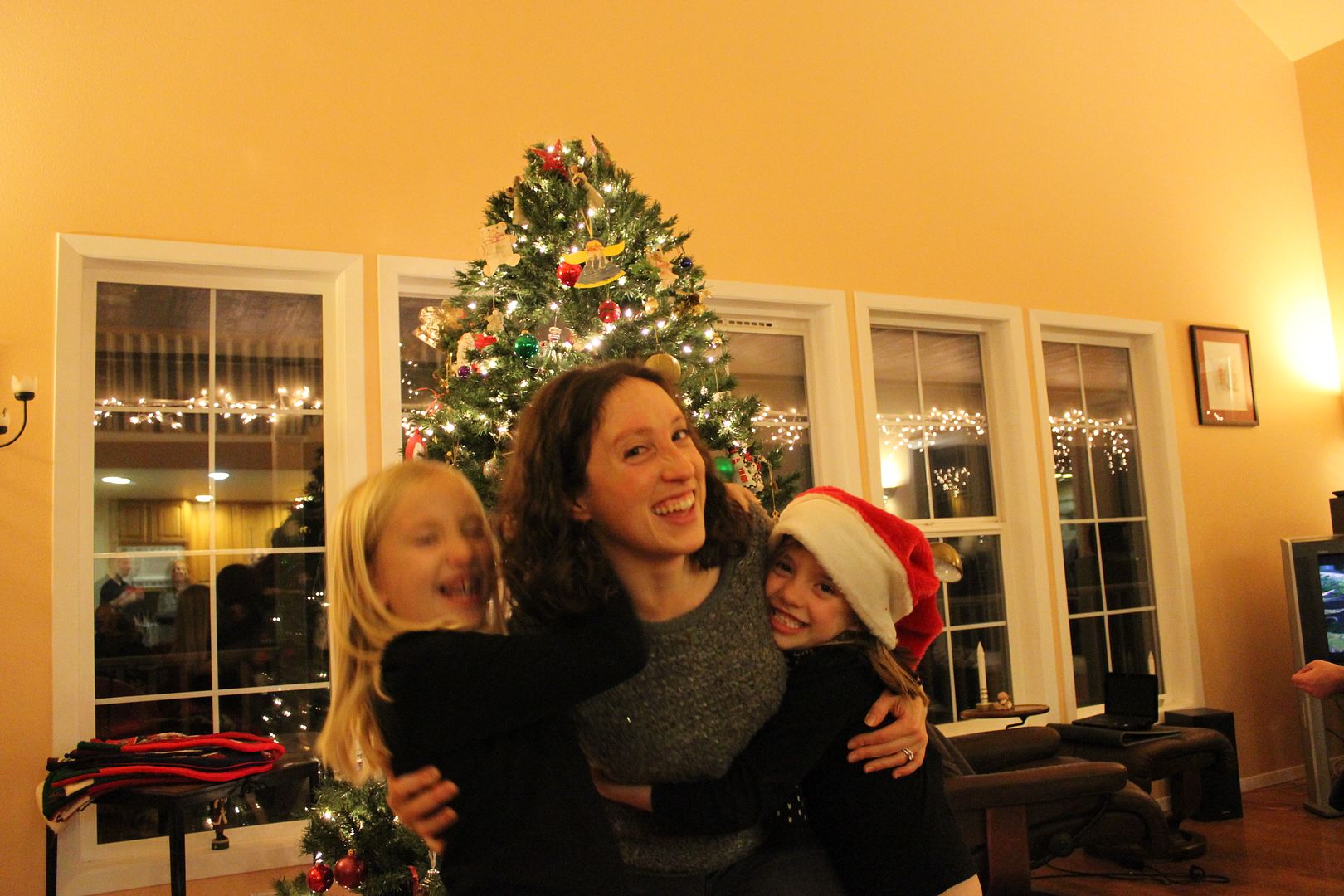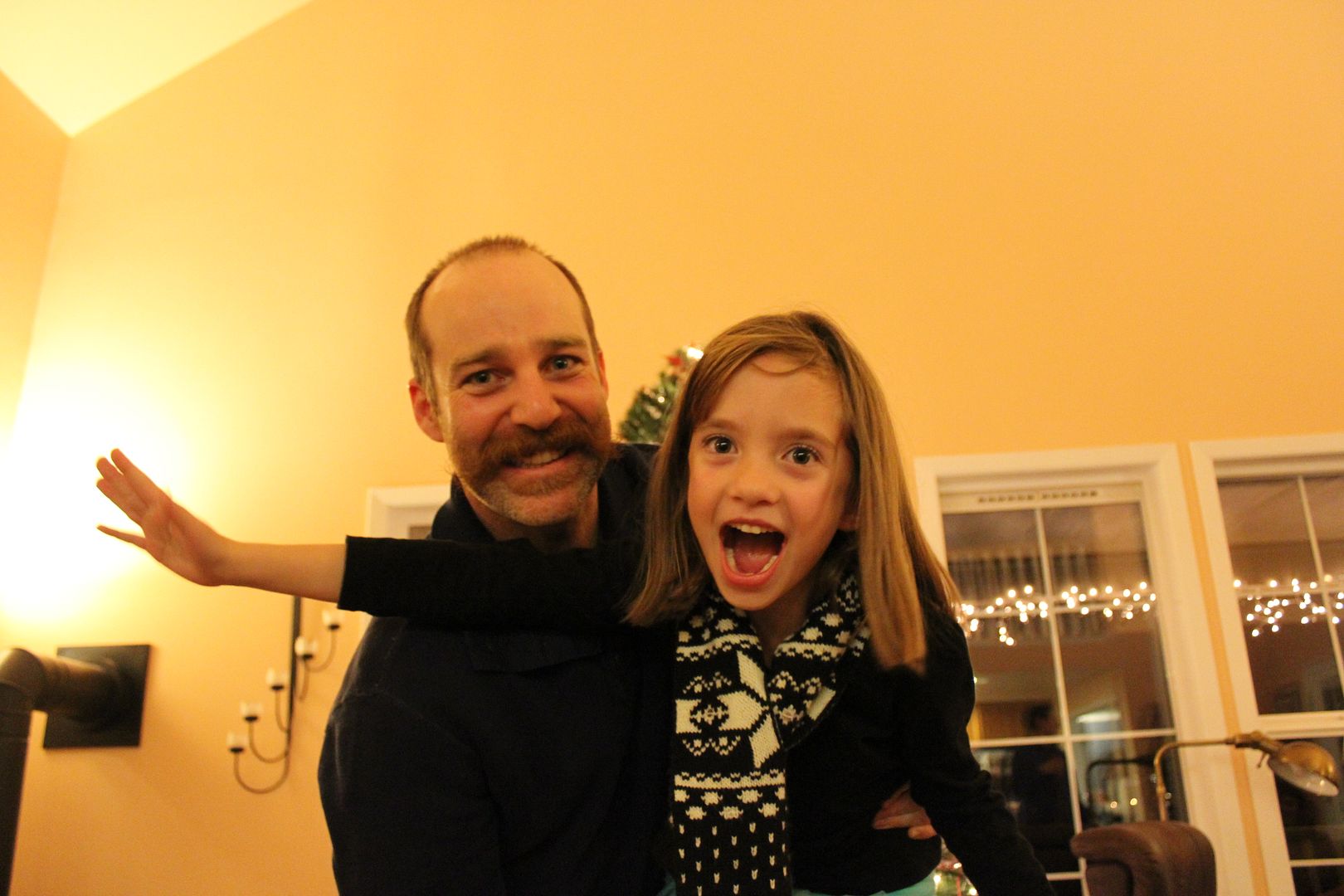 After the party my nieces set out their letters and cookies for Santa (and carrots for the reindeer). I've gotta say, I agree with that letter. Ha!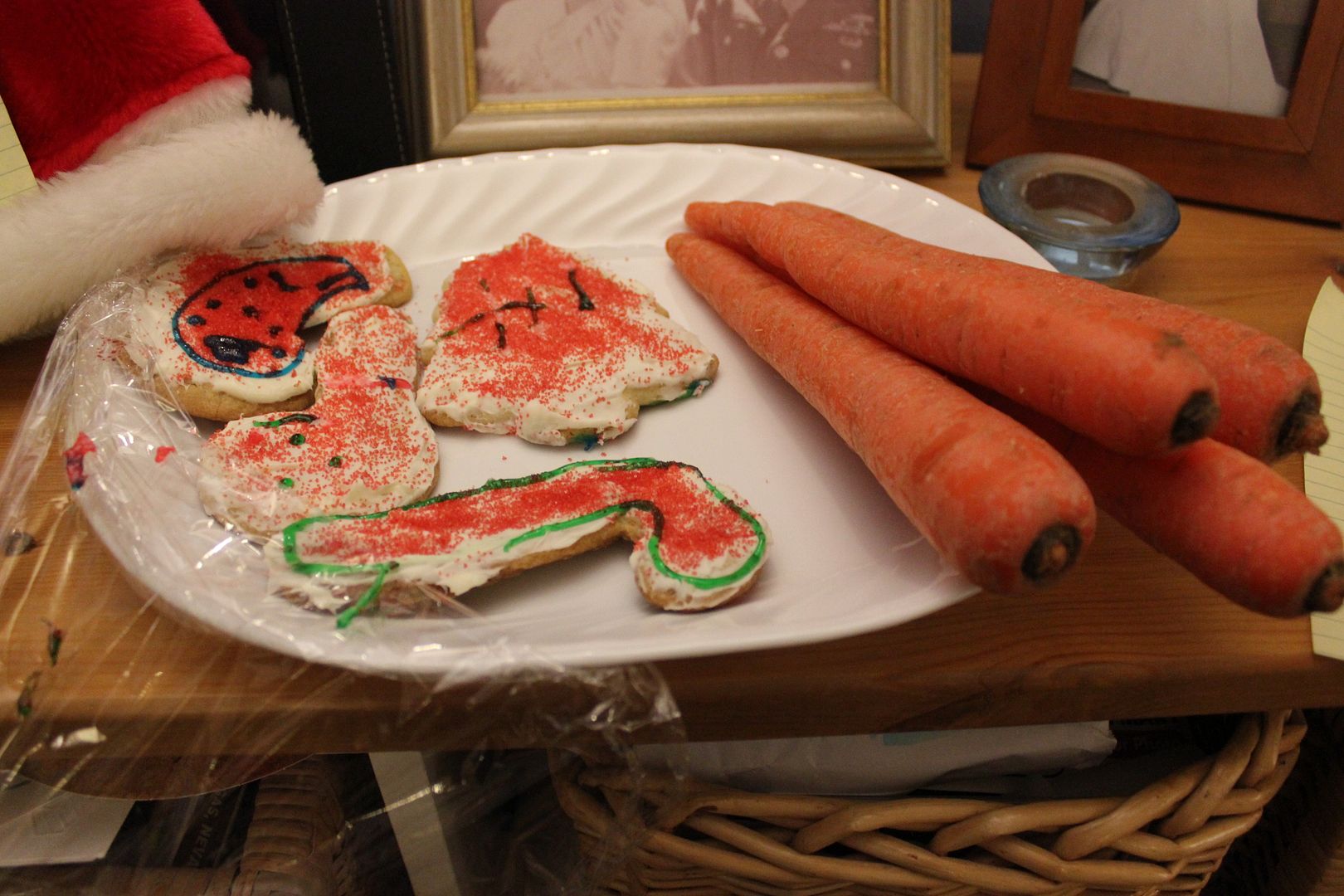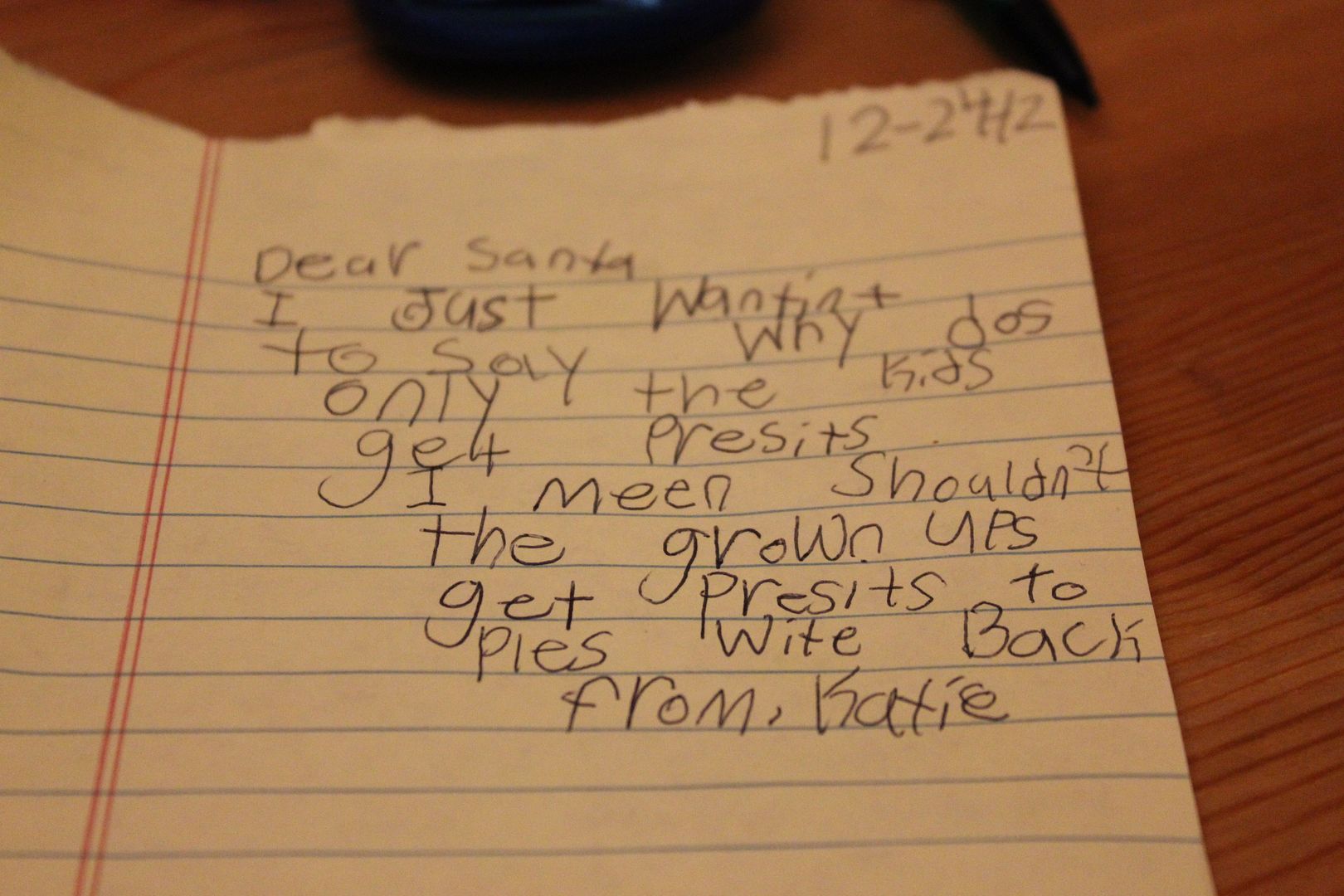 By the end of the day we were all tuckered out. We had just a few hours to sleep before Santa would visit and Christmas Day celebrations would begin...
Love,
Betty