I debated whether or not I was going to write a year-in-review post this year. 2012 was definitely not my favorite year.
While there were plenty of good moments and experiences, I found myself waiting for 2012 to just hurry up and go away. I'm afraid that I will always remember 2012 as the year that we lost our baby and sadly a bit of our hearts, hope, and faith. Throughout the year, I constantly found myself going through what our timeline should have been (this was when we were going to reveal our pregnancy, this was when we would have found out if we were having a boy or a girl, this was when our baby was due, this would have been baby's first Christmas). It sucks to be a planner like myself and see that everything we had planned isn't happening.
However, I do think that 2012 has taught me a few things. I've learned that it is possible to make it through tragic times with the help of family, friends, and God. I've been reminded how lucky I am to be married to a man that has mourned with me, but also pushed me in the direction of hope rather than despair. I've realized that I have a voice to help others that are going through a similar situation.
And more than anything, I've learned that even in seasons of sadness, we can always find things to be grateful for. There will always be things that can make us smile and bring some joy even when our hearts are heavy.
And with that, here are some moments that are definitely worth smiling about from 2012!
Walks in the park...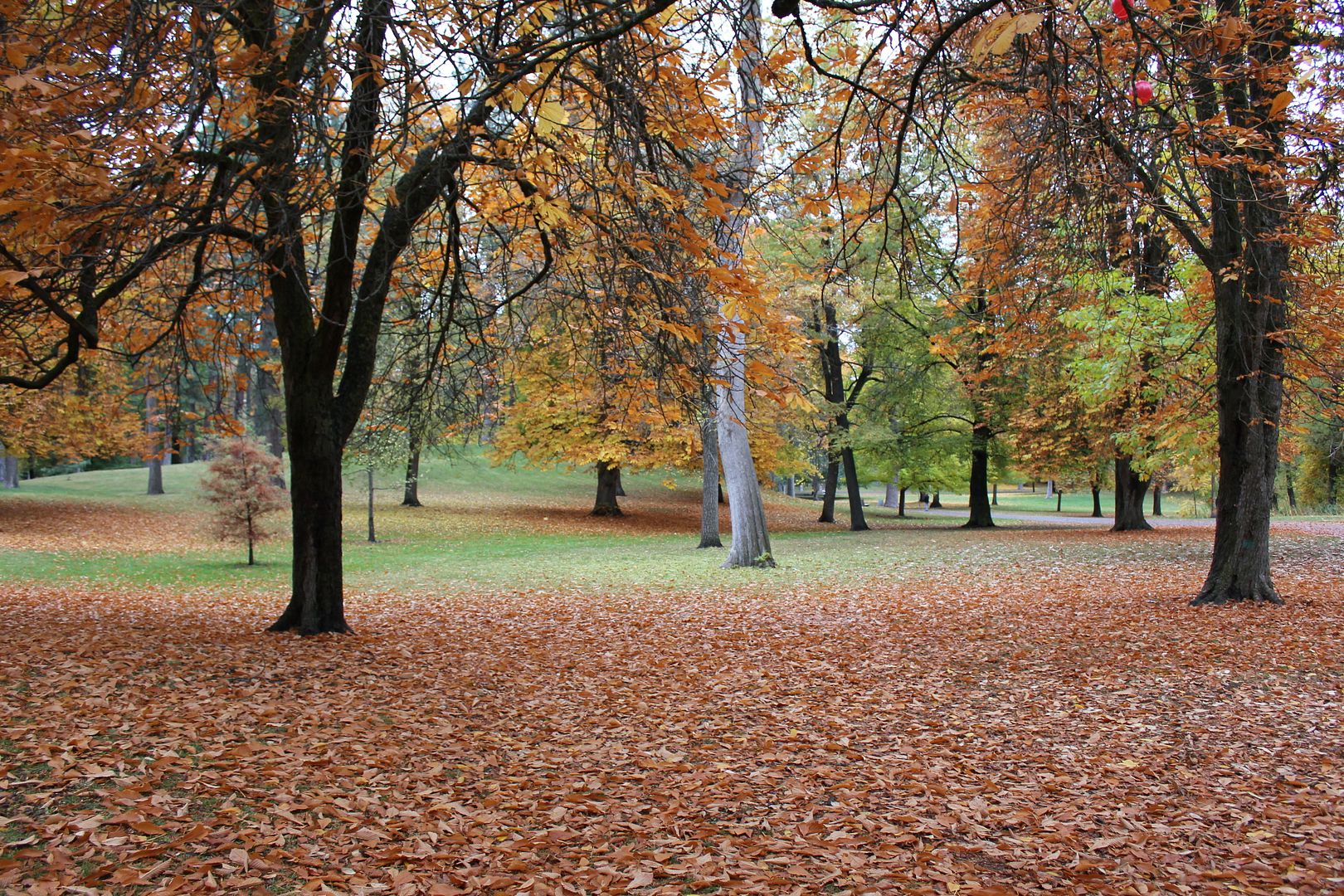 Lots of good, homemade food.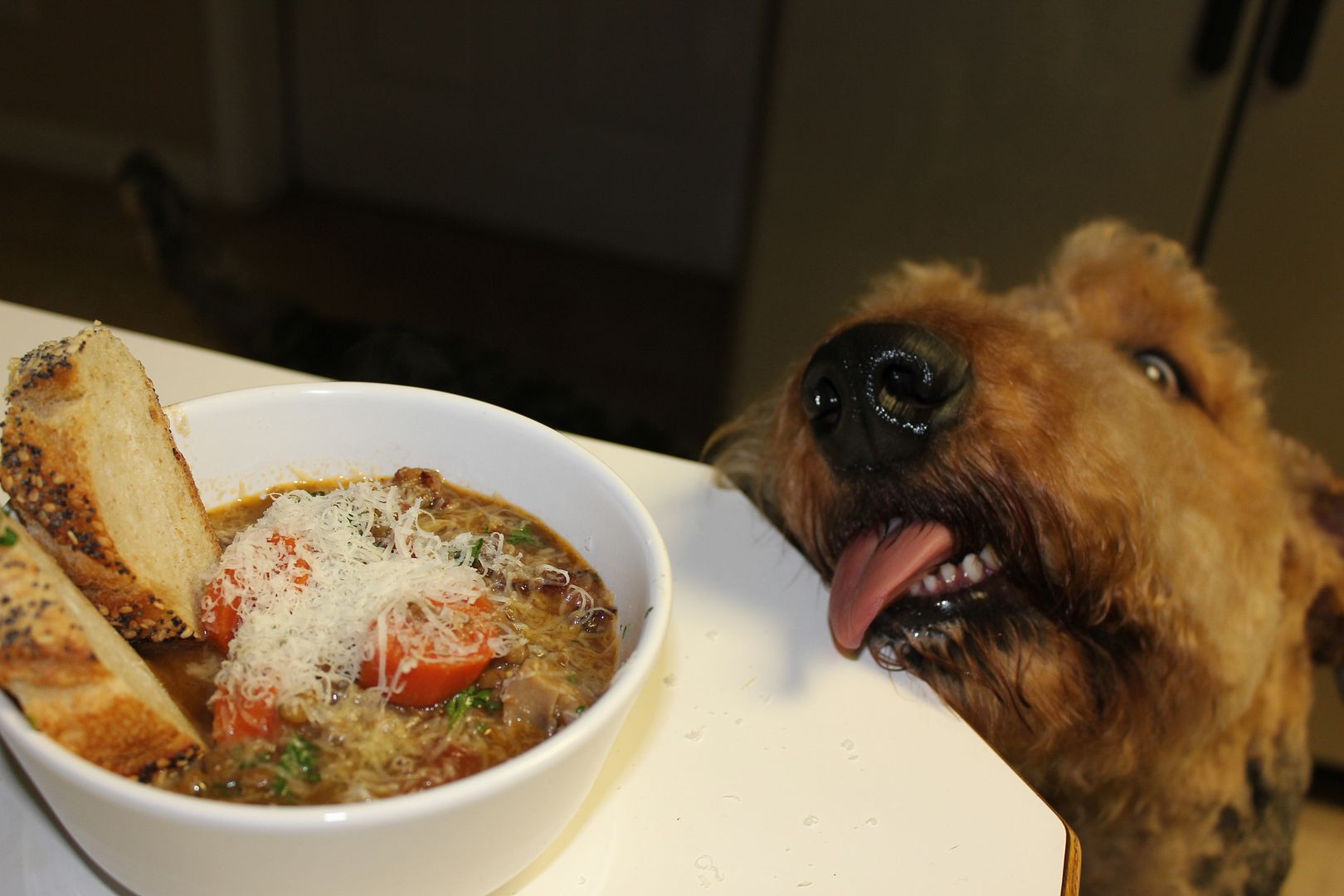 Many mini-vacations! We went wine tasting in Walla Walla, food tasting in Portland, went to two weddings, attended the big family reunion in Montana, and fell in love with the beautiful Oregon coast.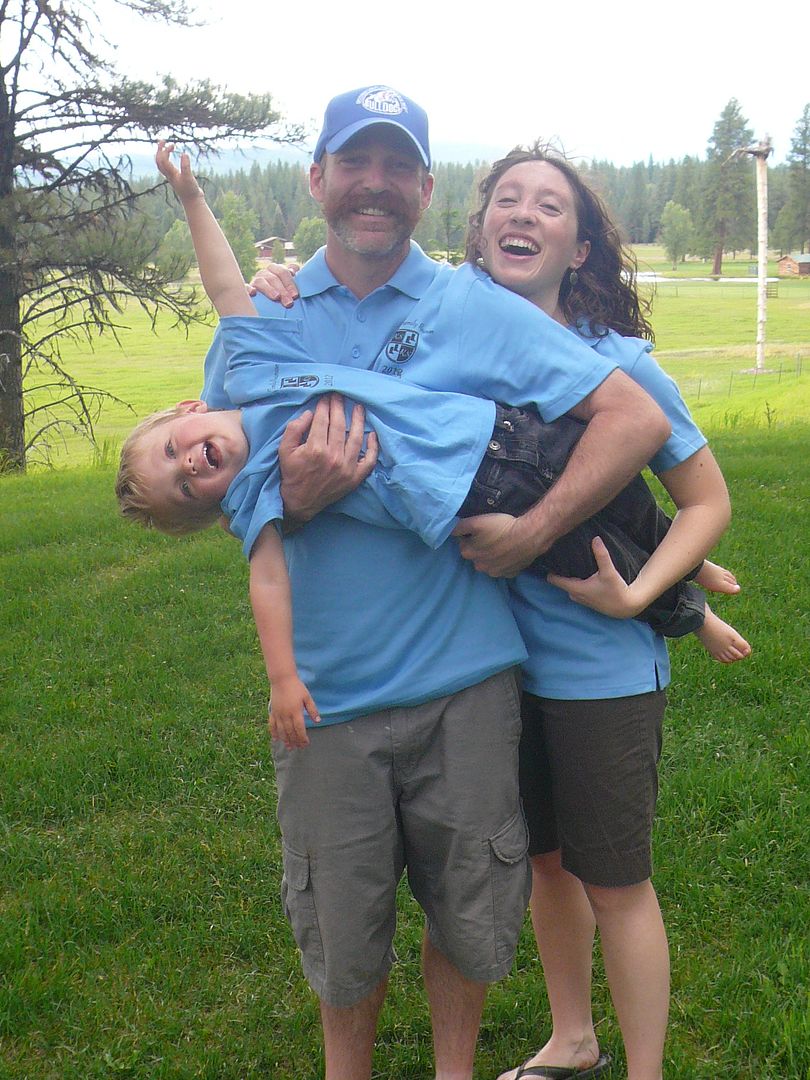 Good times with friends! Dinners, hipster parties, camping trips, apple-cider gatherings, peach-picking, colorful races, outdoor concerts...we are so fortunate to have such fun-loving people in our lives.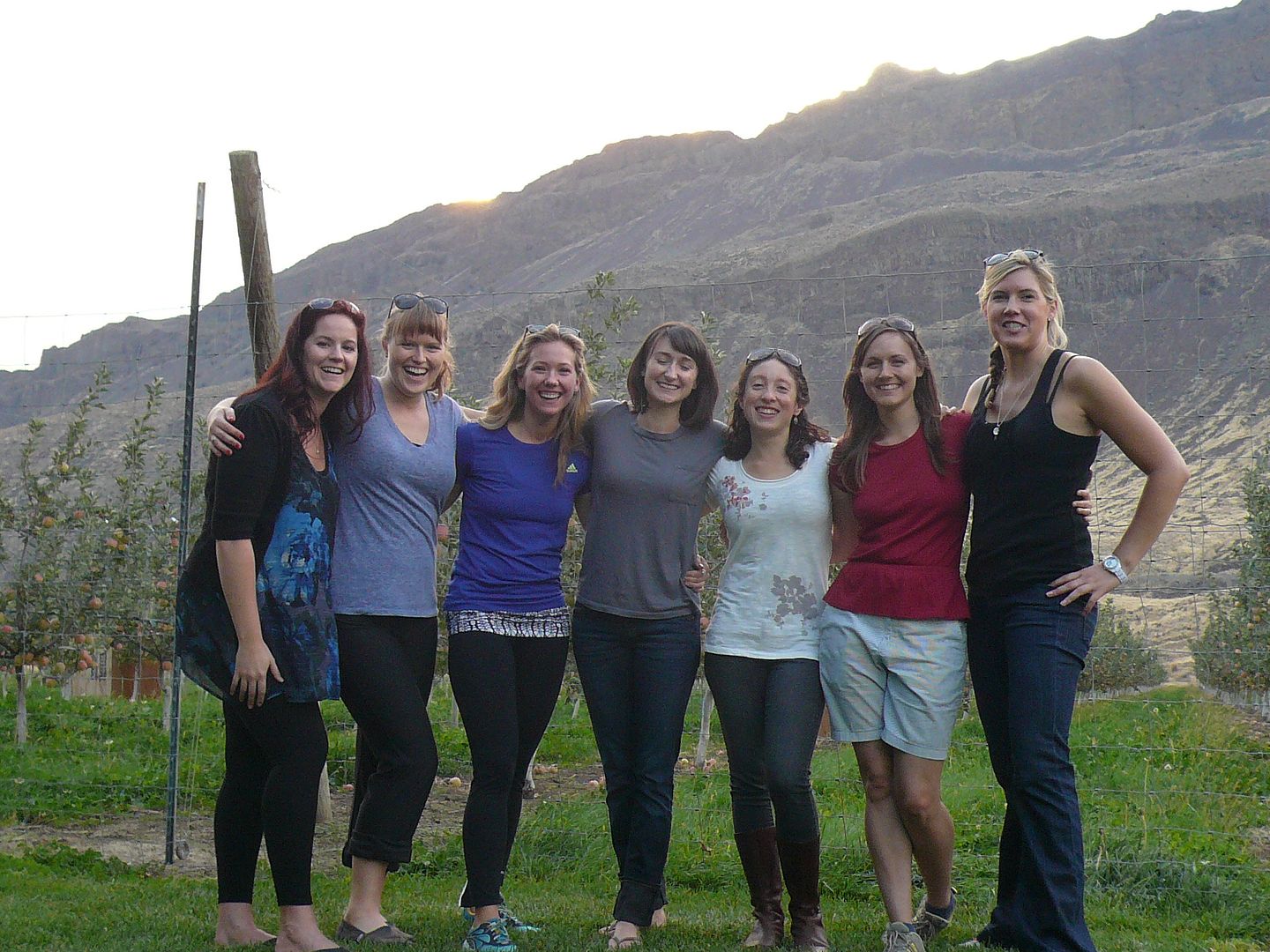 We celebrated turning another year older with our parents who visited us on our birthdays!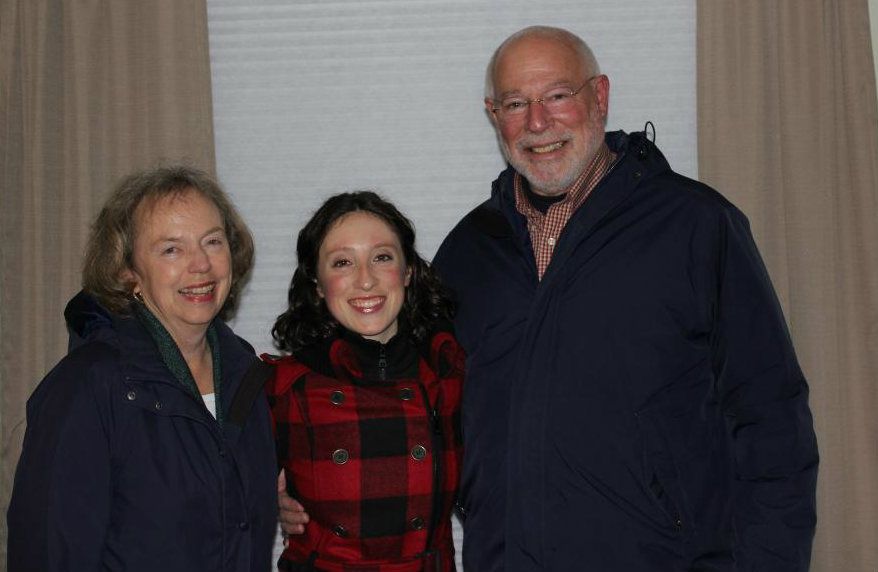 We continued to make our house into a home by adding a patio for the bbq (with lots of help from Cowboy's Dad!)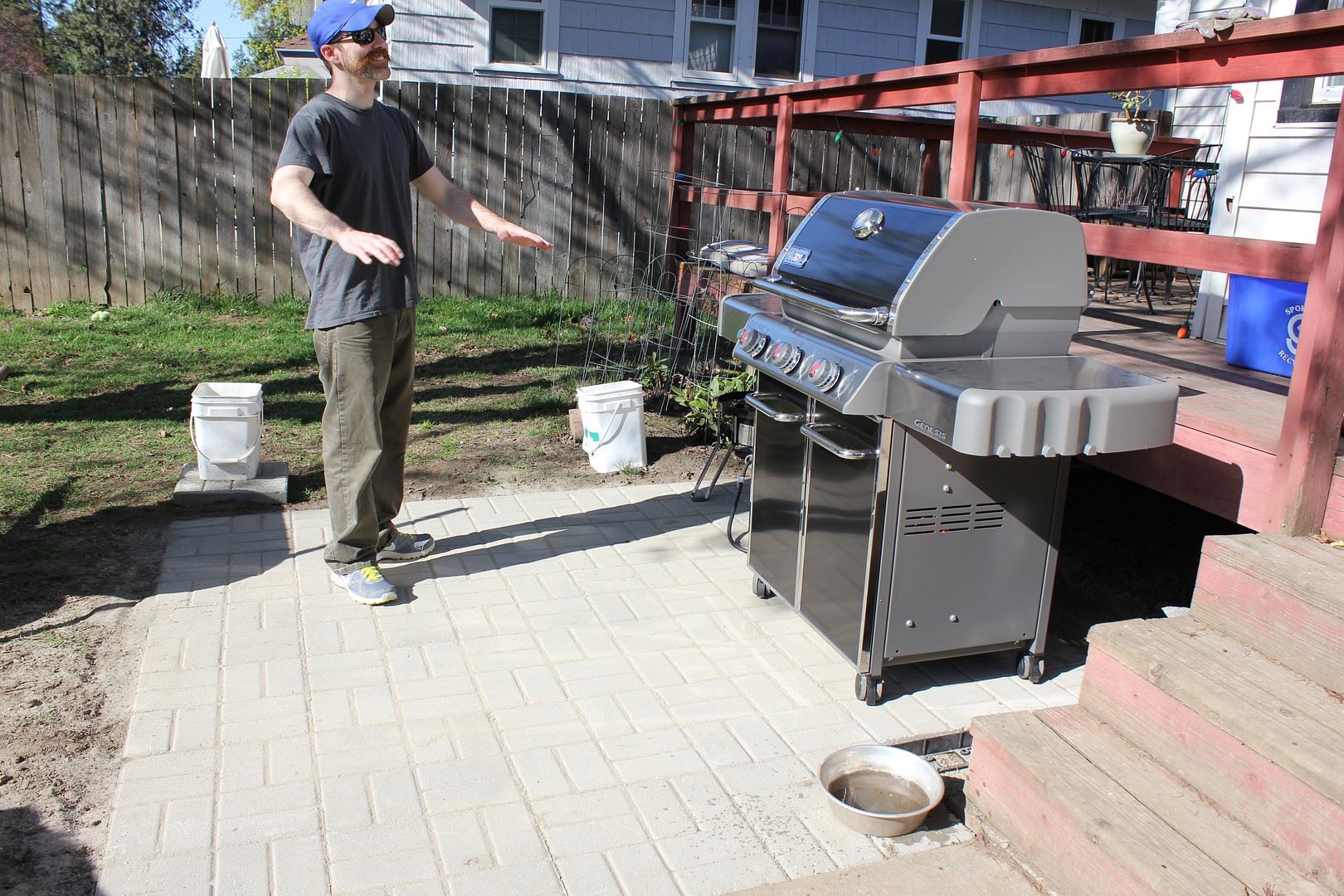 We explored the beautiful nature that surrounds us.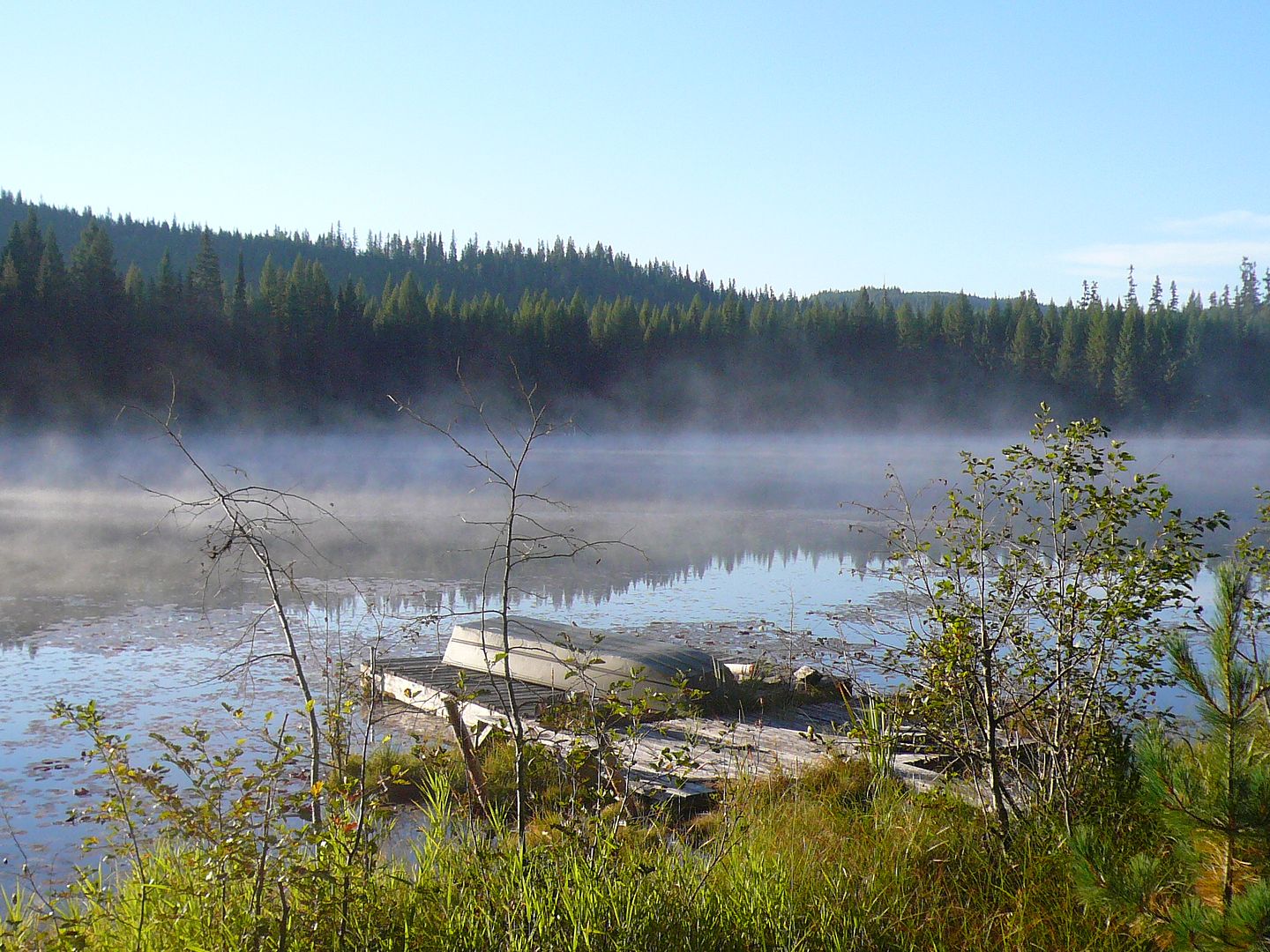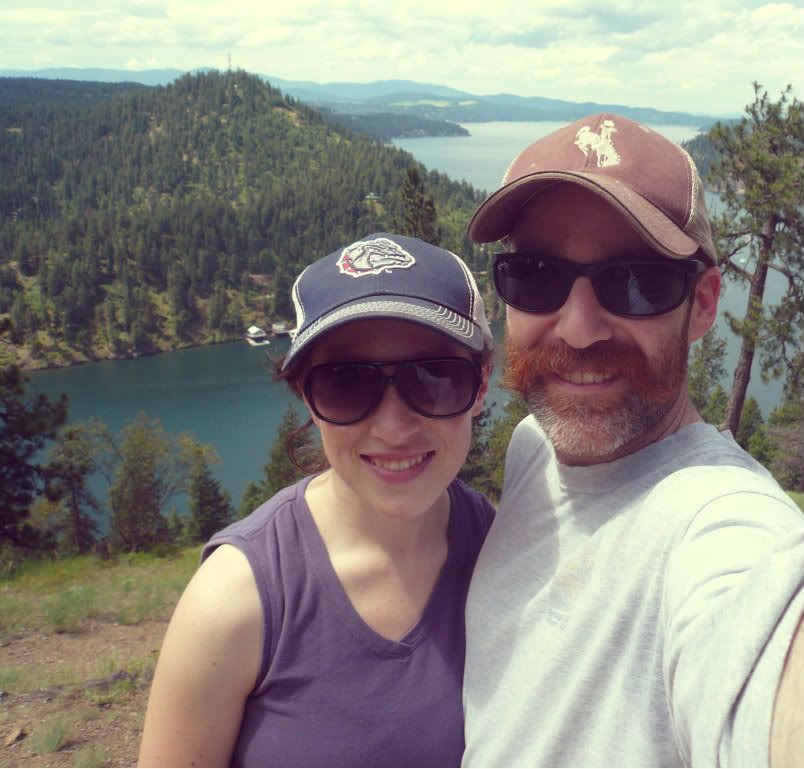 And cherished many moments with Dudley.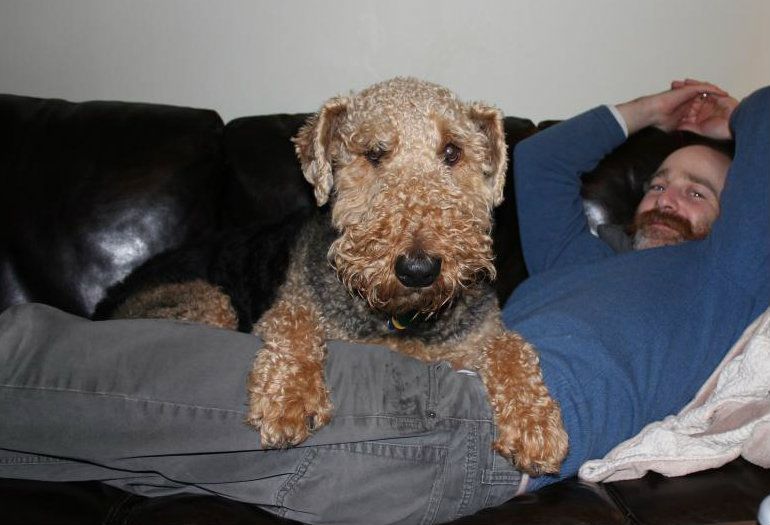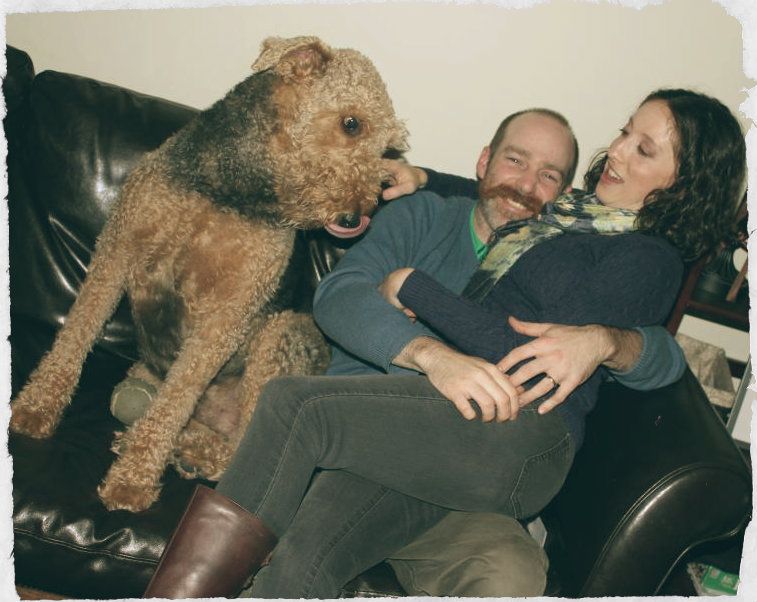 Farewell 2012!

Love,
Betty