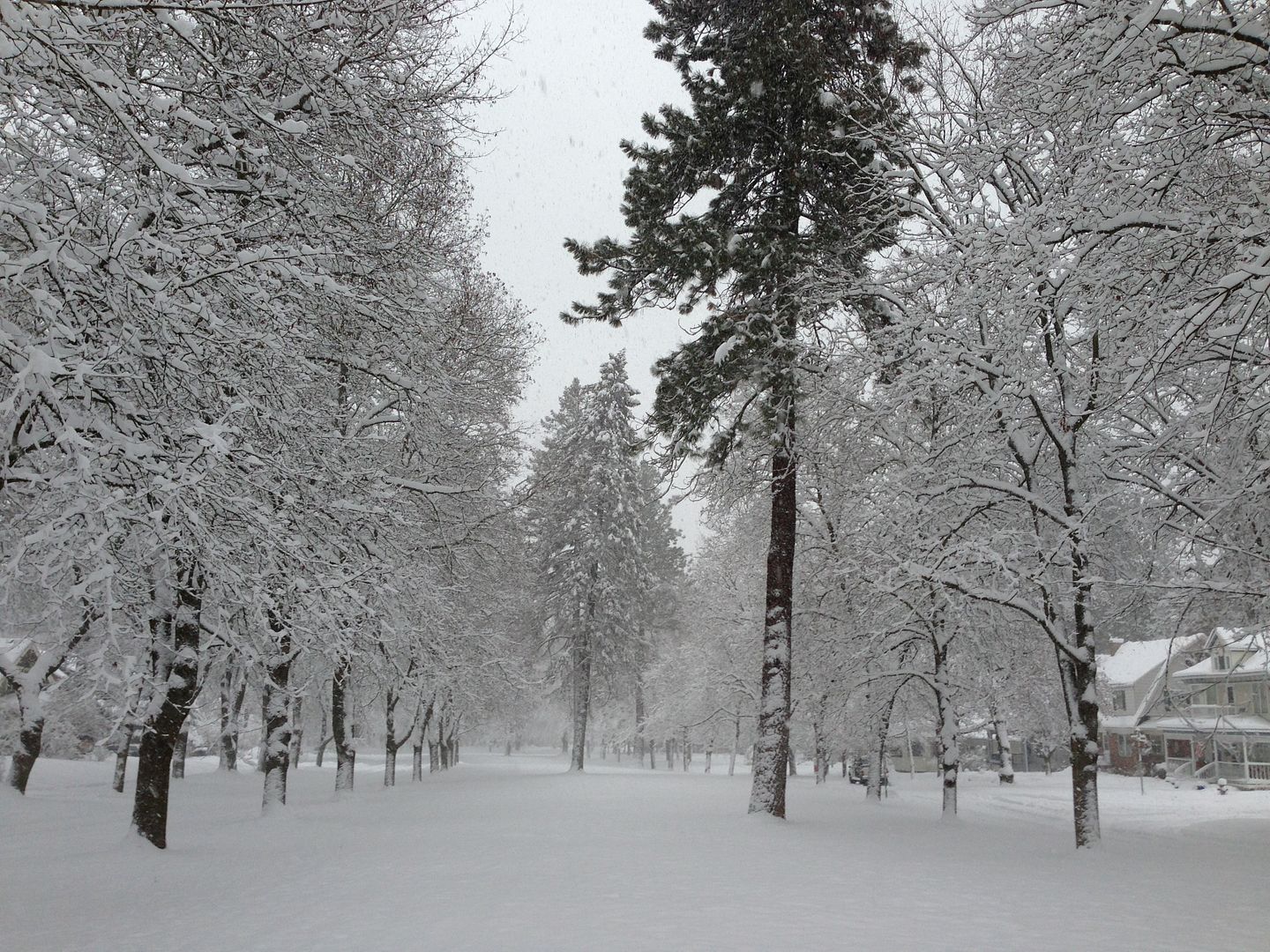 I just need to put it out there. This week is truly tough for me. And for Cowboy too.
This week marks the one-year anniversary of when we lost our
little baby.
The actual loss of our baby was beyond heartbreaking, but this past year has proven to be just as sad, just as painful.
When we first lost the baby I sank into a bit of a depression for a few months. Nothing seemed to make me happy or bring me any joy. A lot of time was spent in silence. And a lot of time was spent in tears. As awful as those few months were, I'm grateful for them. Going through immense grief does bring an empathy for others that can never be replaced.
Little by little I began to accept what had happened. I began to enjoy life again. We were ready to try again. But my body kept sending me signals that something was wrong. I didn't know what it was, but I knew the pain that I was dealing with every month wasn't normal.
I went to several doctors who all assured me that these things just take time. They told me to be patient. And while patience is not my favorite thing, I tried to be. I did all the things that I was told to do.
And after almost a year of intense pain I finally saw a doctor that recommended I have some different tests done. And wouldn't you know it, something is wrong. I don't want to go into detail just yet, because we don't really know what we are dealing with at this point. But I do know that I am scared. I'm scared for what this means for us and our family. I'm scared for future procedures and surgeries. I'm also angry. I'm angry that I was made to feel crazy for having these paranoid feelings that something was wrong. I'm angry at myself for not standing firm and demanding better care.
I'm trying to see the positives in this situation (like we finally are getting closer to an answer, I have a doctor I can trust, etc.), but right now my heart is heavy and my mind is tired.
If you can spare a kind thought or little prayer, we could sure use them.
Love,
Betty