Happy it's Friday? I am. Here are five other things worth smiling about this week...
1. Running in the snow makes me feel strong (even though I may look a bit silly in all my gear).
2. I went to a new doctor this week that is helping us with our baby journey. He was so kind and gave me some hope. While I'm nervous for the various tests and procedures to come, I'm glad that we're taking some steps in a positive direction.
3. Beef brisket is delicious and versatile. We enjoyed it on sandwiches, in wraps, by itself, and with some tater tots. Yum!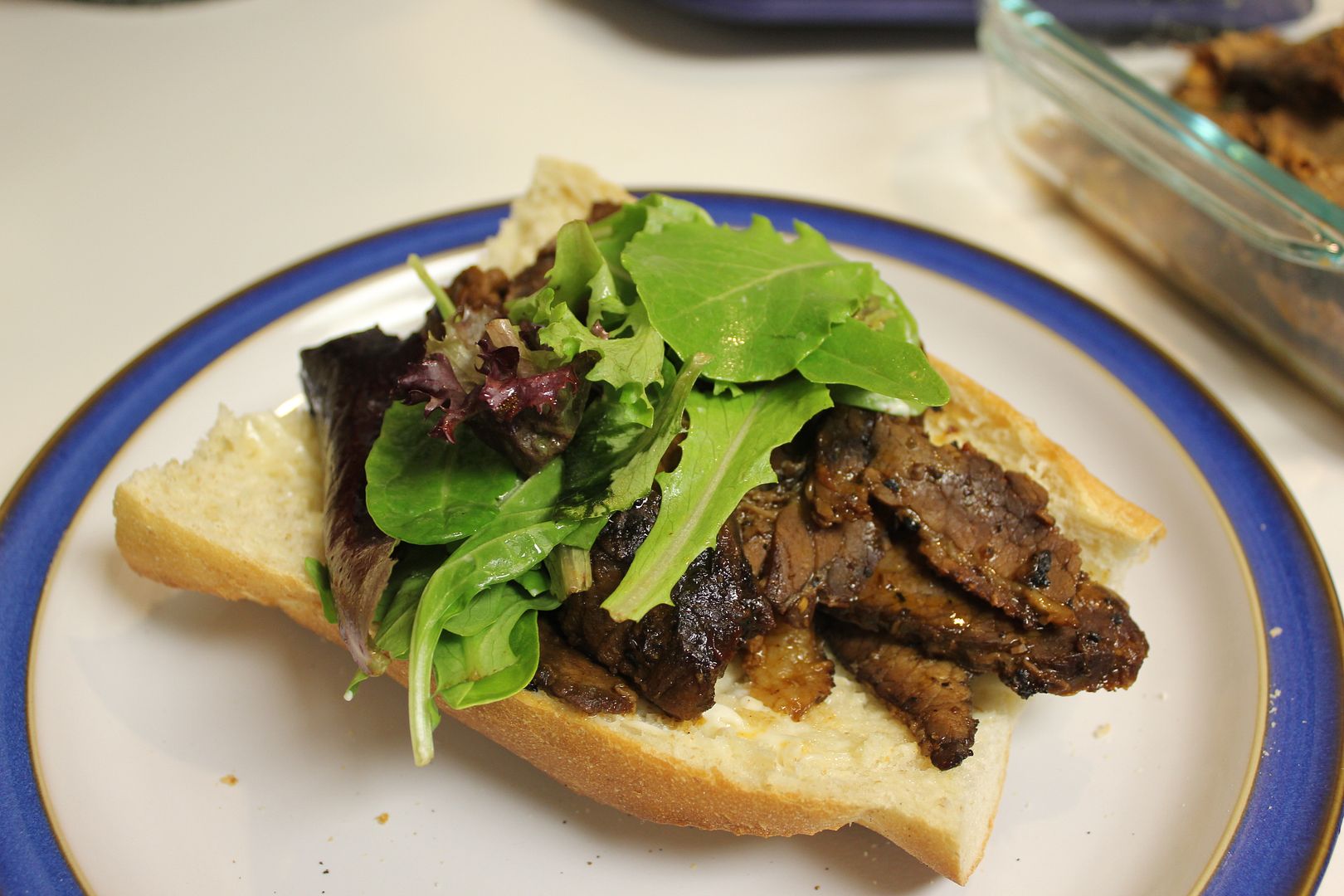 4. Our not new, but greatly improved
bathtub
! I see some definite soaking in my future.
5. Dudley and his snow beard. Enough said.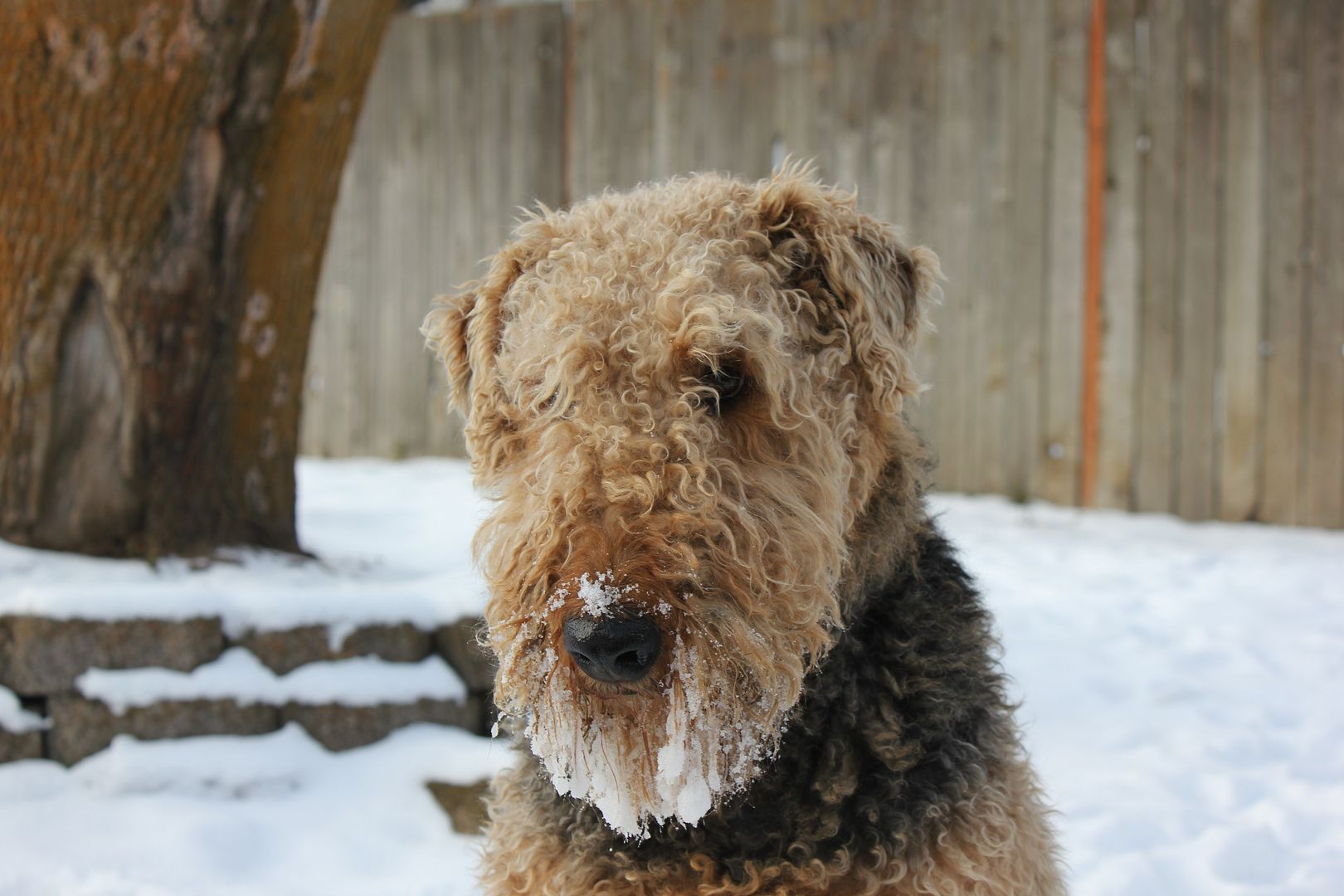 What's making you happy this week? Have a great weekend!
Love,
Betty
P.S. Linking up with
H54F
!