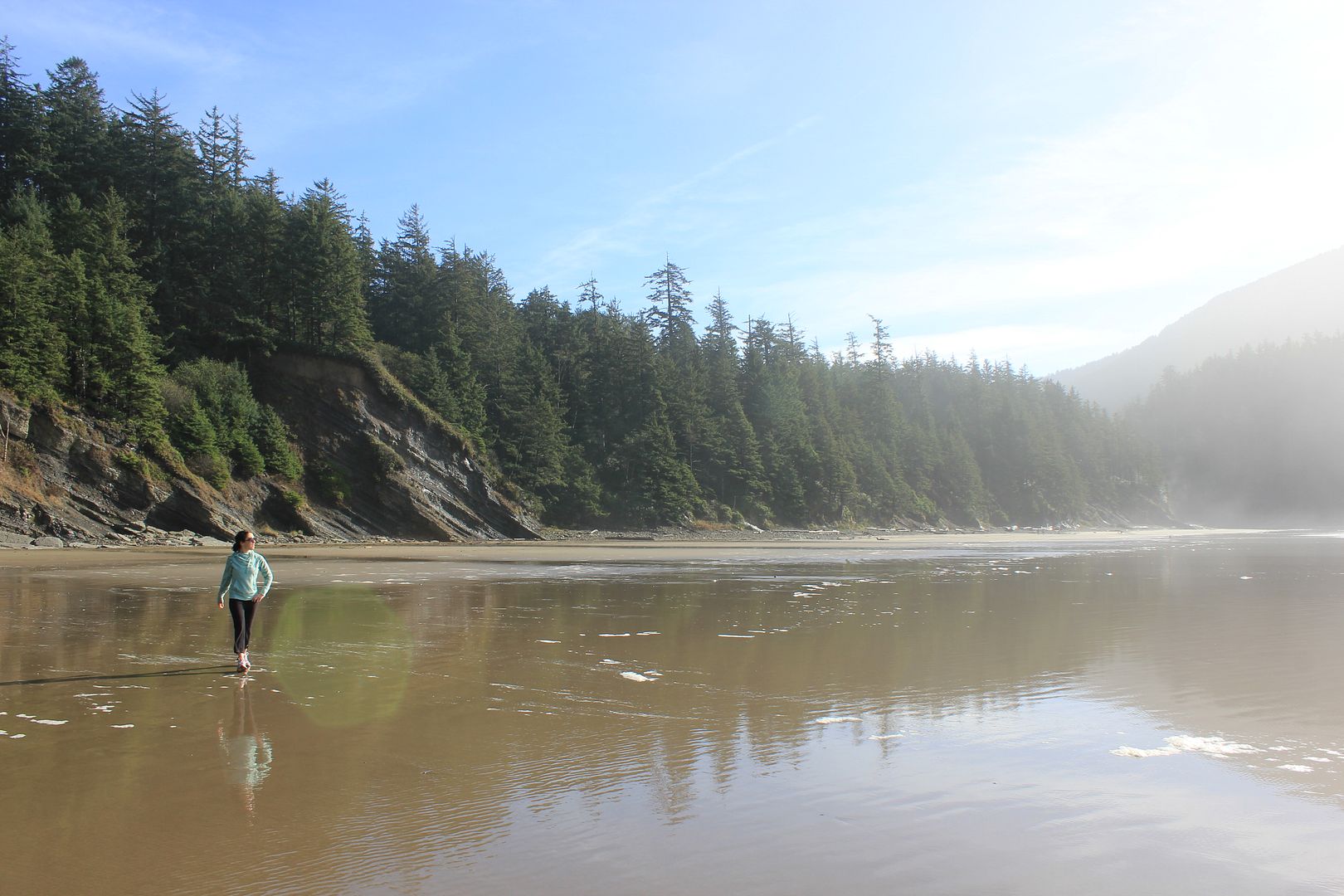 Just thinking of this beach will always make me smile.
After the
tough week
we've had, I didn't think that I would have much to be happy or thankful about. But boy was I wrong. Here are five things that are making me smile this week...
1. The emails, phone calls, and comments we received after my last post warmed my heart and lifted my spirits. We are so blessed to have so many kind friends, family, and even strangers that have sent their good thoughts and prayers. Thank you so much!
2. My coworkers had a little lunch yesterday in honor of me! Just because they knew that this week was gonna be hard. I got to try Costa Vida for the first time (definitely going back), and sampled some delicious cupcakes.
3. Beautiful tulips were delivered to me at work yesterday from some dear, thoughtful friends. In the attached card they wrote that they hoped the flowers would bring me some comfort. They did.
4. I did my first ever guest post over at Casey's sweet blog. If you haven't checked out
Poodleism
yet, you must. Casey is hilarious. To check out my post, go
HERE
.
5. We are going on a little ski vacation this weekend and I can't wait.
What's making you smile?
Love,
Betty