Happy Monday to ya! Here's what we were up to this weekend...
*We took walks in the snow and ice (brrrr), and played with this guy: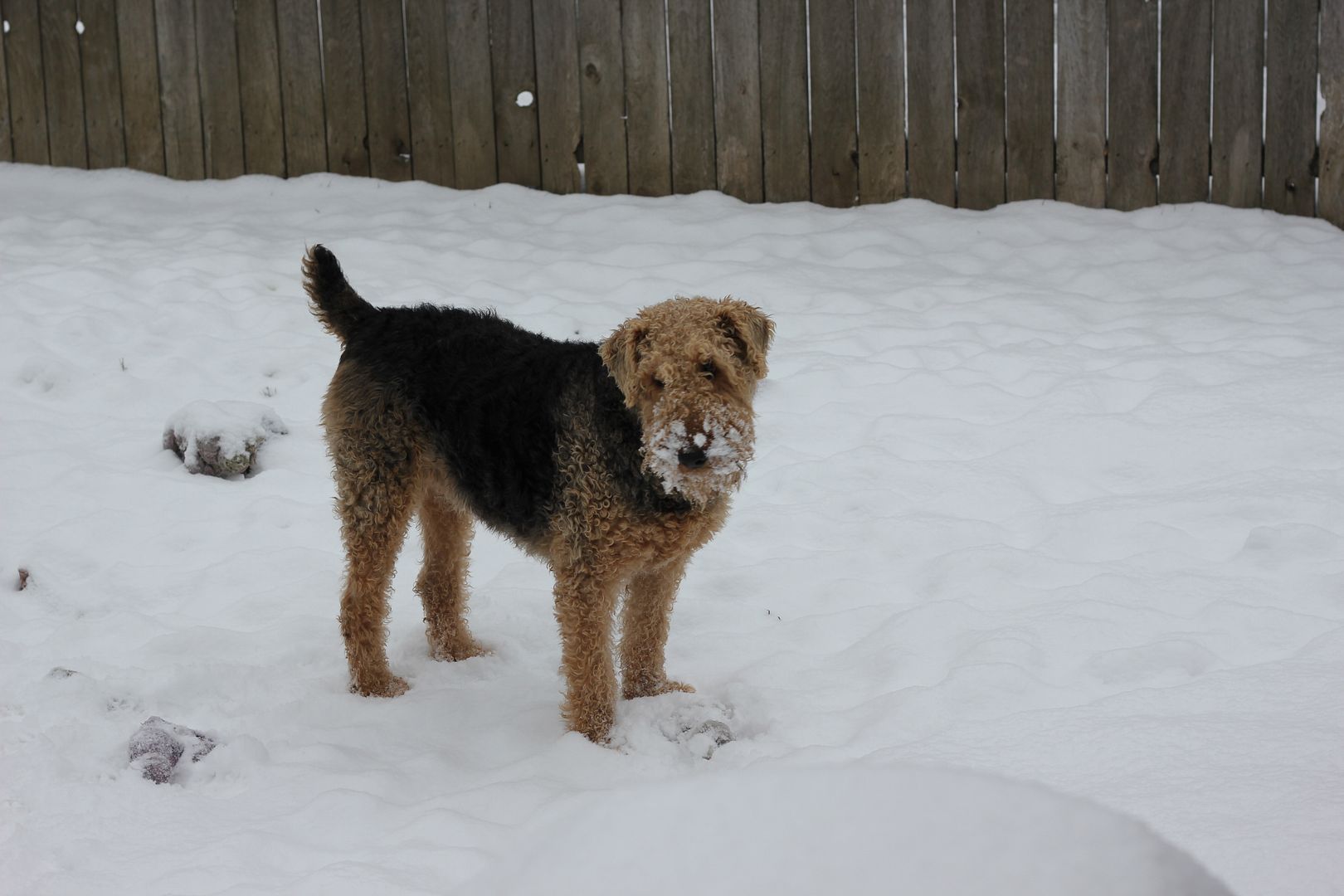 *We participated in the monthly First Friday events downtown. Wine, live music, new art...it's a good time.
*We enjoyed some breakfast tacos. I think I could live off of these.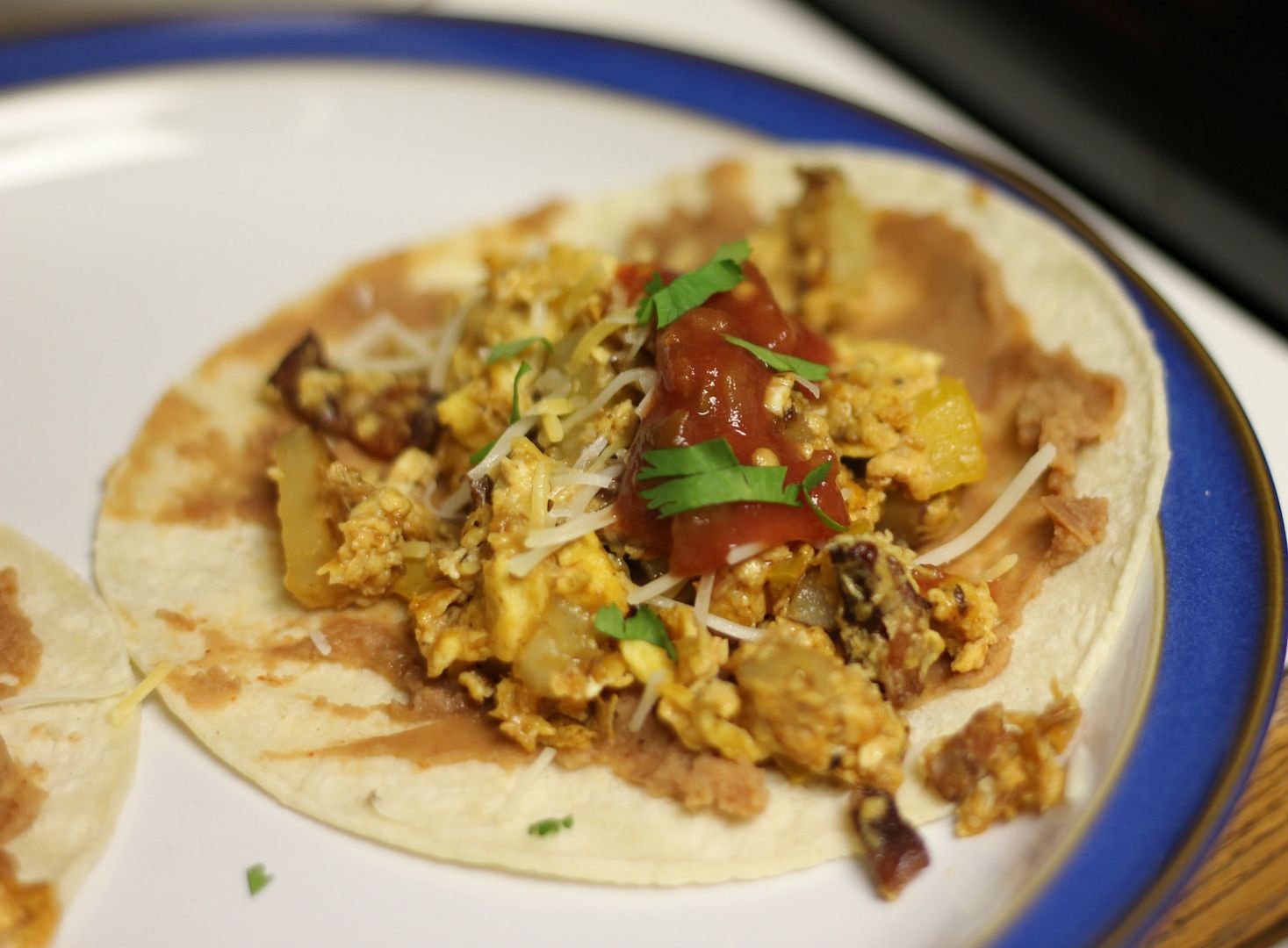 *I went to the gym on a saturday morning (gasp) and worked it out. Big time. Just ask my bestie.
*We warmed up our bellies with Cowboy's newest soup creation.

How was your weekend?
Love,
Betty

P.S. Linking up with: