Happy Monday to ya! We didn't do anything too exciting this past weekend, which was just fine with me. I'm still enjoying getting back into our routine after all the holiday happenings. Here are just a few of the highlights from our low-key weekend...
I went on a very chilly, but very sunny run in the crunchy snow. With the help of my trusty yaktrax (fun little contraptions can attach to your shoes to help prevent slipping on the ice and snow), it was a great workout!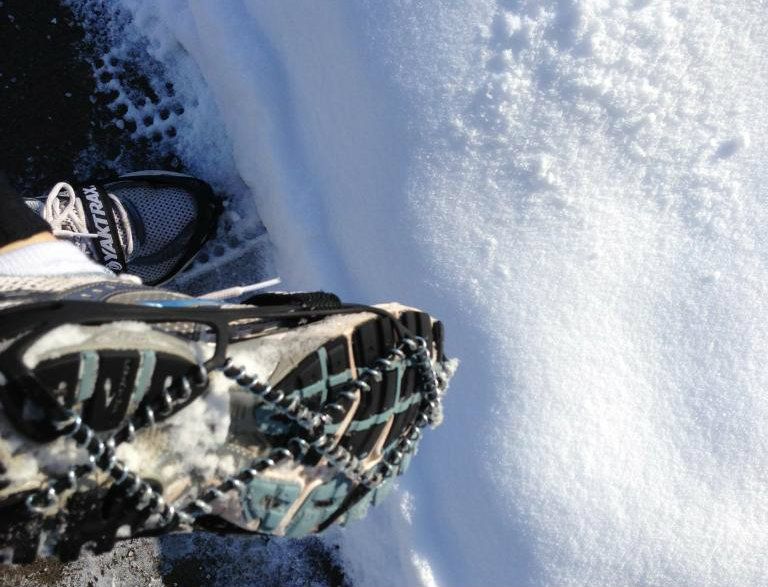 I baked some cornbread and spicy beans & sausage for a Friday dinner. It was enjoyed with my bestie and some previously recorded Downton Abbey. Quite the fabulous combination.


Cowboy and I went on a little coffee date and enjoyed this delicious truffle...and then we got our flu shots!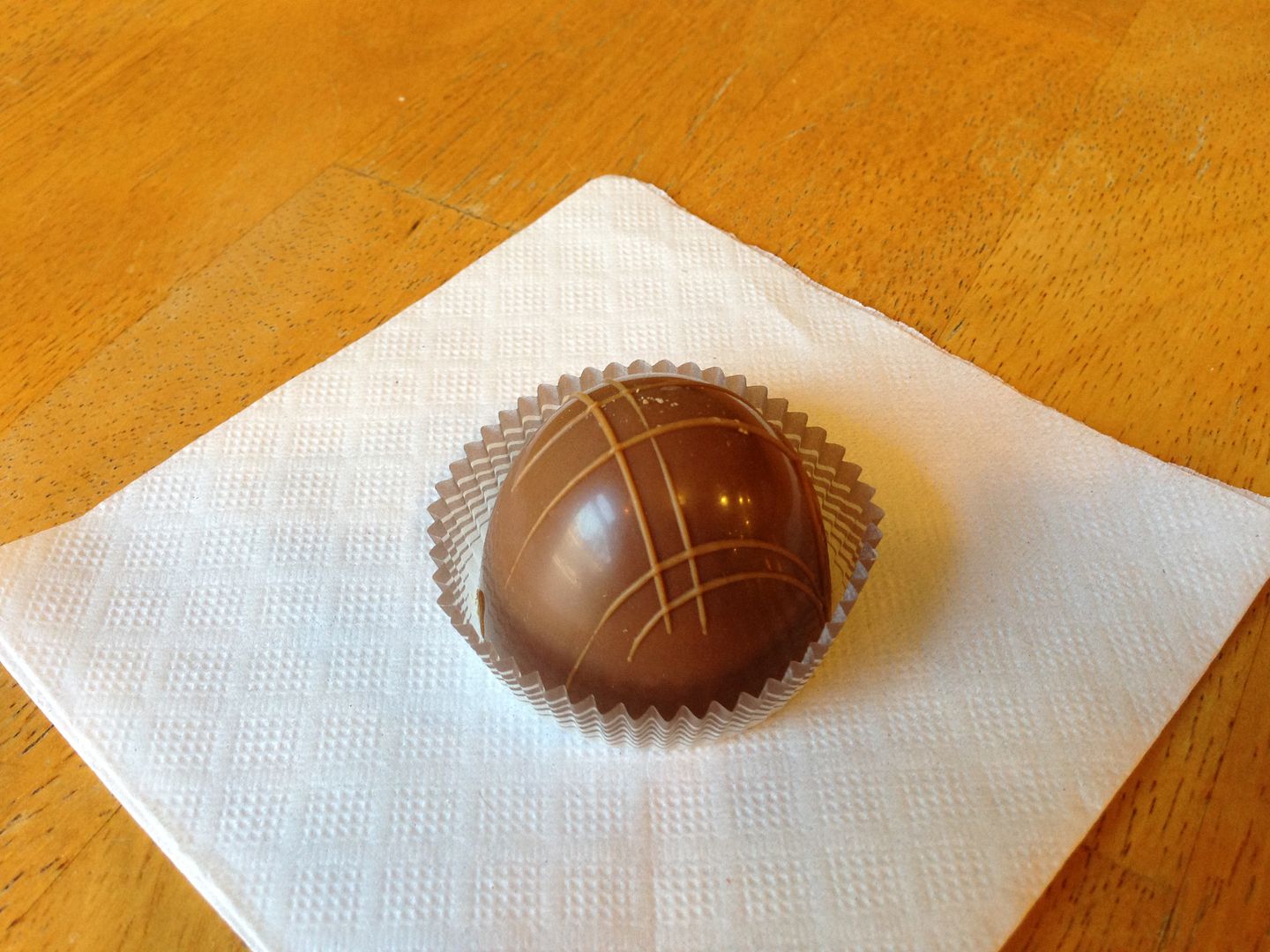 We gave Dudley a much needed bath.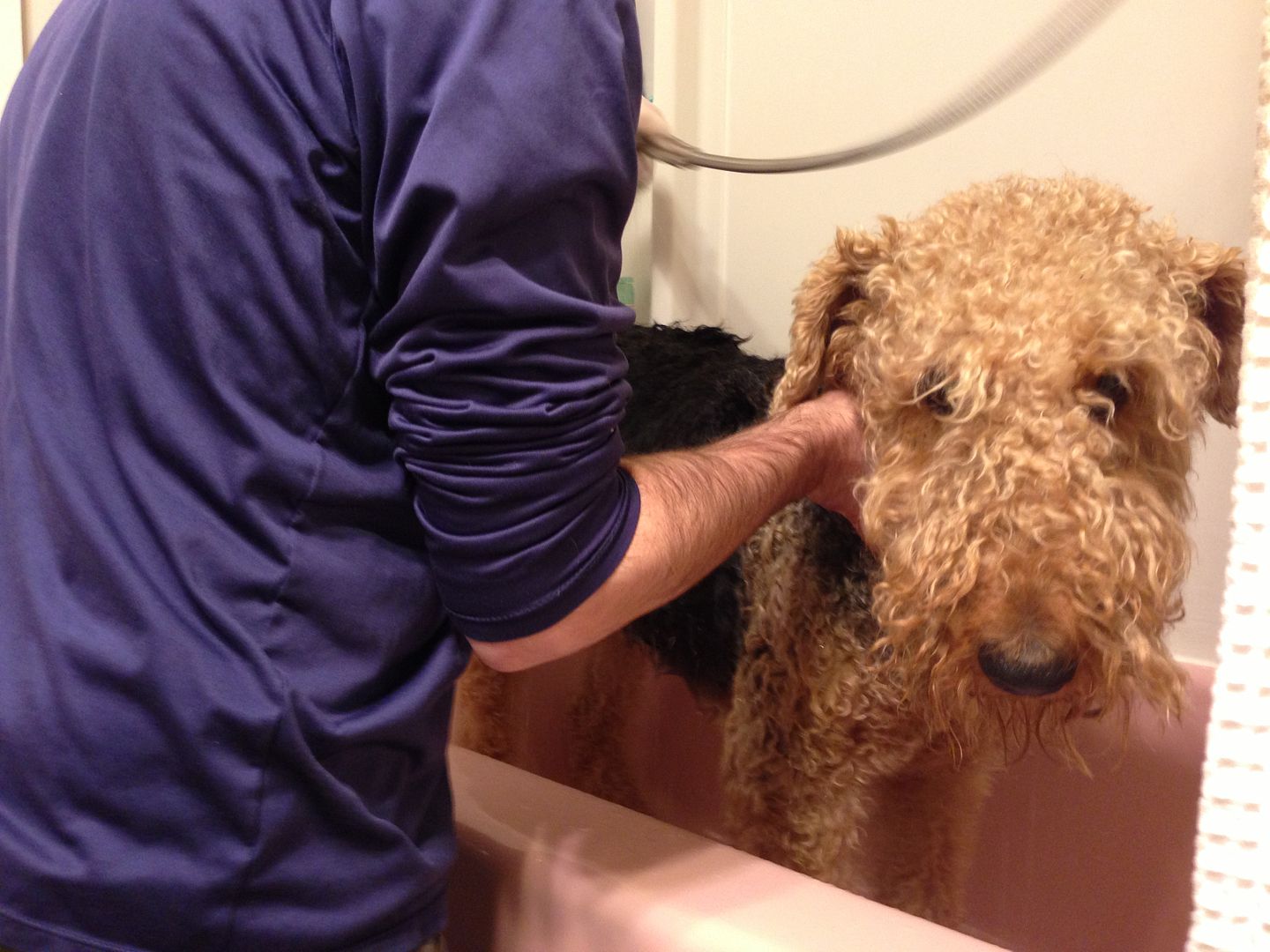 And if you didn't notice...I made some major changes to the blog! Let me know what you think of the new header and updated pages! I would love some feedback.
How was your weekend?
Love,
Betty
P.S. Linking up with...