It's Friday! Here are 5 things worthy of a high-five this week...
1. This photo of me and my bestie (from our ski trip last weekend) is that much funnier now that I've noticed the sign in the background. So true.
2. I found an excellent post about no-reply bloggers. Are you one of them? You may not think you are, but if you haven't received a reply from me after you've commented on one of my posts...you probably are! Go
HERE
to read how you can fix this problem (It's easy!).
3. I'm looking forward to lots of walks and runs through my favorite park this weekend.
4. Skiing with my handsome Cowboy was definitely a highlight of the week.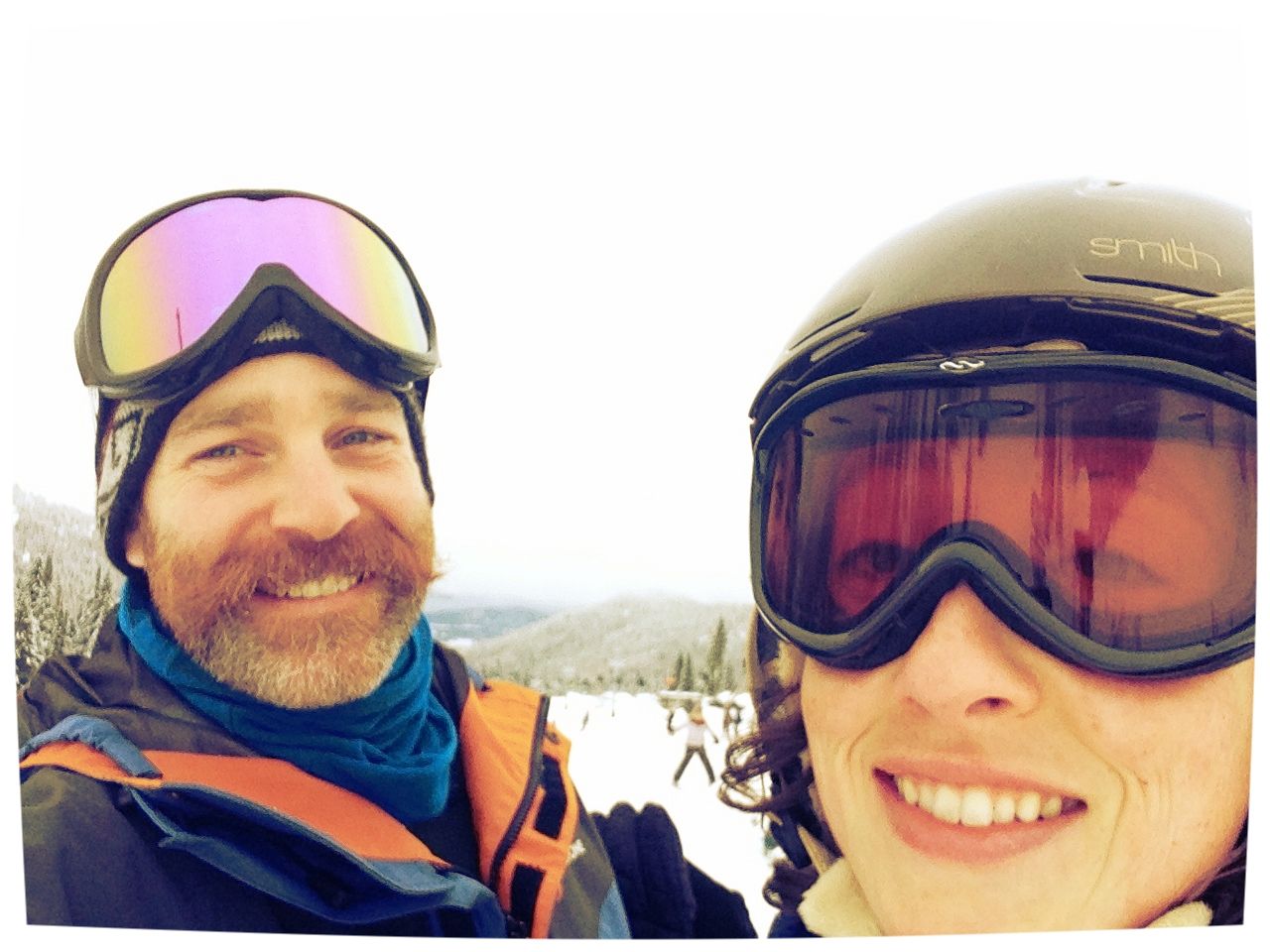 5. It's February! Hurrah for a new month and new goals. I'll be posting about those later this weekend.
Happy Friday!
Love,
Betty