You should probably know that I love apples almost as much as I love popcorn. I definitely eat an apple a day (sometimes more). Luckily for me I live in a state where we are known for our apple produce and I can taste different varieties of apples all the time.
The other day Cowboy came home with a new-to-me variety of apple…the Opal! It is a blend of the Golden Delicious and Topaz. Oh my goodness. I'm a fan.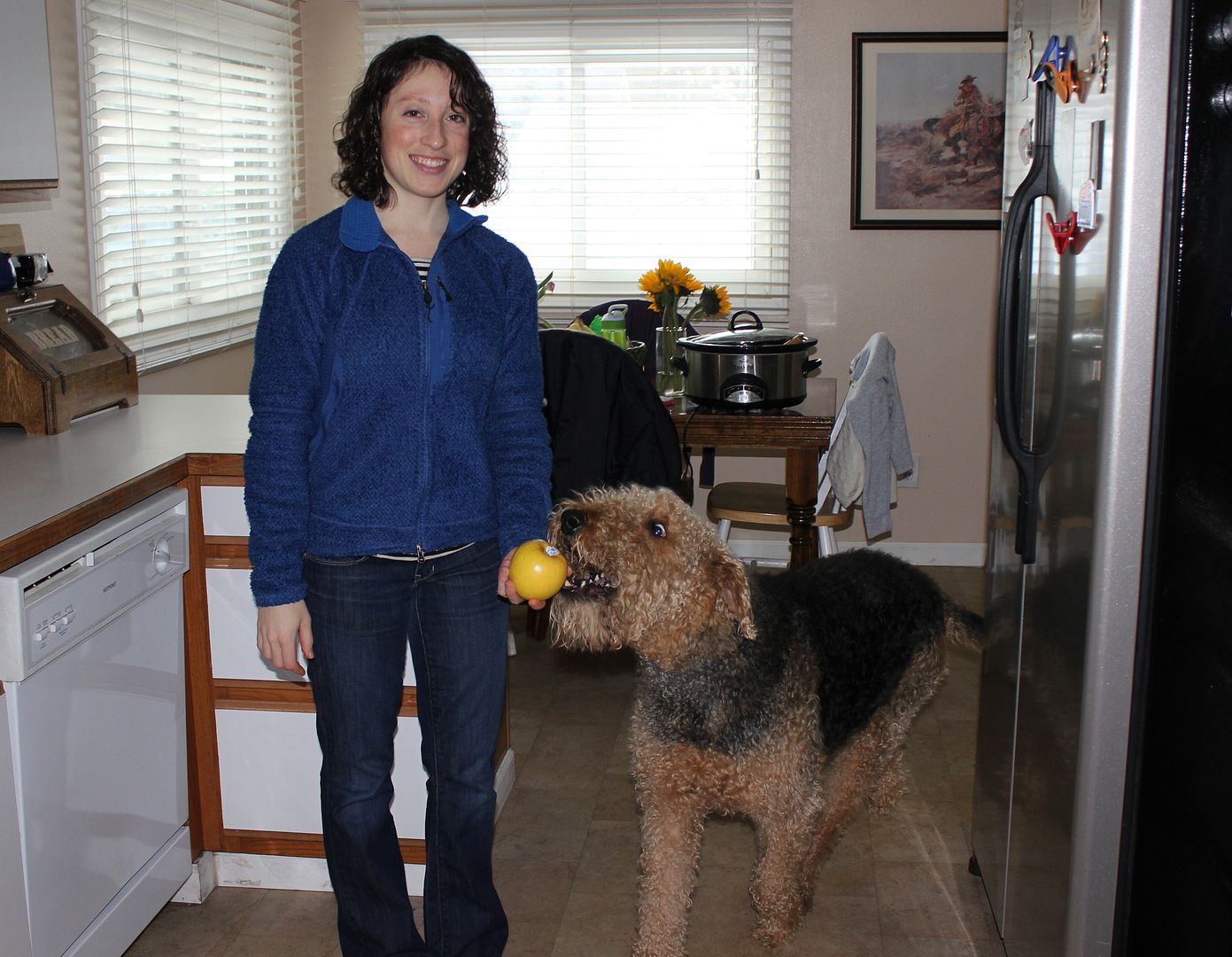 How about you? Do you go bonkers for new produce like me? Please tell me you do.