This was the first weekend in a while where Cowboy and I both were home with nothing in particular that we had to do. It was awesome. Here are some highlights:
*On Friday Cowboy whipped up a fancy tuna casserole for lunch. His included peas, broccoli, red peppers and bread crumbs...yum. Definitely not a bad meal option for meat-free Fridays during Lent.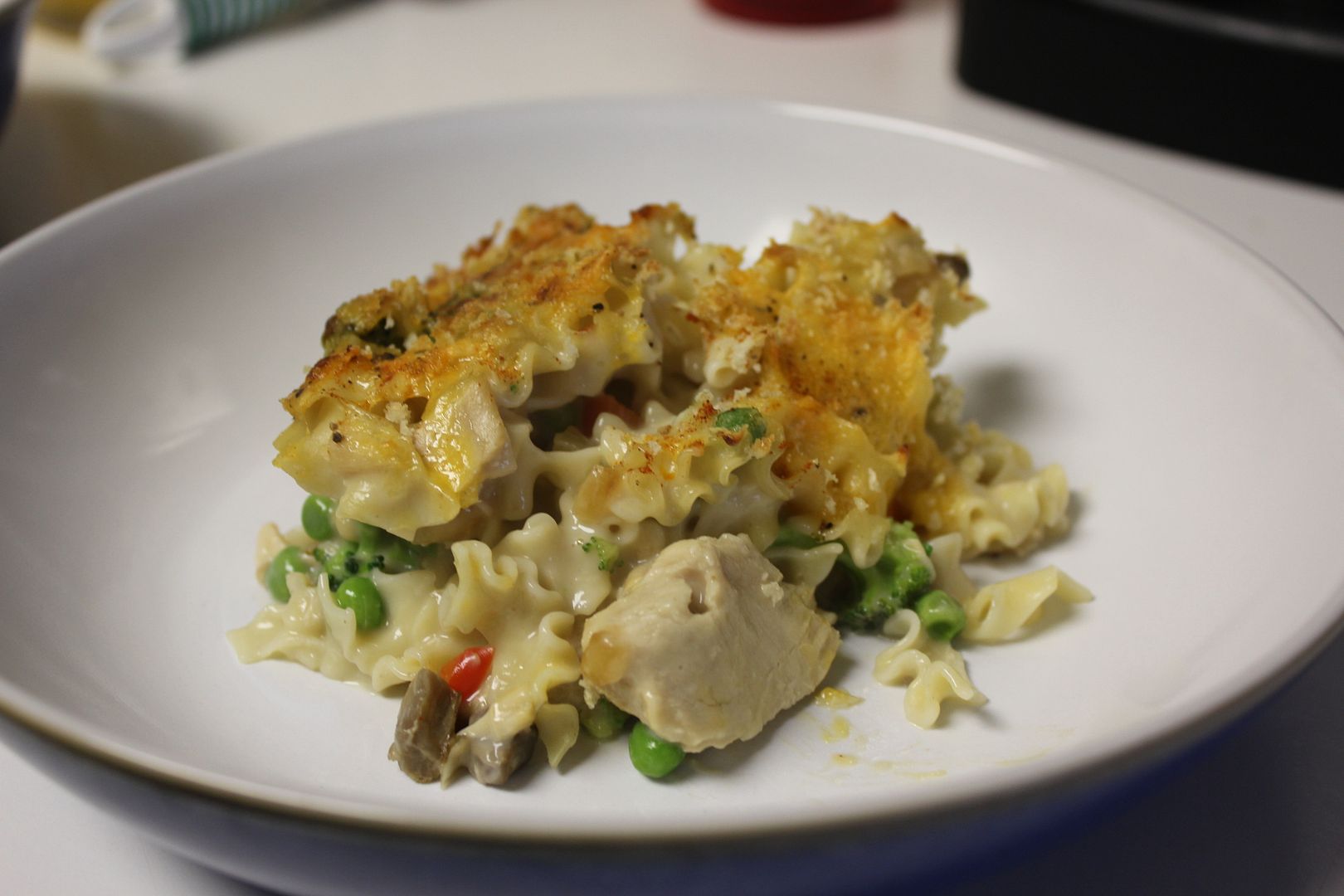 *I met up with a new and old friend on Friday and spent hours just chatting. I'm so grateful for both of these lovely ladies.
*Saturday began with some sun (so needed) and a morning run. I had forgotten how much fun (and how much harder) running while trying to talk with a good friend can be. Thanks KTMC!
*I discovered how to foam some milk using our french press and then added it to my morning coffee. Joy in a cup I tell ya.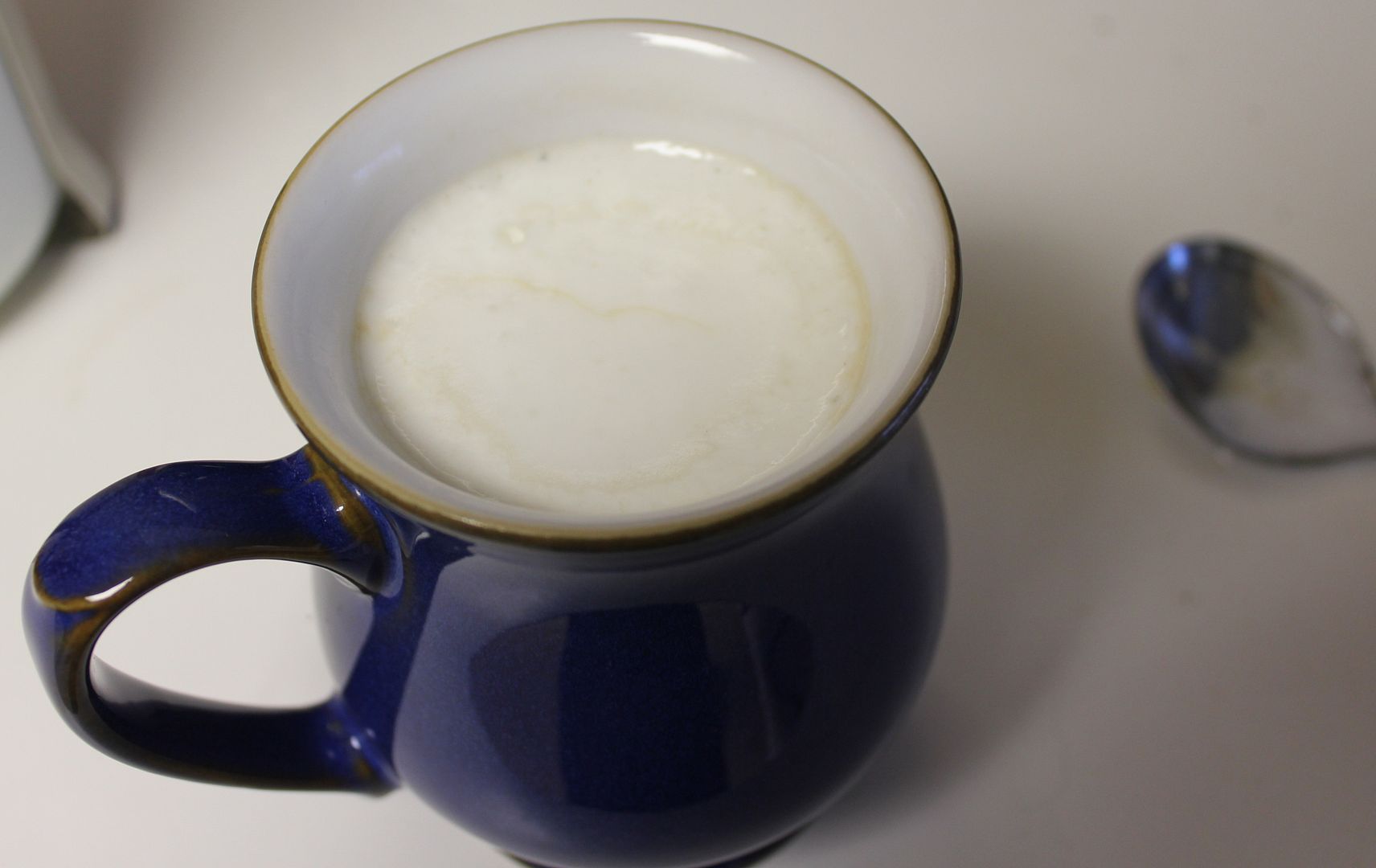 *Cowboy and I spent most of Saturday grocery and thrift store shopping. We get a kick out of finding new foods and cheap quirky items to fill our home.
*We watched the Zags win (!), and then enjoyed a dinner of steak, salad, and won-ton dessert cups.
*Sunday morning seemed to disappear with the time change, but we managed to make some cornbread waffles. I think we have a new favorite food.
Yep. Once again a weekend focused mainly on good food. That's how we roll. How was your weekend?
Love,
Betty
Linking up with: