I love doing monthly recaps, but with everything that has been going on this summer, I've gotten a little behind. Fortunately, my dear blog buddy
Allison
is hosting a link-up where we share a few things that we are saying goodbye to in July and hello to in August. Great idea! Since we will be moving in just a few days, I'm going to make mine a little Spokane & Walla Walla themed for this go-around....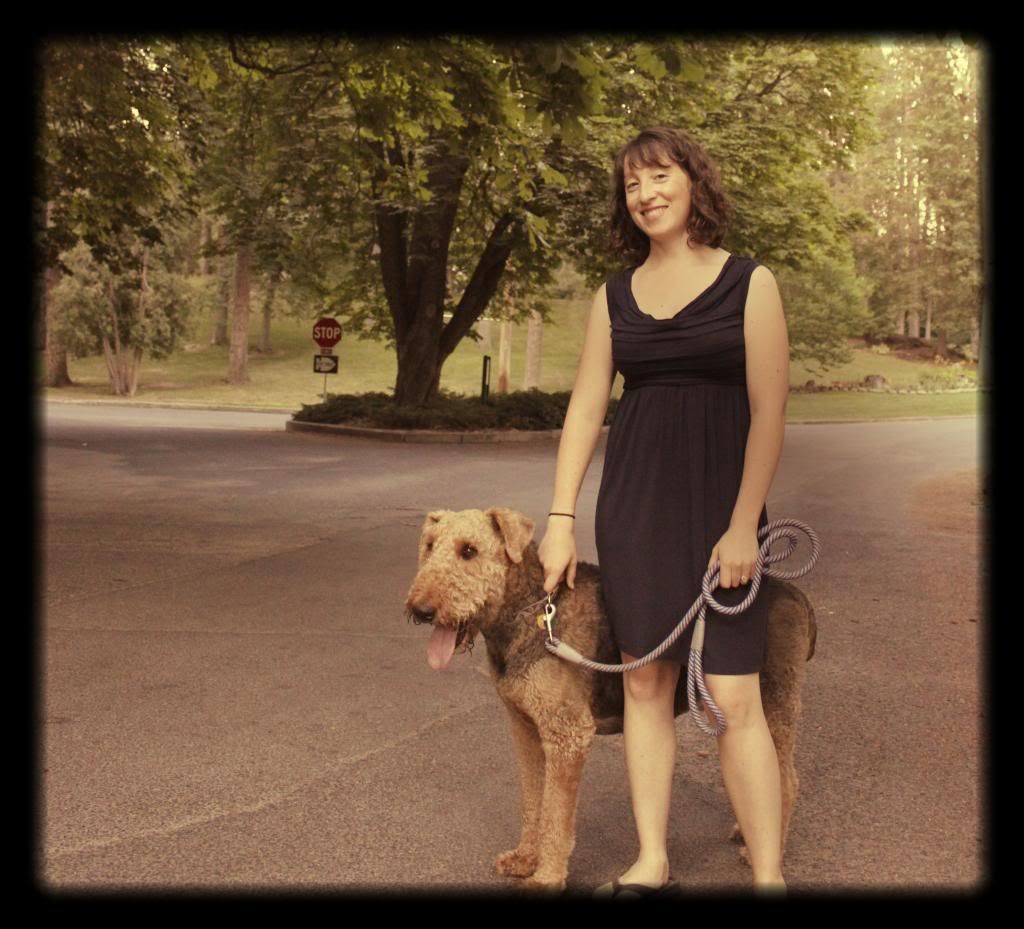 +Hello working at an elementary school, goodbye working at a pediatric clinic.
+Hello sweet onions and wine, goodbye lilacs and pine trees.
+Hello gas fireplace, goodbye no fireplace!
+Hello 3 bedrooms, goodbye 2 bedrooms!
+Hello new friends, goodbye (more like see you later) old friends.
+Hello small town shopping, goodbye Target, Costco, & Trader Joes. (eeek!)
+Hello new walking and running routes, goodbye best park in the whole world.
+Hello new adventures, goodbye sweet, sweet memories.
Love,
Betty
P.S. Link up below!