As we continue to pack up the house (how did we accumulate so much stuff in five years?!), I keep thinking of all the wonderful memories we have of our home here in Spokane. I was tempted to do a post of my most favorite memories here, but then I realized that this blog has already been keeping track of that for me. All of the good and the bad has already been documented and at anytime I can take a virtual walk down memory lane. Hooray for that!
There have been so many endings and goodbyes this week. We both finished up work and said goodbye to jobs and coworkers that have been so great to us for several years. It was so strange clearing out my desk and packing up all my books and toys (boy howdy--I have a lot). And it was not easy receiving so many sweet gifts, cards, and flowers from coworkers and clients. Let's just say I felt very loved this week and am so grateful for the experiences that my job has brought me.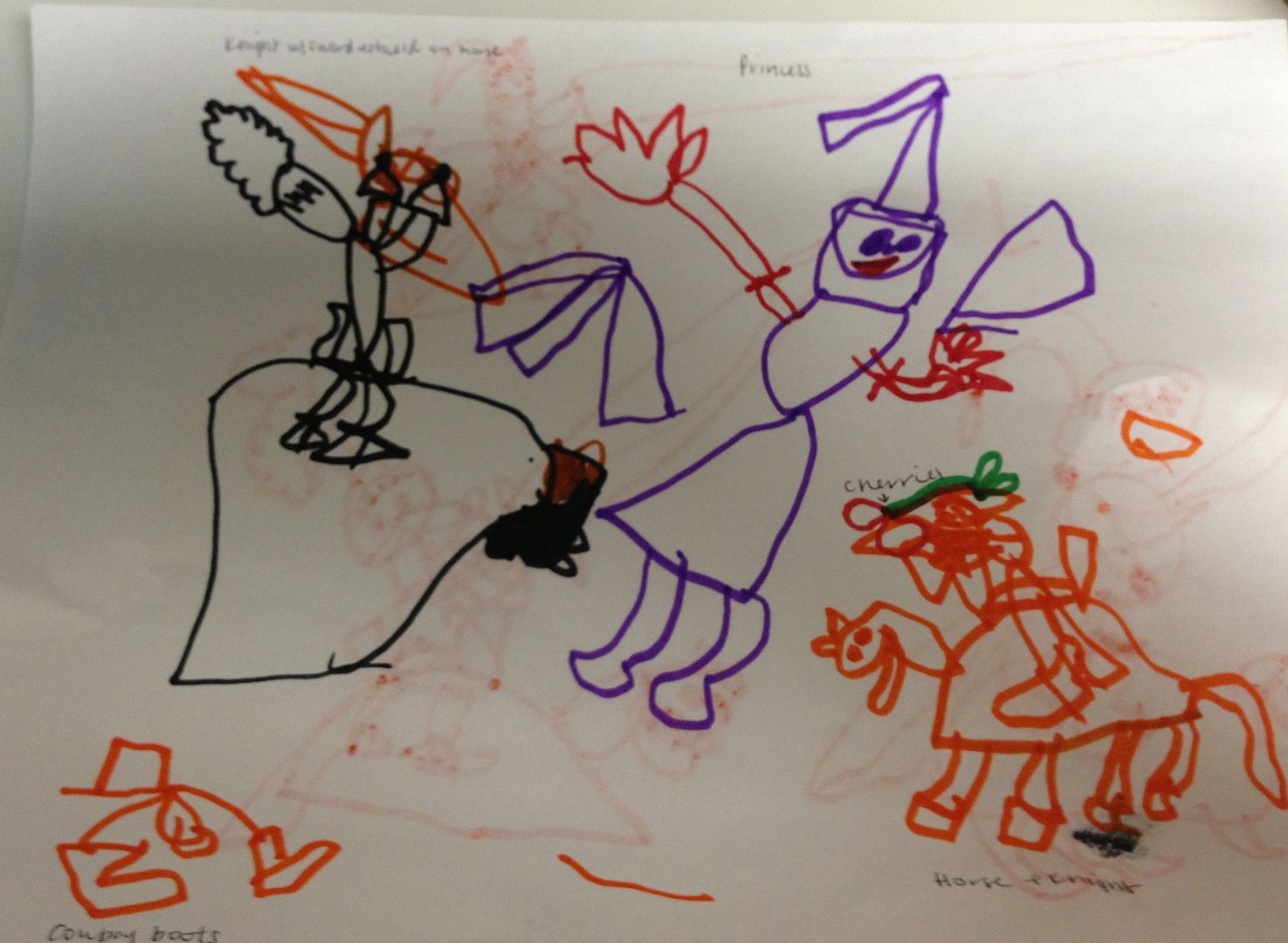 Our dear friends threw us a going away party last night. It was so nice (and so surreal) to see some of our favorite faces before we leave town. We enjoyed lots of delicious appetizers and reminisced about our times in Spokane. Our friends enlarged the photo below and made it into a cool canvas-like poster with sweet thoughts written on the back that we can hang in our new home. I love it...and I love our friends. I'm going to miss them so much and am already looking forward to future visits.
Okay, I better get back to packing and cleaning. Our goal is to get everything done a little early so we have some time to hit up our favorite restaurants before we leave. Giddy up! It's almost moving day!
Love,
Betty