This past weekend two of my dearest friends came to visit us in our new town. I definitely miss being able to see these gals on at least a weekly basis and I loved every minute that they were here. We toured a few wineries, watched some Friday Night Lights (because I have a slight addiction), and truly enjoyed each others company. I miss them already and can't wait for our next reunion!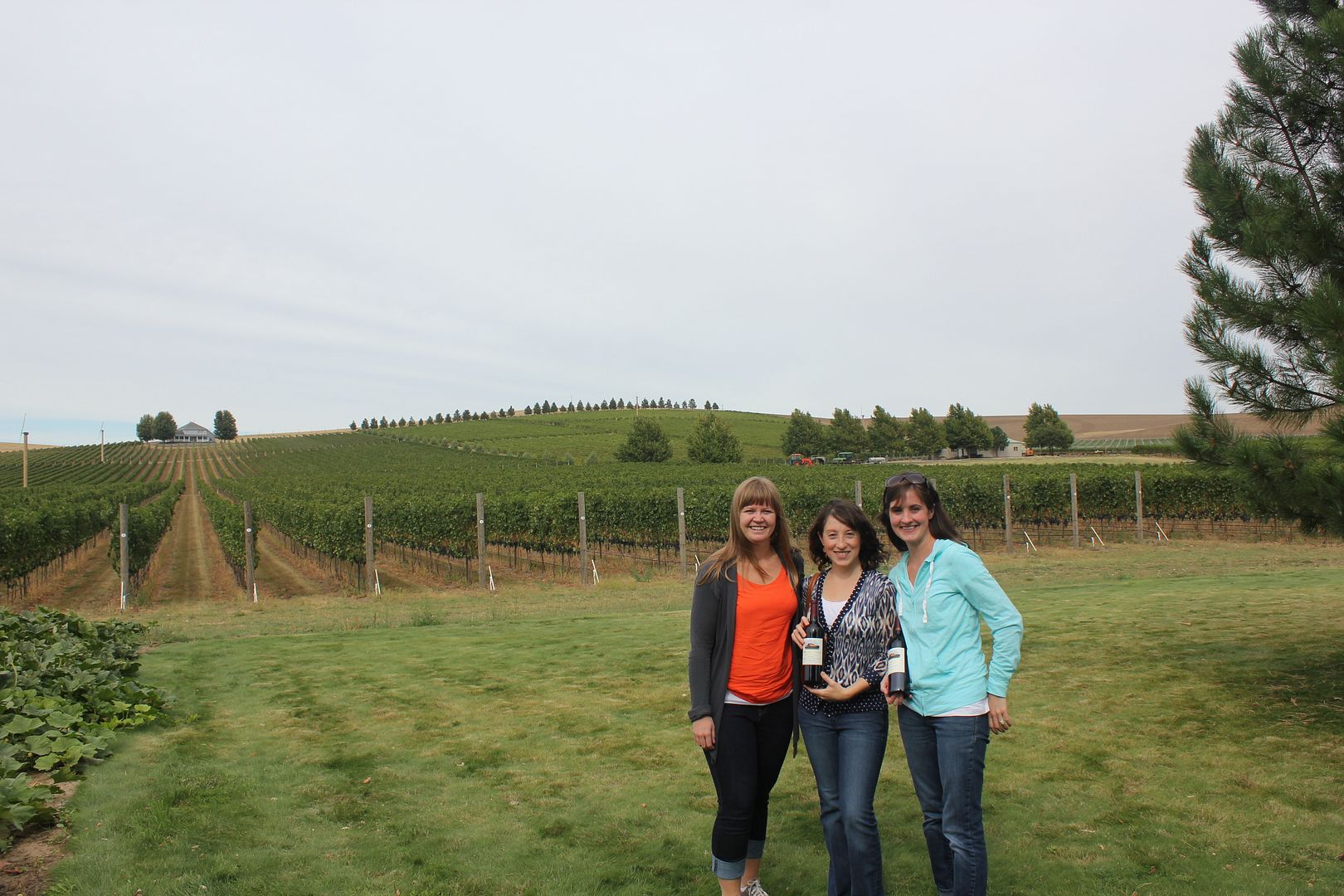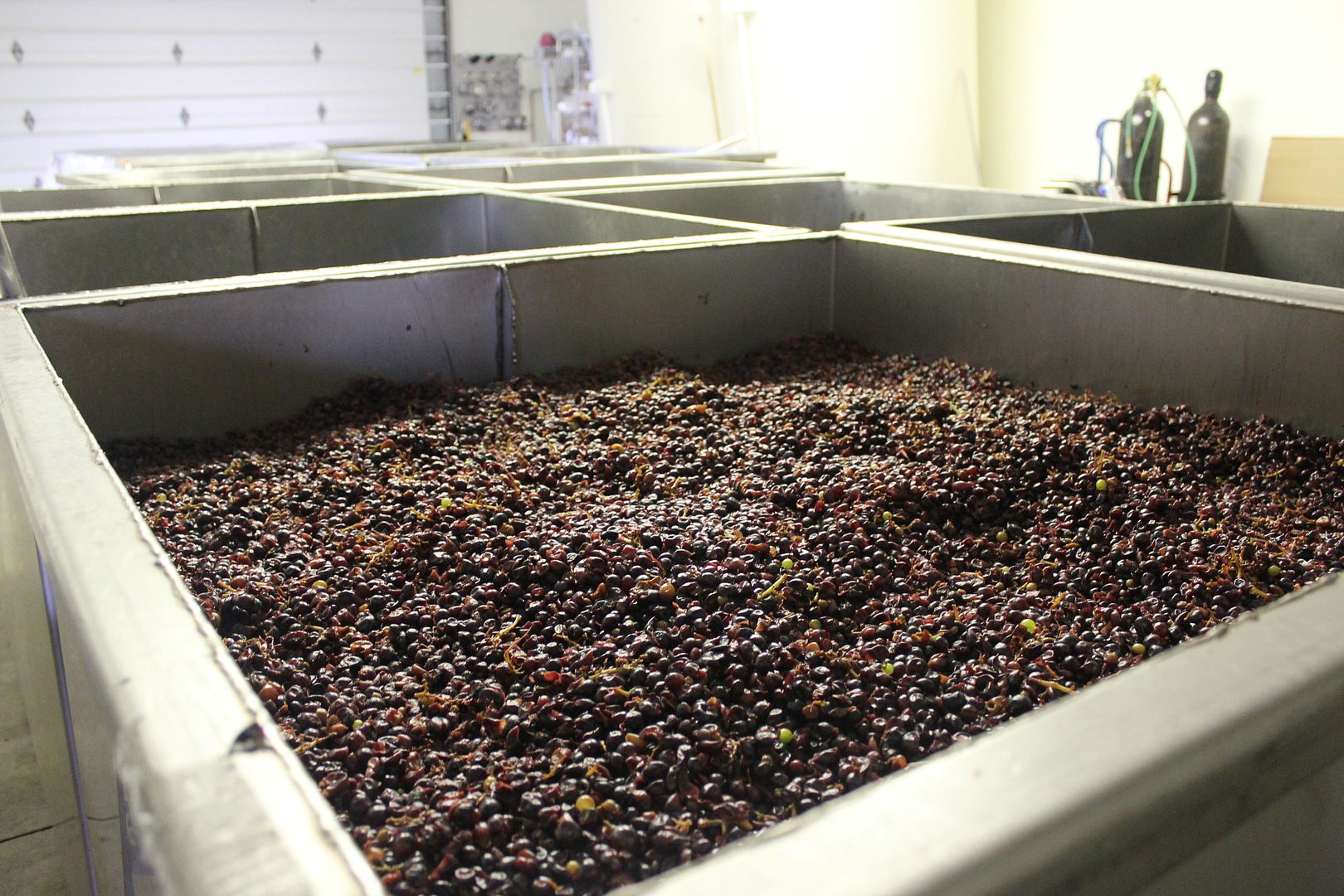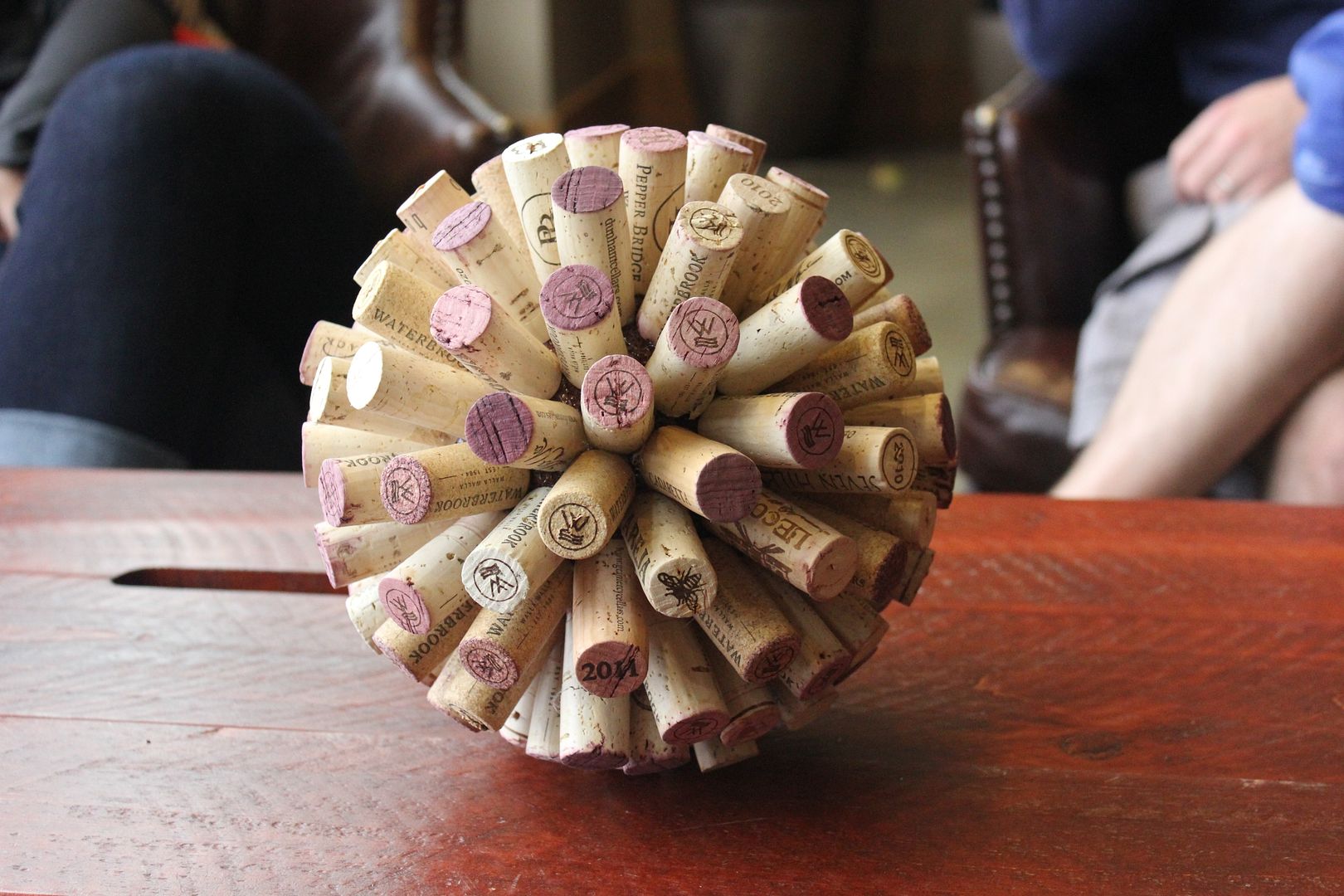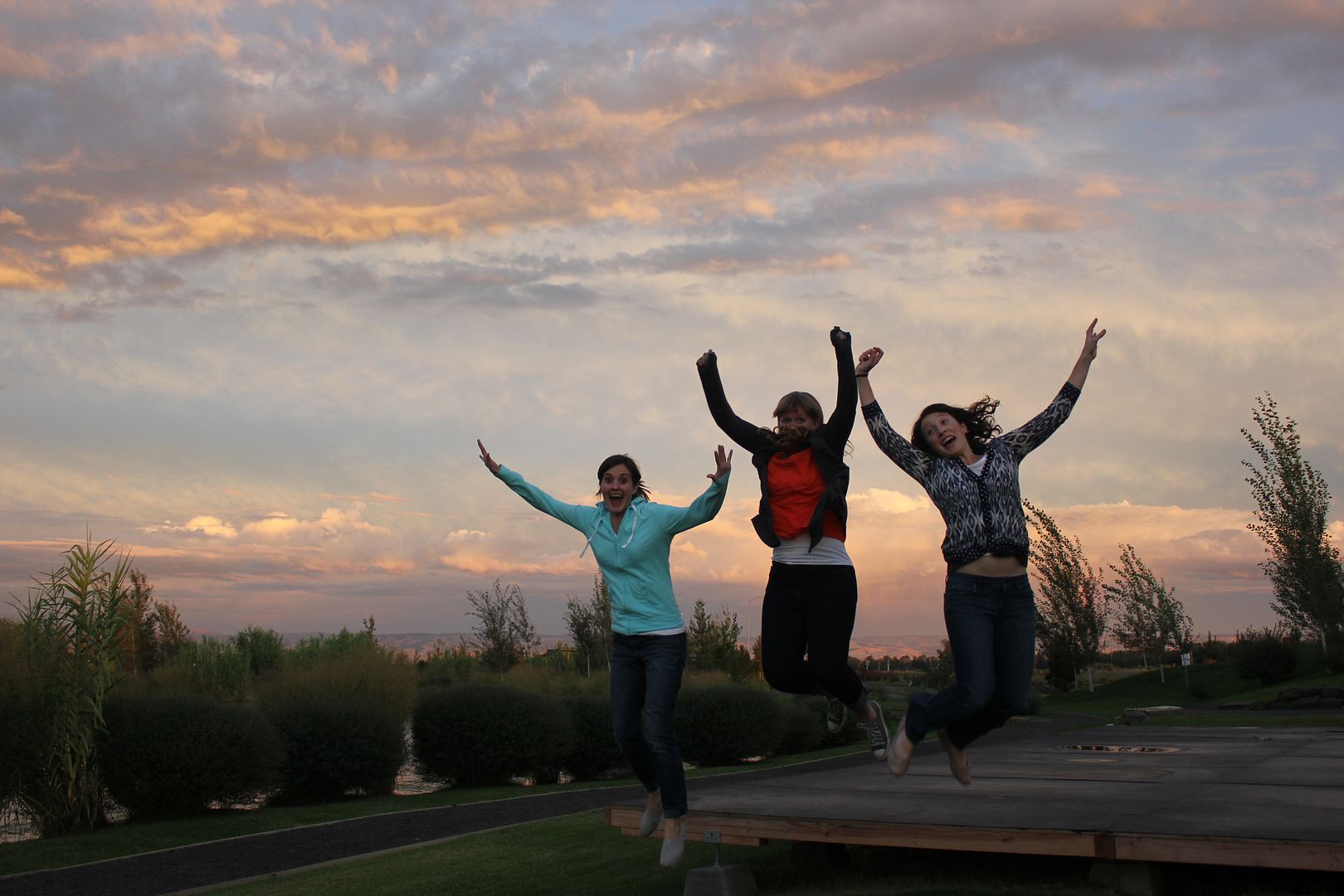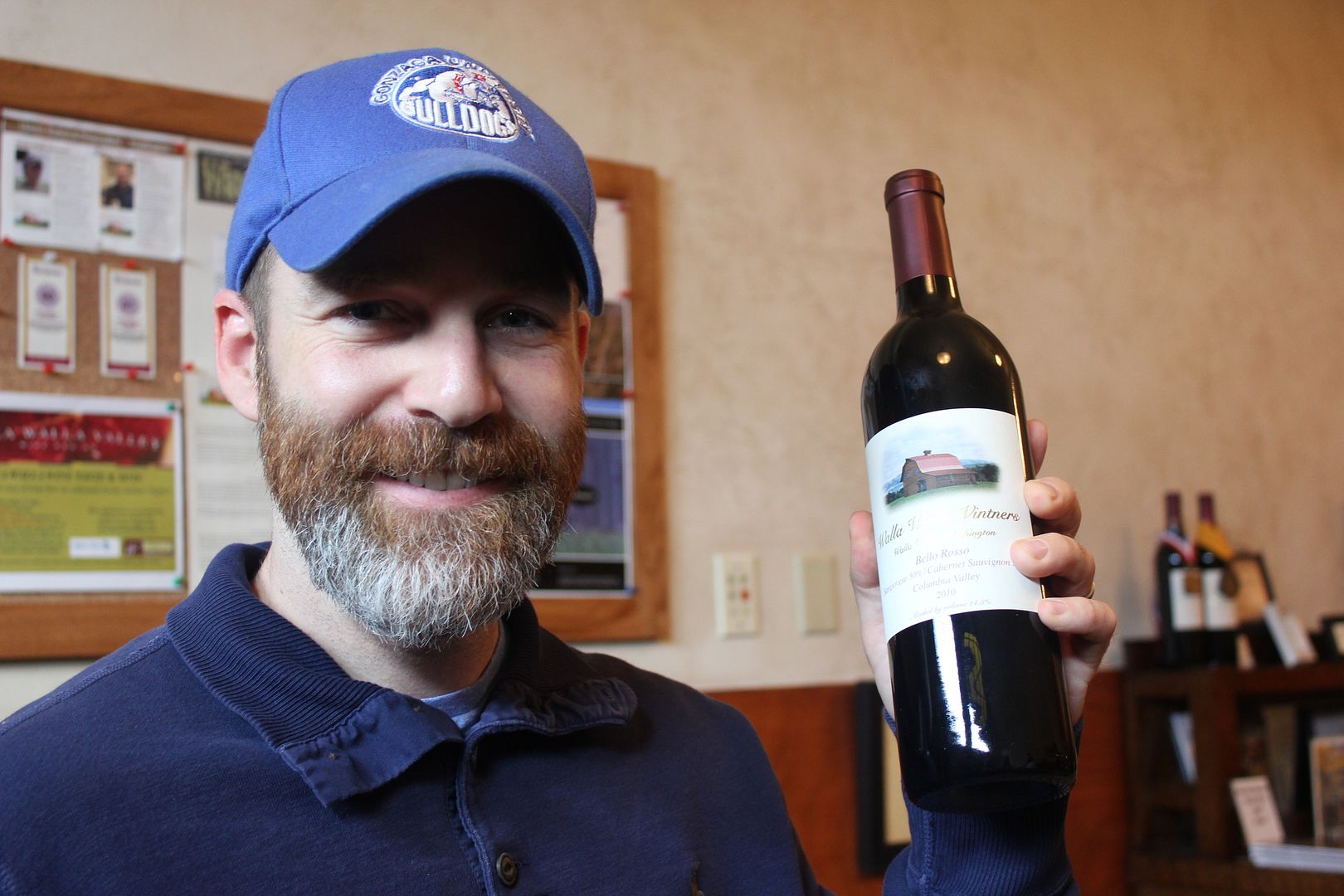 I should also mention that this weekend would not have been possible without Cowboy. He shuttled us around, cooked us dinner, and reminded me once again how lucky I am to call him my husband.
So that was my weekend. How was yours?
Love,
Betty