This past weekend was full of rain and a little wind...and I absolutely loved it. The dreary weather gave me the perfect excuse to just relax. I think Cowboy could sense that I was getting a little stressed and tired from work because he completely spoiled me.
He baked muffins for me to take to work, he whipped up some mighty spicy chili for dinner Saturday night, and then topped it off by making our favorite pumpkin spice cookies. All while I watched insane amounts of
Friday Night Lights
(well I did do some laundry and a little bit of work related stuff).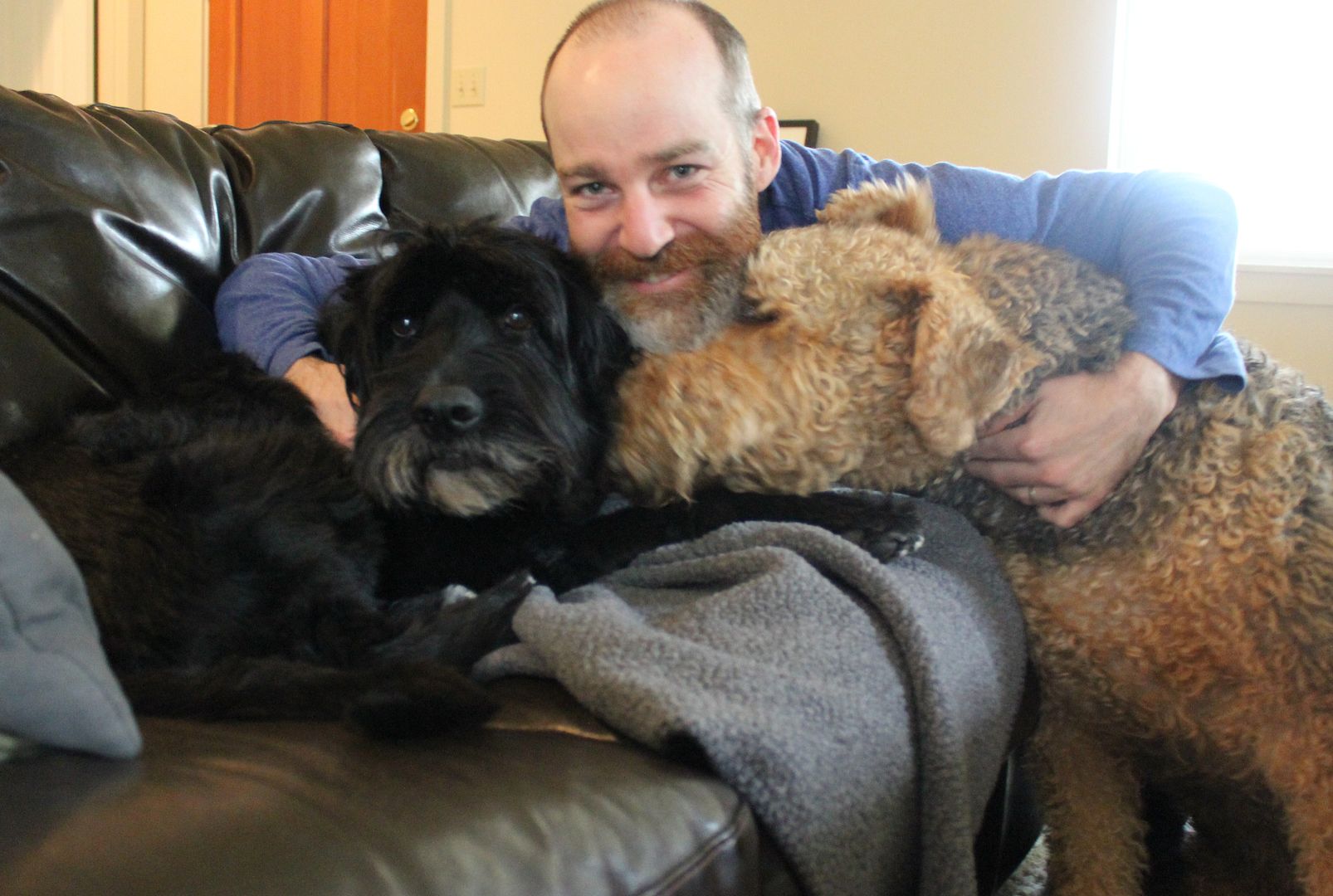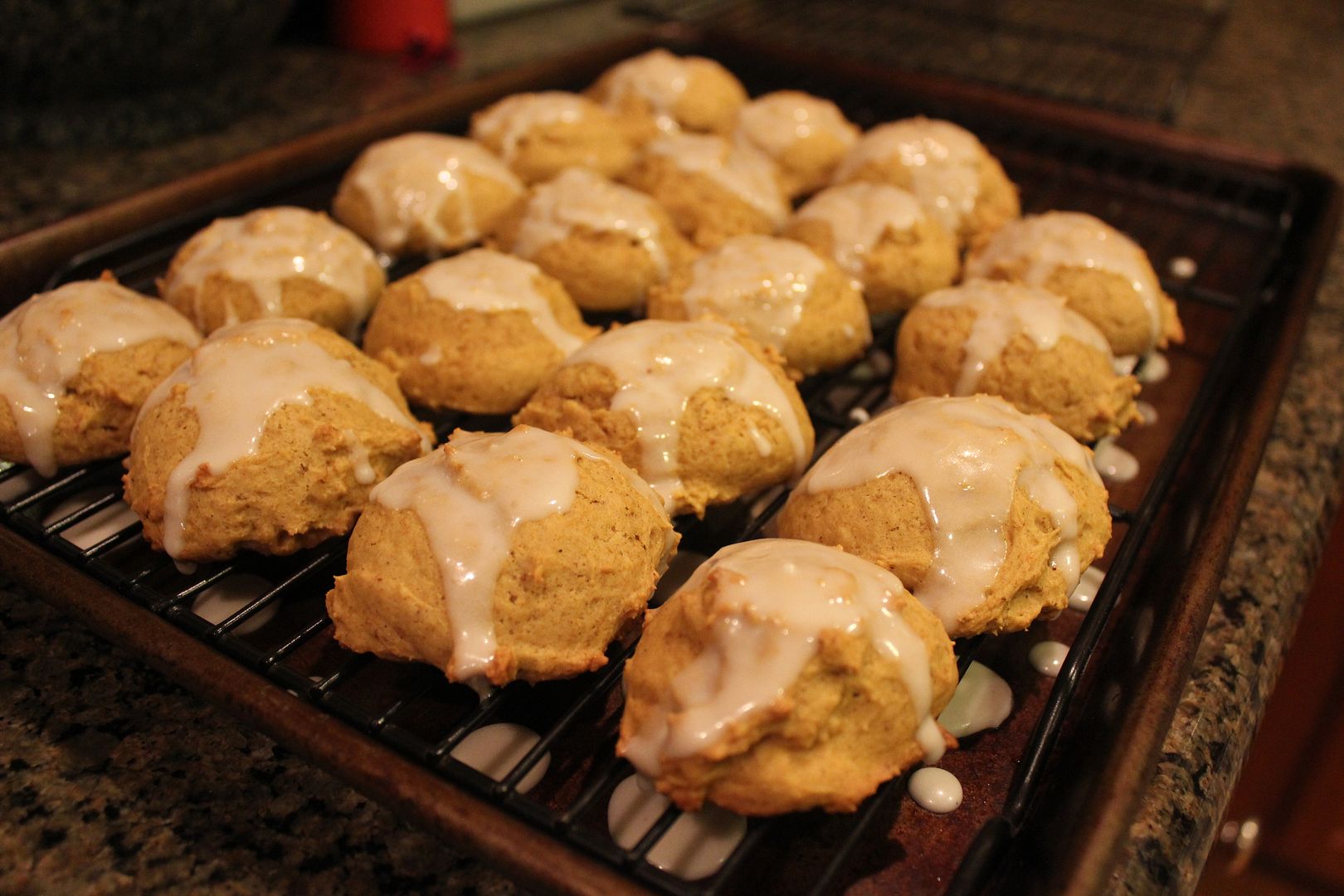 Thank goodness for fall weather and Cowboys. Especially my Cowboy.
Love,
Betty