Cowboy's cousin got married this past weekend in Portland. The ceremony was beautiful, the reception was rockin', and it wasn't raining! A good weekend in Portland if you ask me.
The moment I was done with work on Friday we (Cowboy, me, and his Dad) jumped in the car and headed down the road to Portland. On the way, we stopped at the Full Sail Brewery in Hood River, OR for some dinner (and beer of course!). It was the perfect pit stop.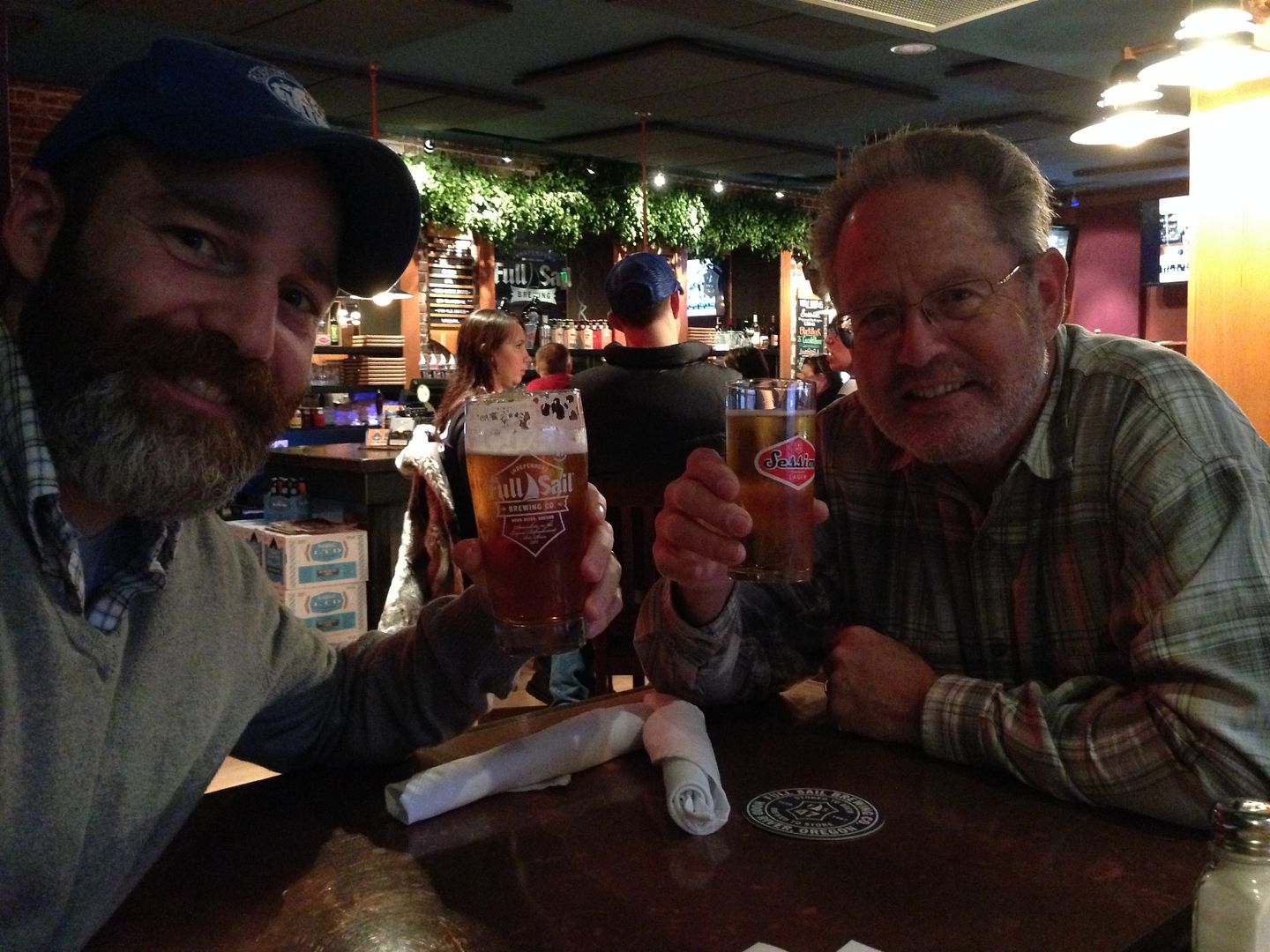 We got to Portland just in time to catch the tail end of the rehearsal party. It was fun to catch up with Cowboy's family and then equally as fun to check out our VRBO rental. We found a place on Nob Hill which was just adorable.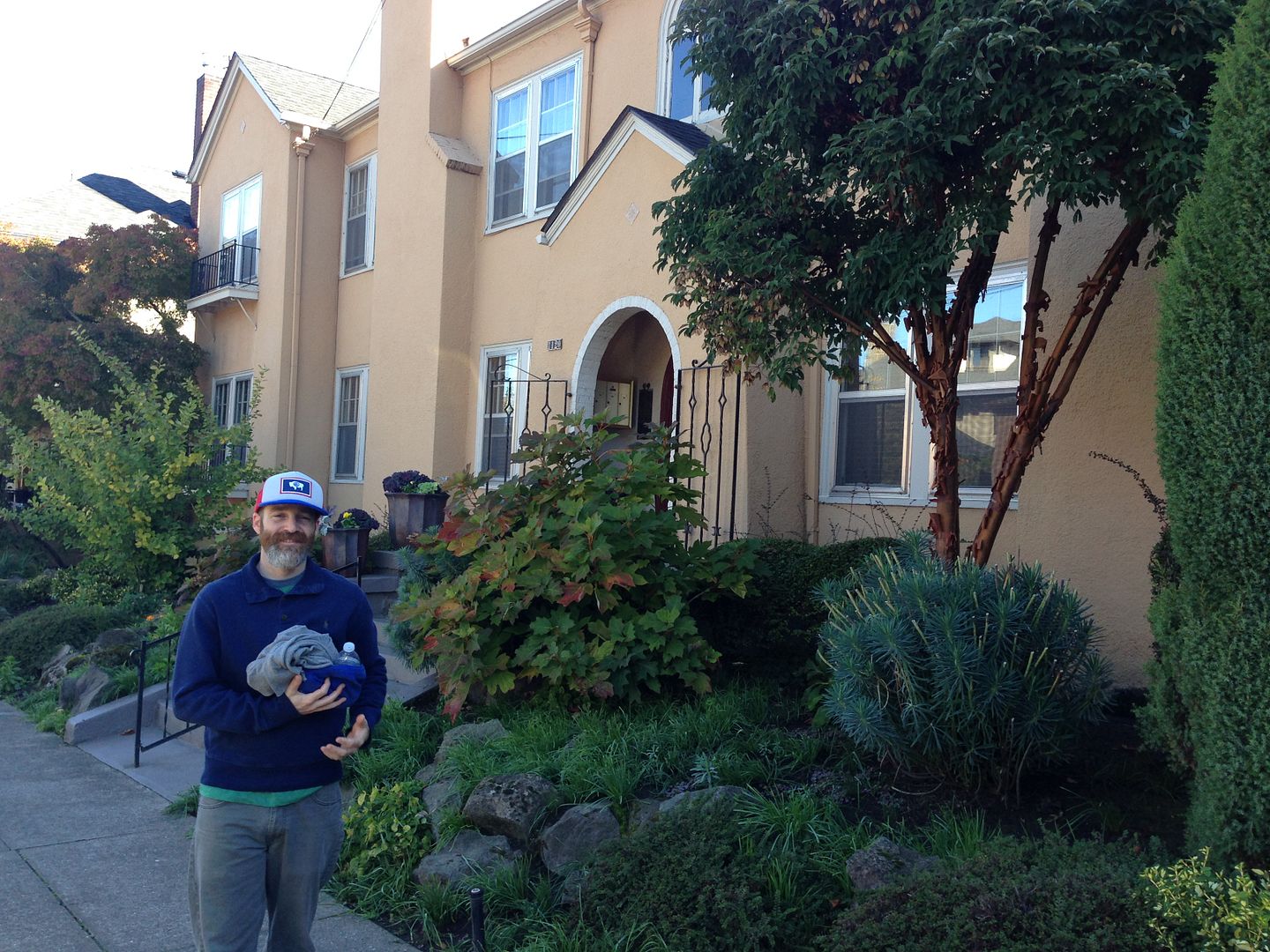 On Saturday I went on a gorgeous run to Washington Park, grabbed some Peet's coffee, walked around the Pearl District, and Cowboy and I enjoyed a late lunch with a friend from college.
I pretty much was in love with Portland again until about an hour before the wedding when I took quite a tumble. While walking on a somewhat tilted sidewalk, I managed to trip, roll my ankle, skin my other knee, and completely bruise my ego. Embarrassing. And so, so painful. And believe it or not, it is really hard to make a swollen ankle (aka cankle) look sexy.
So my plans to wear my cute heels to the wedding were ruined. But my plans to have fun were not. Even though I wasn't able to dance, I was able to have my picture taken. And so began lots of fun with the photo booth!
The day after the wedding we were pretty tired, and my ankle was throbbing. But it wasn't anything some fried chicken and waffles couldn't fix (well, at least temporarily). Oh how I love a good brunch. Especially with fun college friends.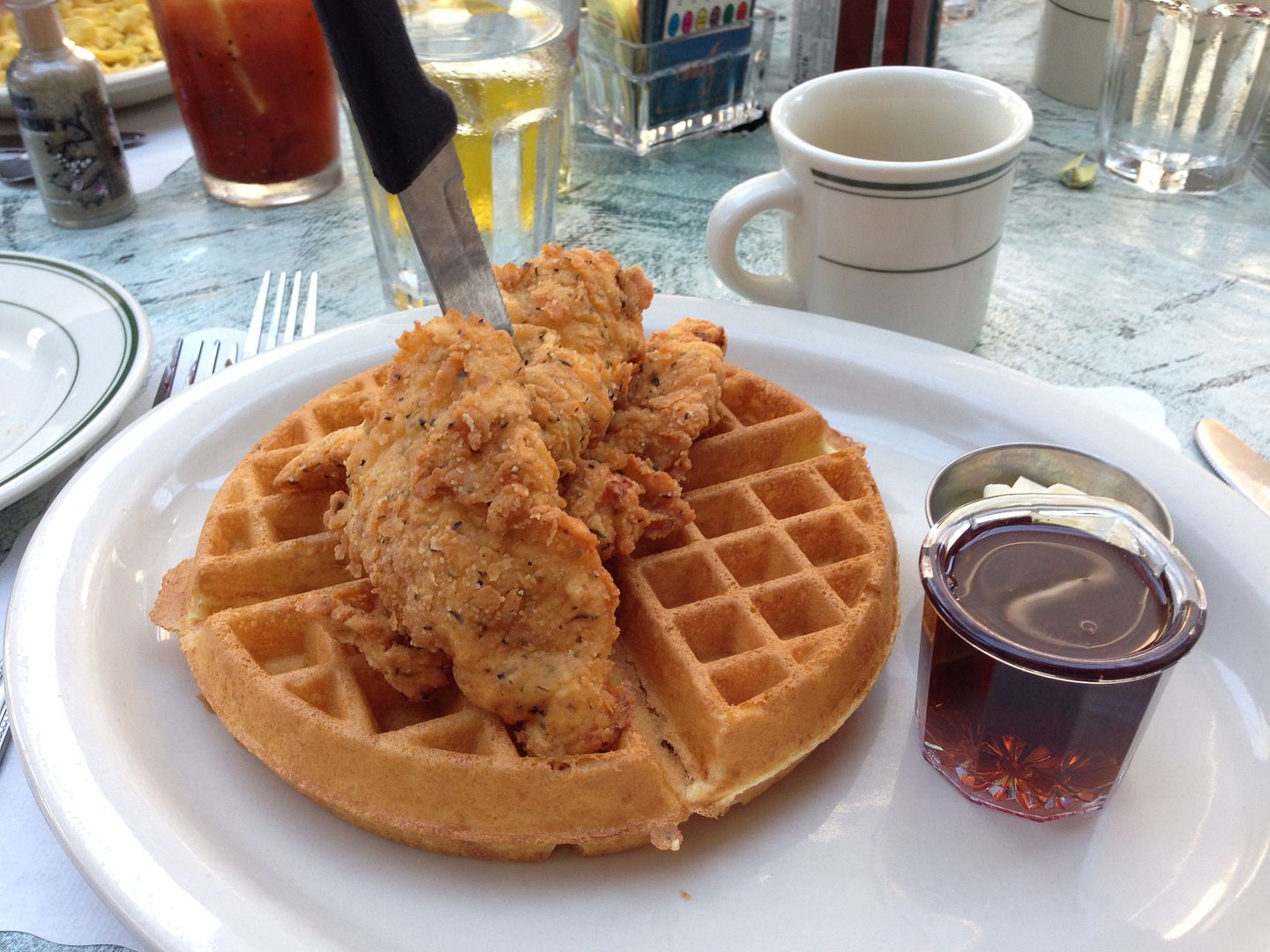 And with that, we headed back home. Bruised ankle and all. How was your weekend?
Love,
Betty