Sometimes the best dates are at home playing a favorite card game. In our case, that card game happens to be
Phase 10
. We hadn't played for a long time, so it took us a while to get the hang of it again, but once we did I was on fire. I smoked Cowboy this time around (but who is keeping score, right?). Dudley spent his time watching us (we tend to get a little loud when play games) and barking at the television since there was a dog in the Hallmark movie that was on. I may have a slight addiction to Hallmark movies right now. Please tell me I'm not the only one.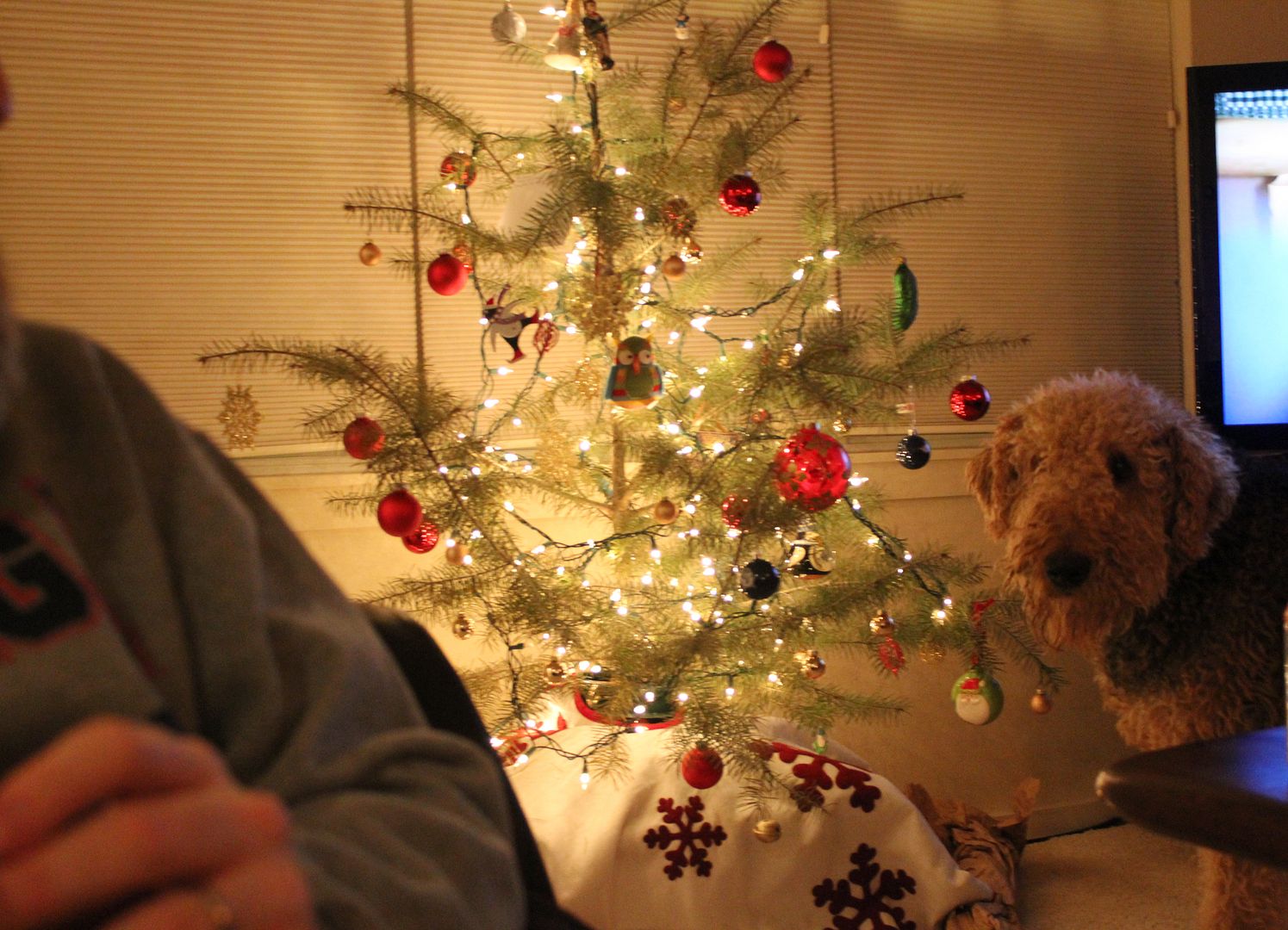 While I do love to go out, I think my favorite 'dates' are spent at home with these fellas. And Hallmark movies.
Love,
Betty
**I was inspired by
The Rockstar Diaries
, who started doing this a few years ago. You should definitely check out their blog! And you can check out our first date of Christmas
HERE
. And our second date HERE. And our third date HERE. And our fourth date HERE. And our fifth date HERE.