We hope you all had a wonderful Christmas and are continuing to enjoy some holiday time with family and friends. Here are just a few things that made me smile from our Christmas this year...
Caramel popcorn.
Christmas socks! The beginning of a new tradition.
A somewhat blurry Christmas selfie.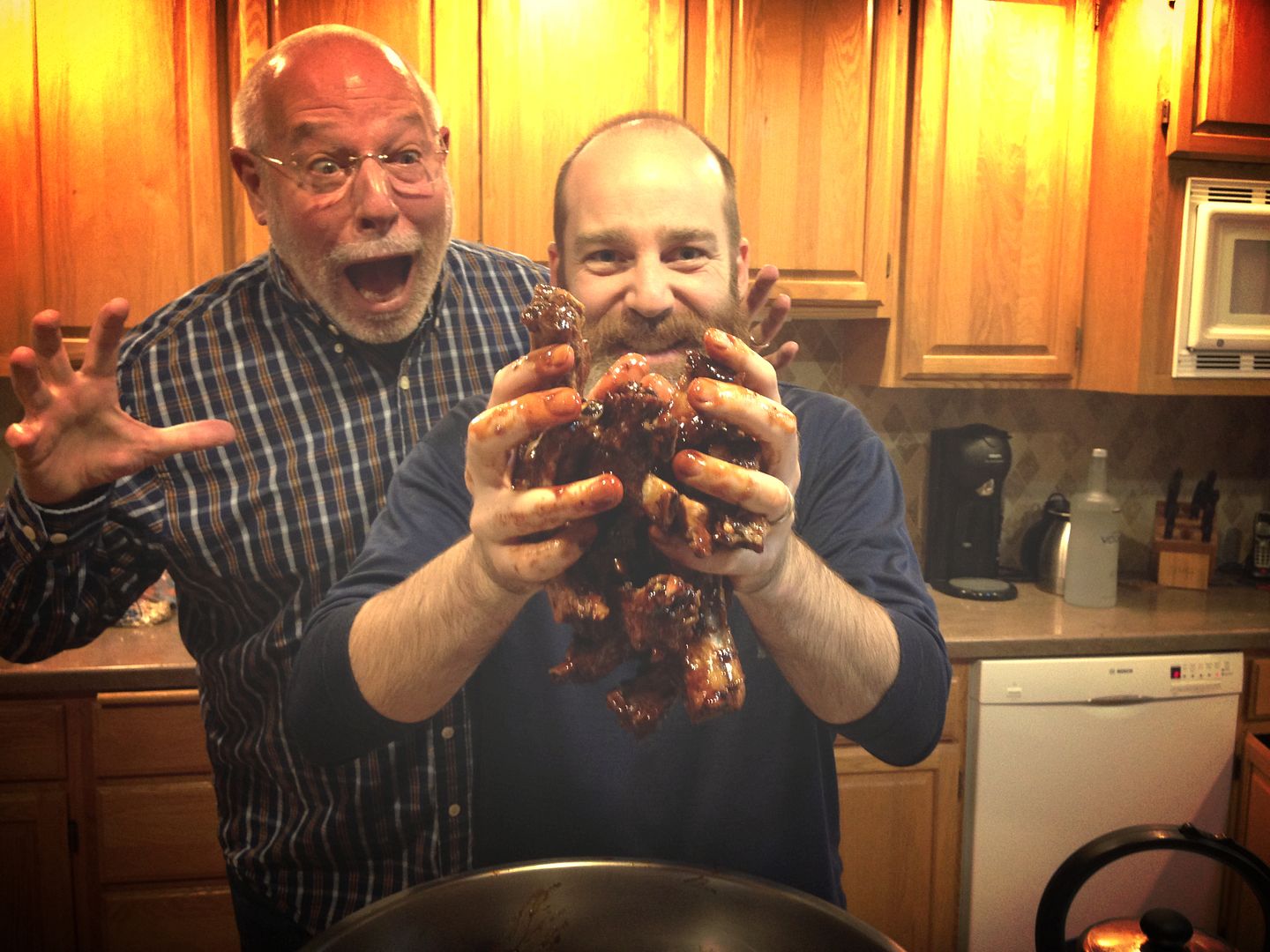 Cowboy making ribs and my Dad showing off his photobomb skills.
A tree full of my favorite ornaments.
Love,
Betty