I'm not sure I have ever been more excited for a new year to begin. 2013 was an intense year full of changes, challenges, and if I'm being honest, complete heartbreak. While there were many different moments that made up our year, there were some specific events that seemed to define 2013.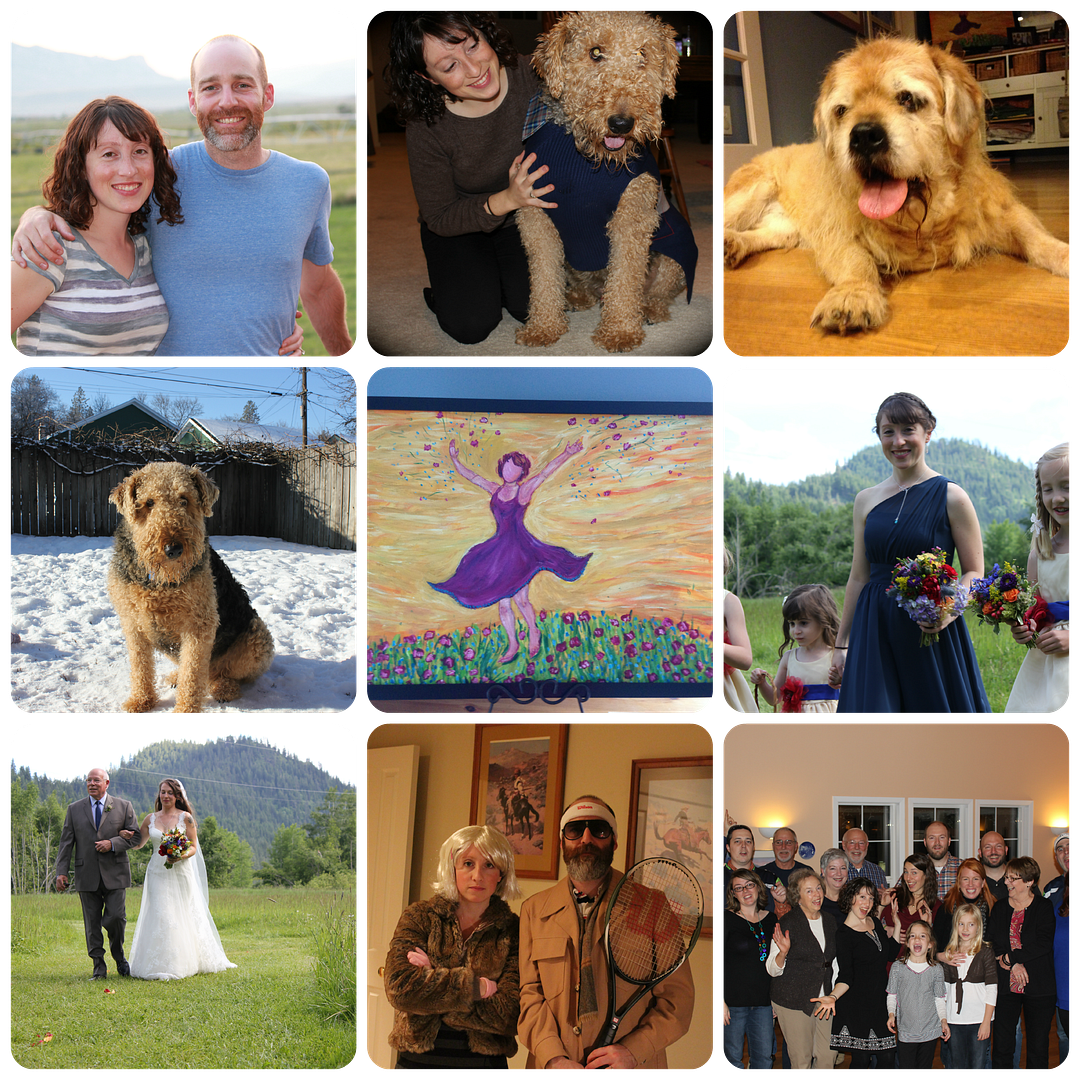 +2013 was the year that I had another surgery related to infertility struggles, and also the year that we found out that our journey to have a child was truly just beginning.
+2013 was the year that my younger sister got married. So much happiness, love, and joy in one weekend! Definitely the highlight of the year!
+2013 was the year that my older sister passed away unexpectedly. Grieving the loss of my sister was (and continues to be) so difficult, but watching my parents grieve the loss of their child was (and is) almost unbearable.
+2013 was the year that we decided to leave Spokane so I could accept a job in a new town, and Cowboy could start taking steps to starting his own business.
+2013 was also the year that we had to say goodbye to our childhood dog Max. He was 20 (!) and was by far the most grateful and loyal dog I've ever met. Saying goodbye to him was much harder than I expected it to be.
While I have absolutely no idea what the future holds, I have faith that 2014 will be a better year hopefully filled with more joy, more peace, and of course, more laughter!
Love,
Betty