Spring Break has sadly come to an end. And getting back to the work grind has been a bit rough but at least there are only 8 more weeks until summer vacation! Yep, I'm already counting down. We had an absolute fabulous time in Arizona and can't wait to visit again. Here are the highlights...
Picking oranges from the tree in our backyard and making freshly squeezed orange juice: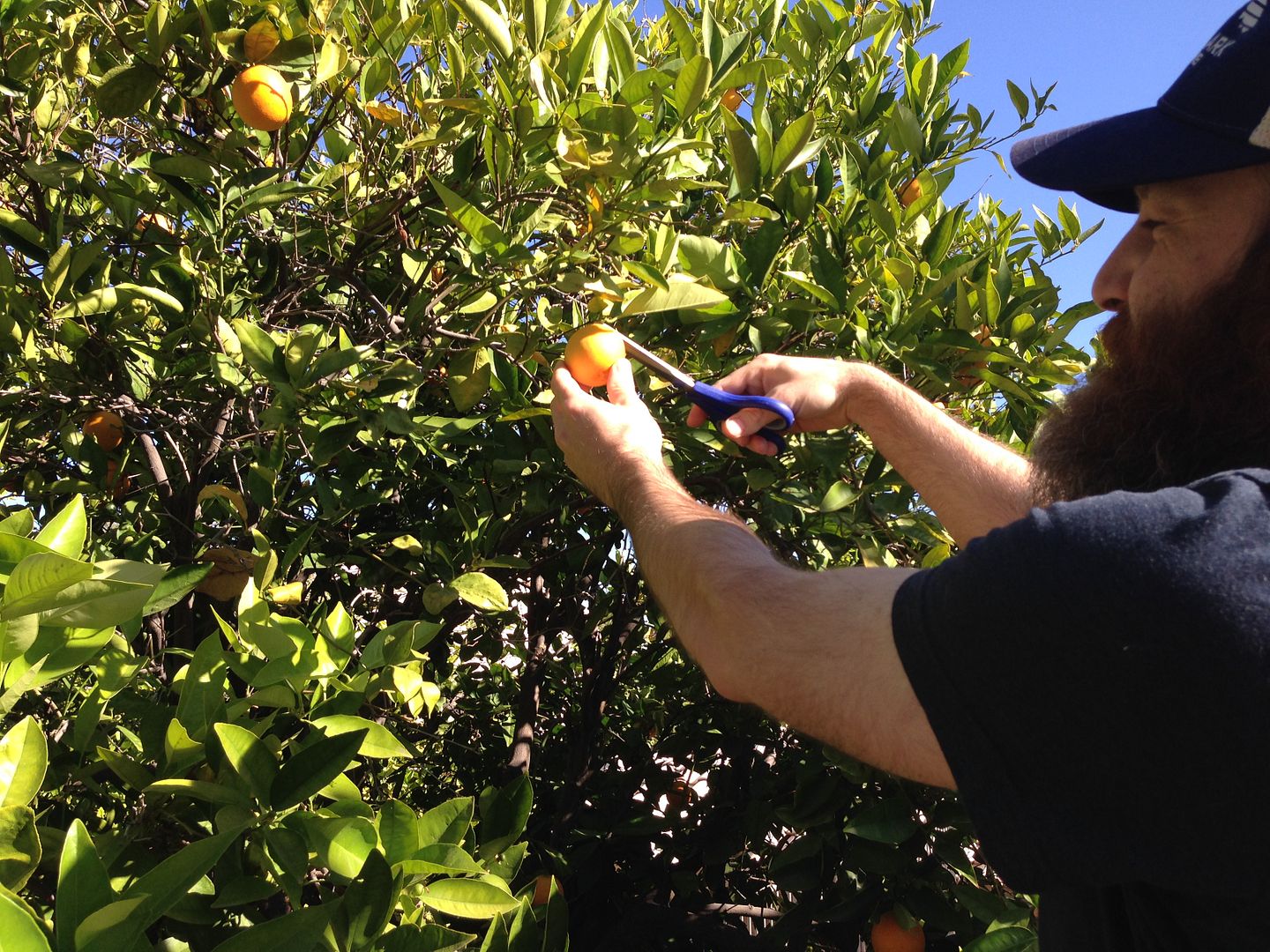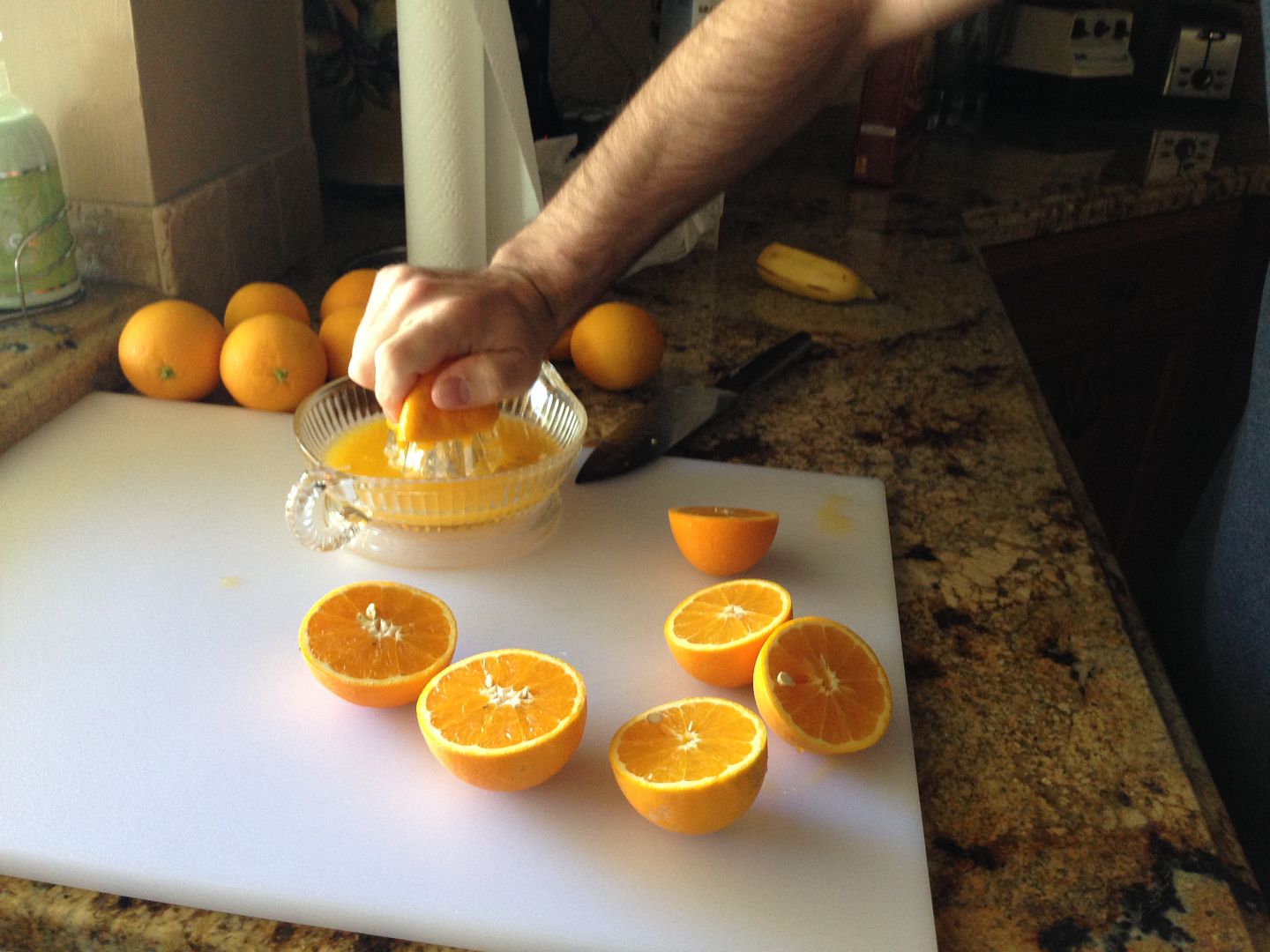 Lots and lots of pool time: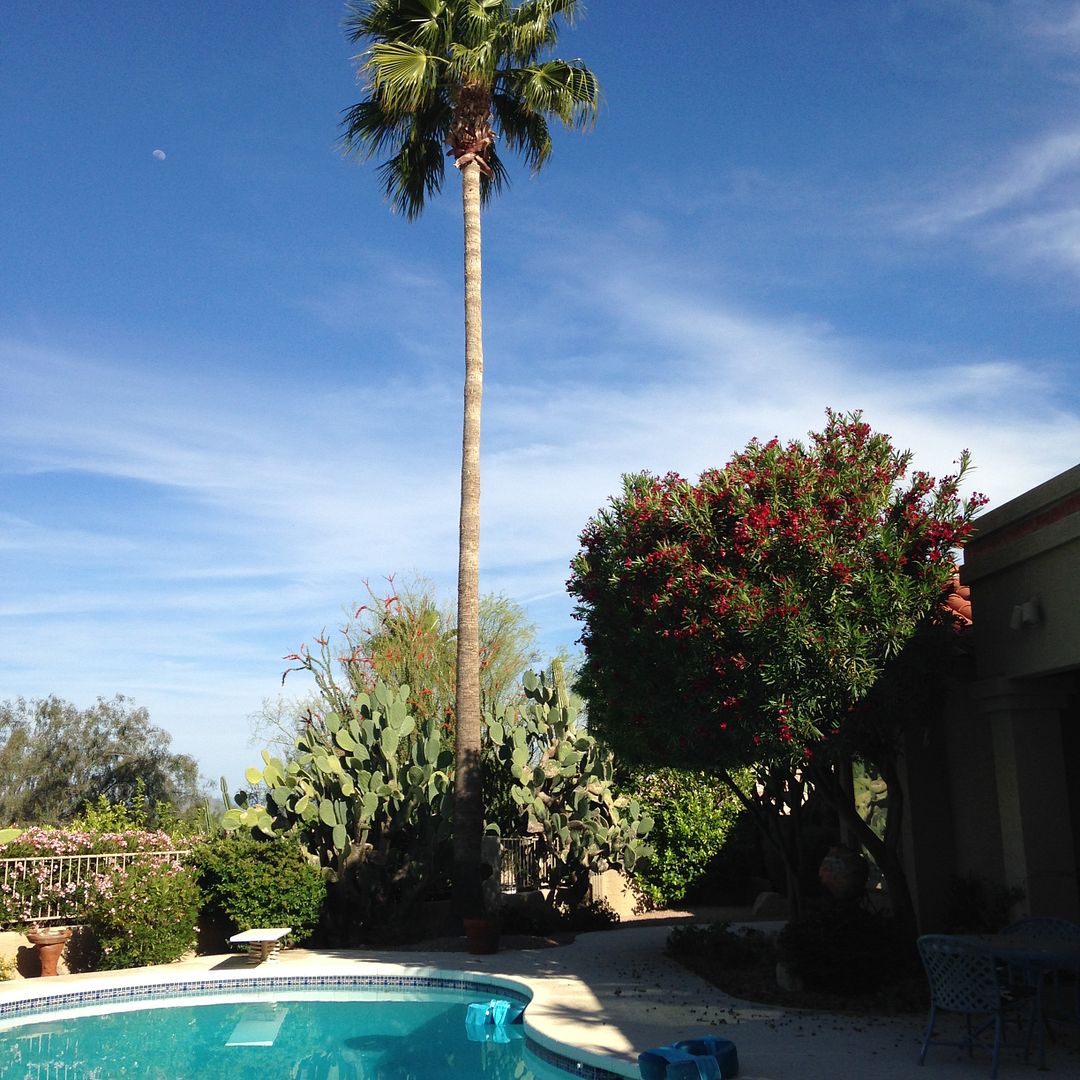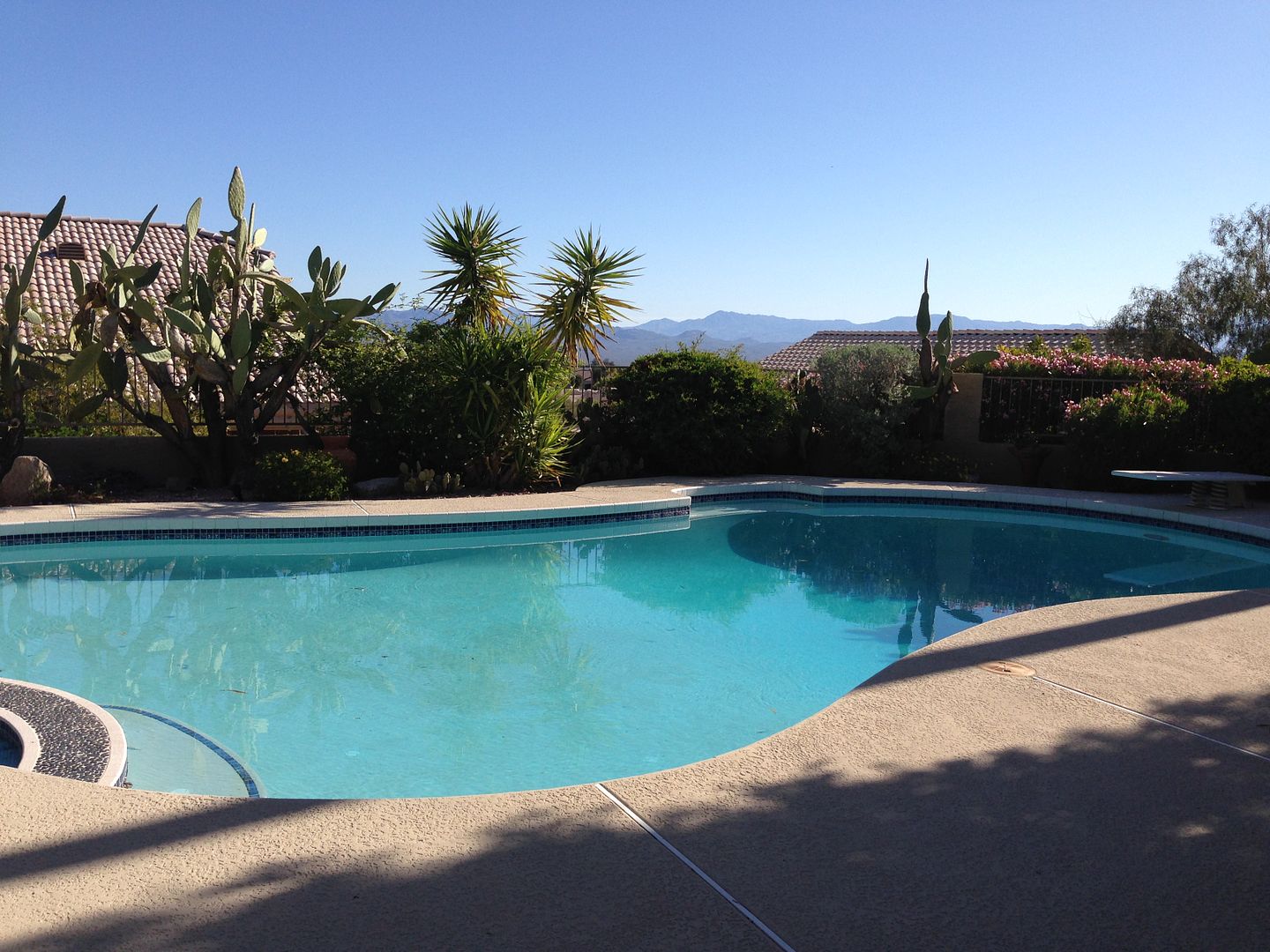 Visiting with good friends: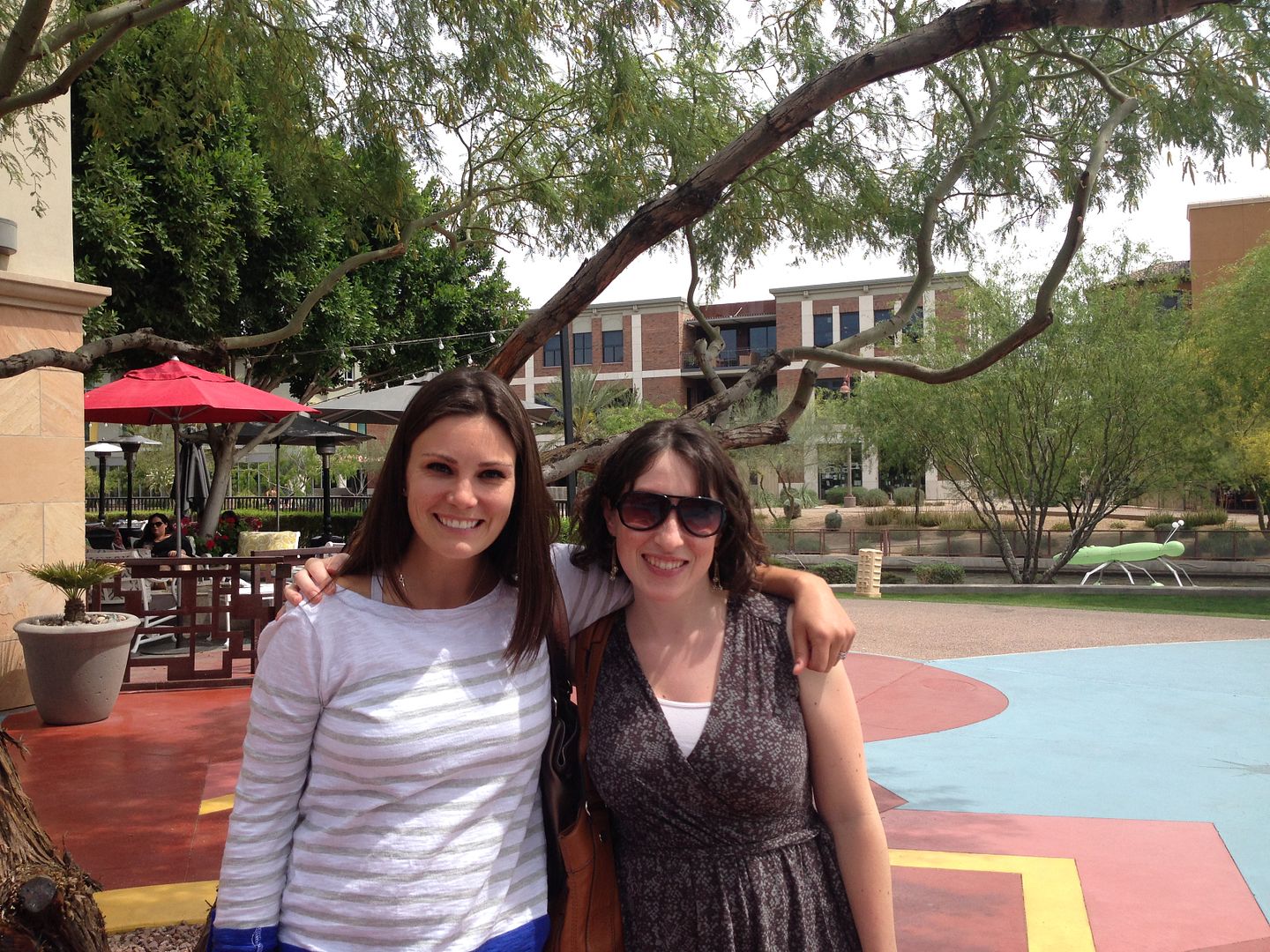 Flying over the Grand Canyon on our way home (can we count that as having been there?):
And making our transition back to Washington easier with my first visit to Paseo's in Seattle...yum.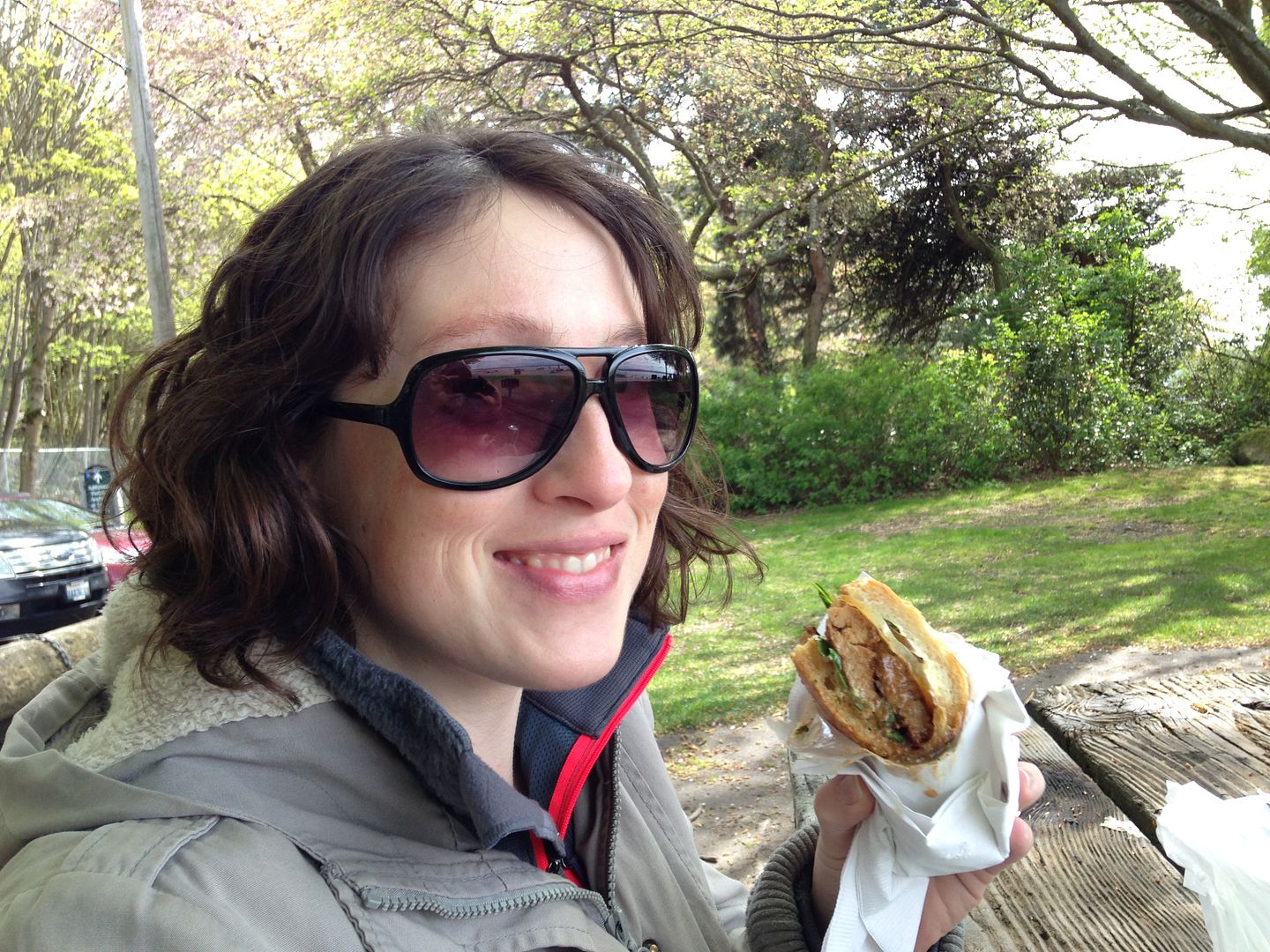 How about you? Did you get a Spring Break this year? Are you counting down to summer like me?
Love,
Betty