Yowza! Another big break from blogging! I promise that I have a really good excuse for my absence from the blogosphere. And just as soon as this school year is over (one more week!) I hope to get back into blogging for good. For now, here's just a glimpse of what's been happening lately...
Salads with watermelon radishes...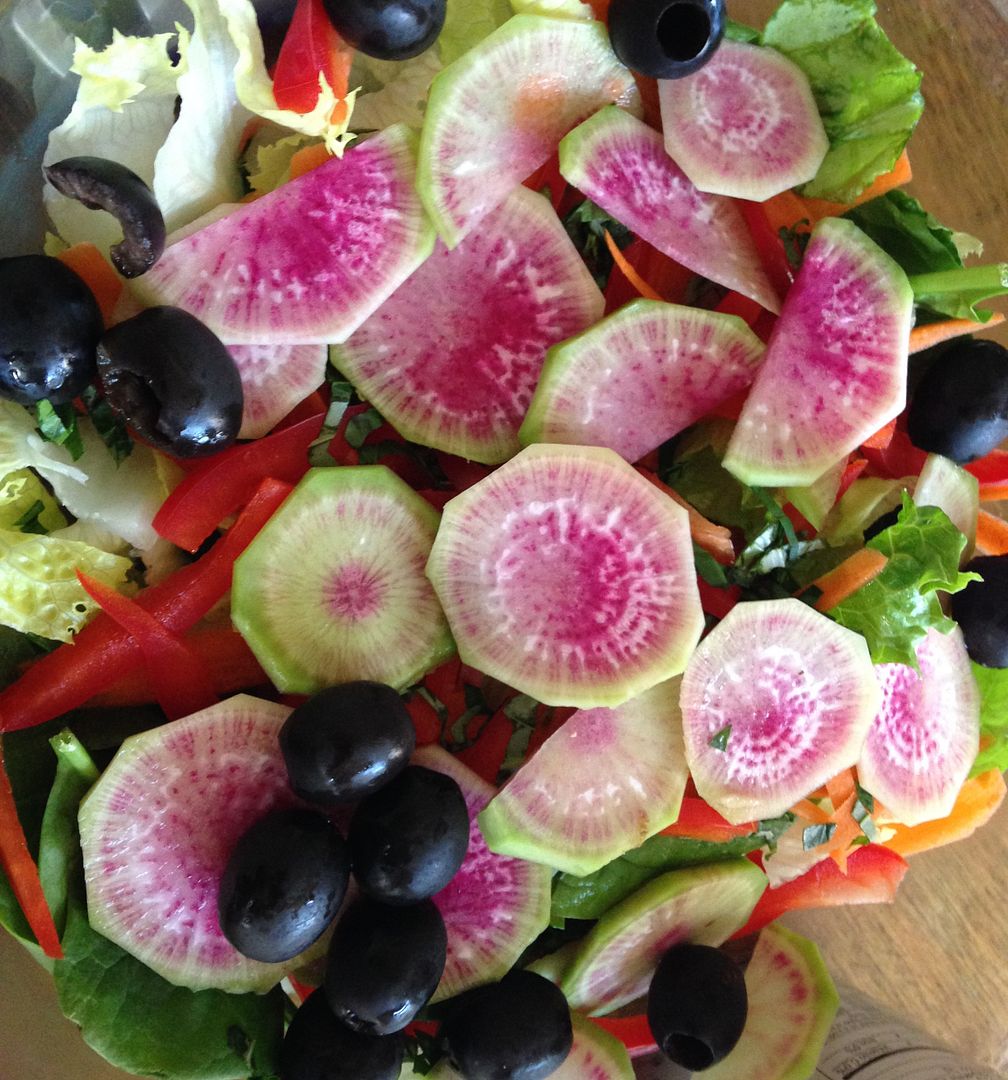 Beautiful drives...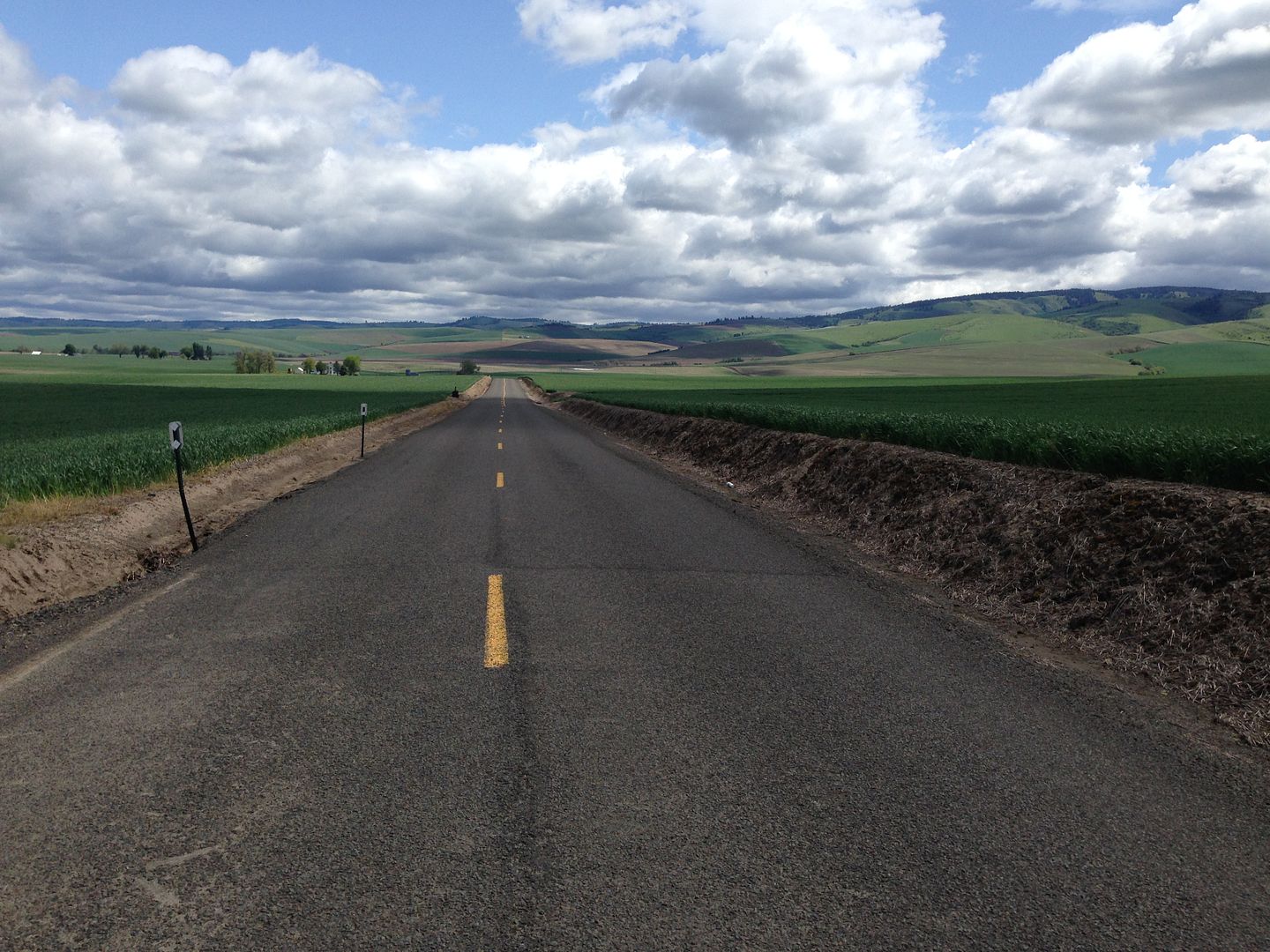 Visits with mom and dad...
Dudley cuteness (of course!)...
Boat rides with good friends...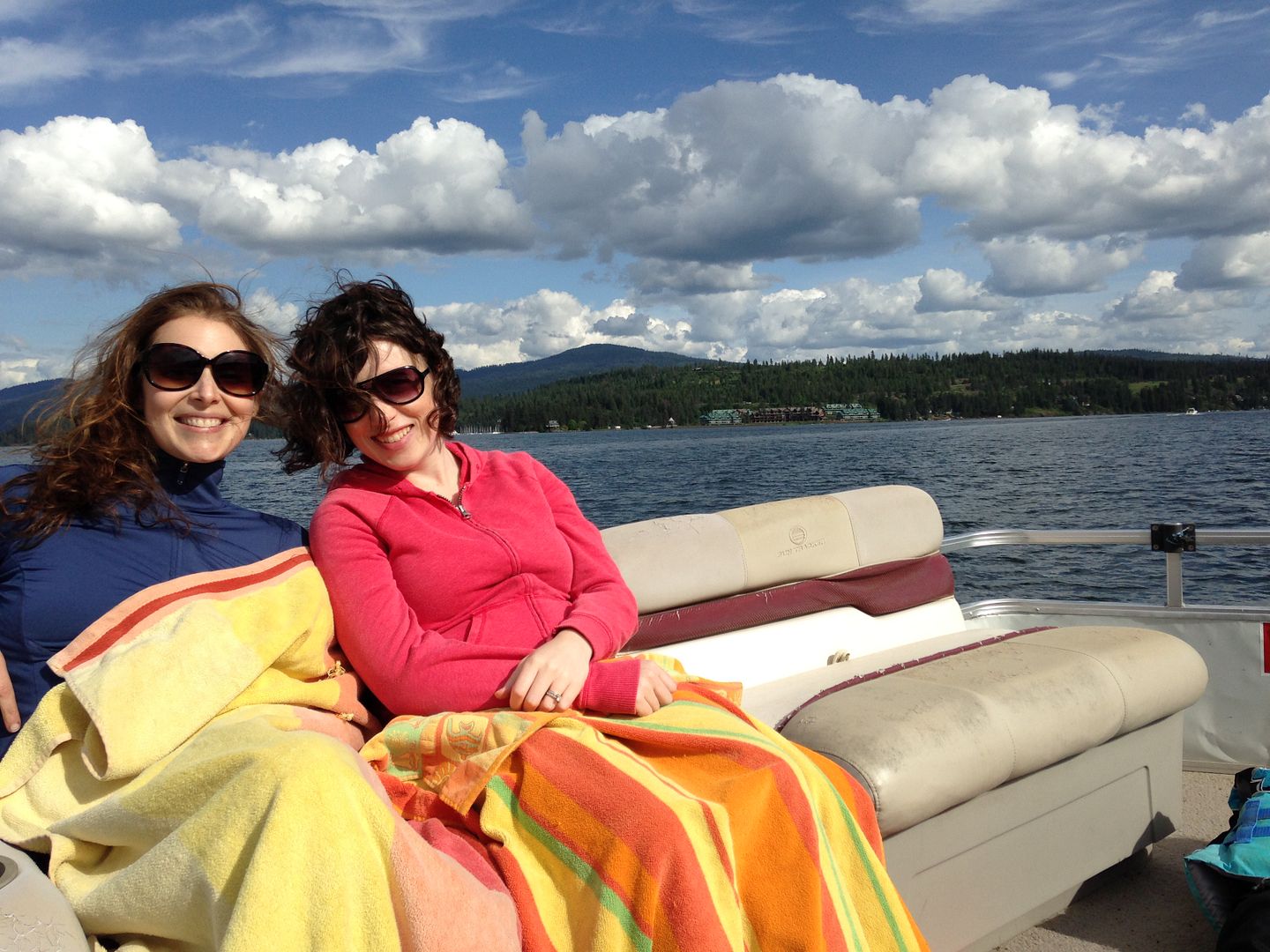 Happy Weekend!
Love,
Betty